Illinois' eviction moratorium is in place for one more month, but many residents fear they'll be out of a home once that ban lifts. 
And now animal shelters are preparing for what could be an influx of pets in need of homes, too. 
Some shelters are already seeing an uptick this year in the number of animals coming through their doors.
"Housing is the number one reason people surrender their pets to us in the first place and that's notwithstanding COVID-19 and the economic problems that have come with that," said Tracy Elliott, president and CEO of The Anti-Cruelty Society. "It is possible — and the worst case scenario — that a lot of people are going to lose their housing and have a difficult time finding pet-friendly housing to move into."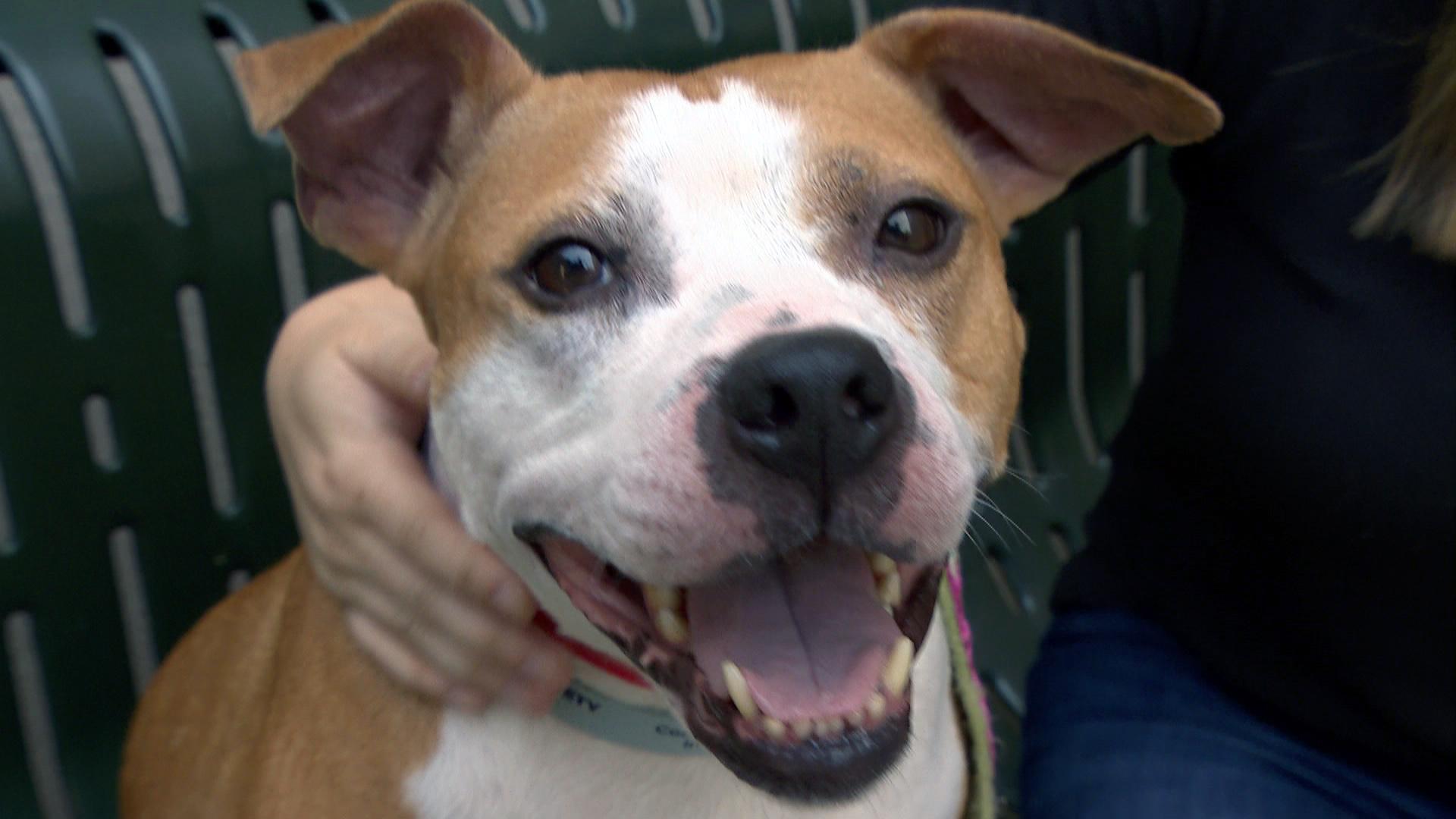 A dog in the care of The Anti-Cruelty Society. (WTTW News)
Elliott said they are gearing their efforts toward prevention programs to make sure this doesn't happen and "to keep families whole."
One of their programs is Short-term Accommodations For Emergencies, also known as SAFE, in which animals are taken in for up to 45 days in the case of temporary home displacement.
"We have seen an uptick in this program just recently, with about 40 animals in this program right now and we're prepared for more," Elliott said. "Housing shelters don't often accept pets so that's why we have this program — so you don't have to give up your pet."   
Another of their programs aims to support pet-owners seeking pet-friendly housing, particularly within low-income communities.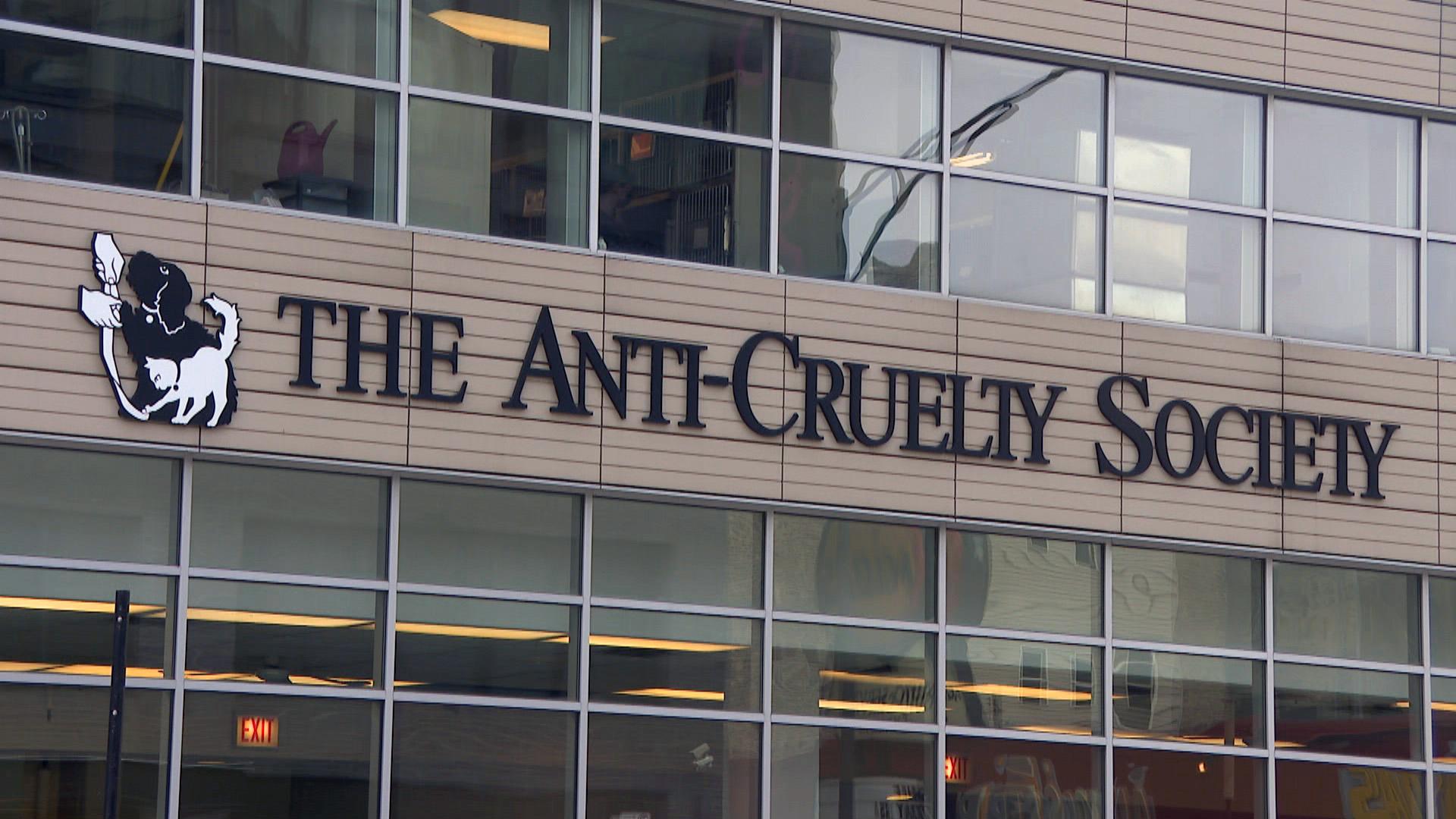 (WTTW News)
"If you find a pet-friendly place, but they require a pet deposit fee you can't afford, we can subsidize it up to $250, sometimes more," Elliott said. "Pet-friendly housing at the lower income strata is harder to find and was one of the reasons we instituted this pet deposit program."
The Anti-Cruelty Society is reaching adoption and intake figures similar to those before the pandemic, with about 415 animals in shelter and about 165 in foster care.
"What we hope is that people can keep their animals in their homes if they are evicted and need to find new housing, but we are here ready to help in case people don't have an alternative option," Elliott said.
Contact Acacia Hernandez: (773) 509-5518 | [email protected]
---