More: Watch part two of our conversation about Chicago theaters reopening.
---
To open or not to open: That's been the question for Chicago's performing arts community over the last year and a half.
The League of Chicago Theatres, the umbrella group representing some of Chicago's most well-known groups, recently announced a growing coalition of more than 70 Chicago-area performing arts venues will require proof of vaccination and masks for entry to their facilities. Some venues will allow entry with negative COVID-19 test results.
Lyric Opera of Chicago is among the venues requiring proof of vaccination.
Anthony Freud, Lyric's general director, says the announcement came after weeks and weeks of discussions within the coalition.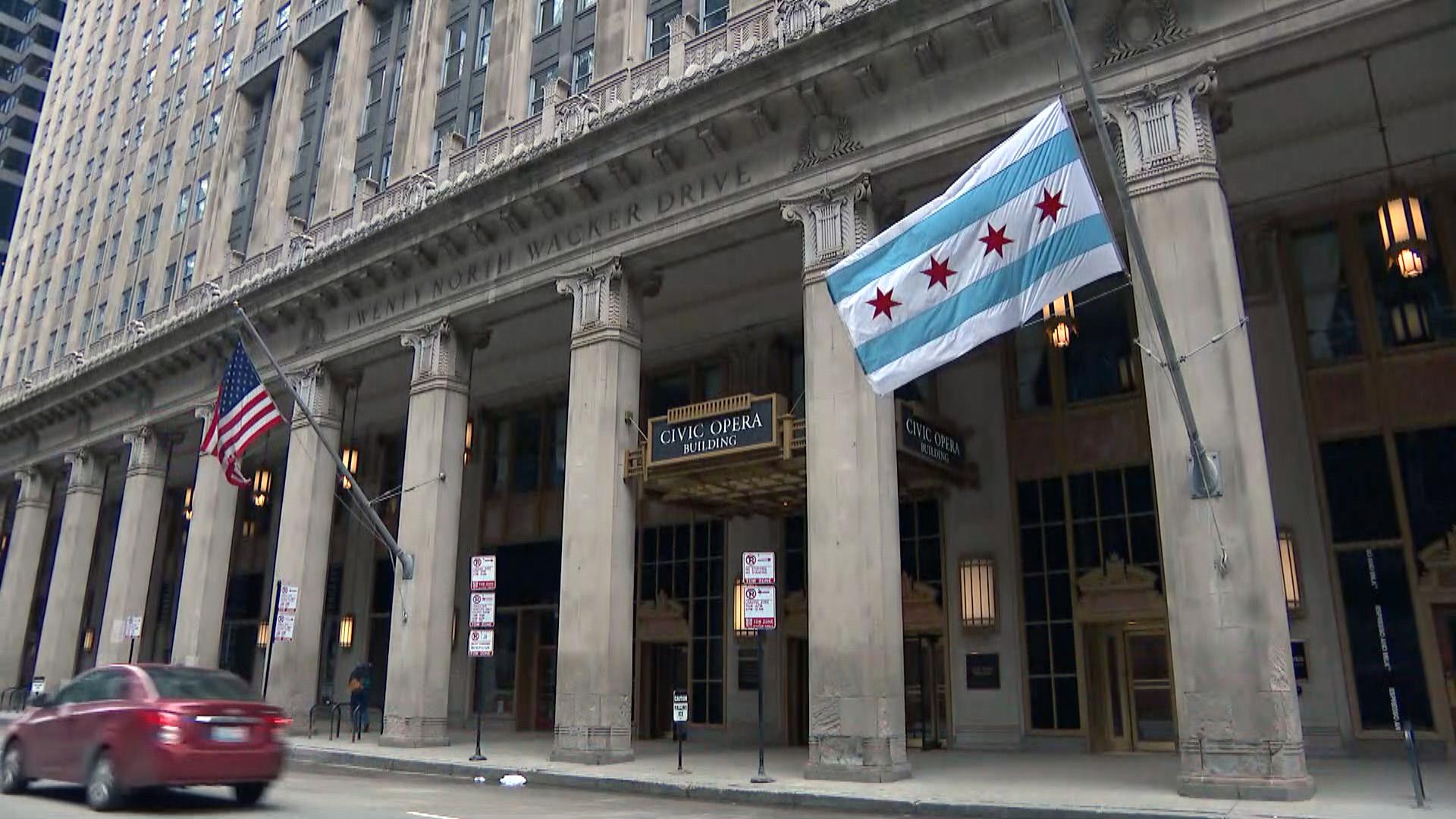 Lyric Opera of Chicago (WTTW News)
"Given the size of the opera house — we have more than 3,200 seats — and the layout in which social distancing is not really possible, there will be a certain amount of congestion," Freud said. "We felt it very important to be very clear and very assuring to inspect proof of vaccination." 
Lyric Opera will also be asking people to wear masks for the duration of their time in the opera house.
Also following these guidelines are Steppenwolf Theatre and Aguijón Theater.
The performing arts industry was "the first to close and we're among the last to open," said Brooke Flanagan, executive director at Steppenwolf. "We knew that we needed to have a unified approach to keeping our audiences, artists and staff safe."
The Black Ensemble Theater, which is not part of the coalition led by the League of Chicago Theatres, will require face masks, social distancing and no-contact ticketing for patrons when it reopens in October. But it will not require proof of vaccination.
"We are taking our time coming back," said Daryl Brooks, producing managing director at Black Ensemble. "Not that we're against vaccinations or anything like that, we're just taking our time opening again. We're also opening to a very small audience, about 20%-25% of our capacity, in the hopes of opening in full capacity about spring or summer of next year."
The return of productions
Excitement is growing among artists and staff as productions are set to return to local stages.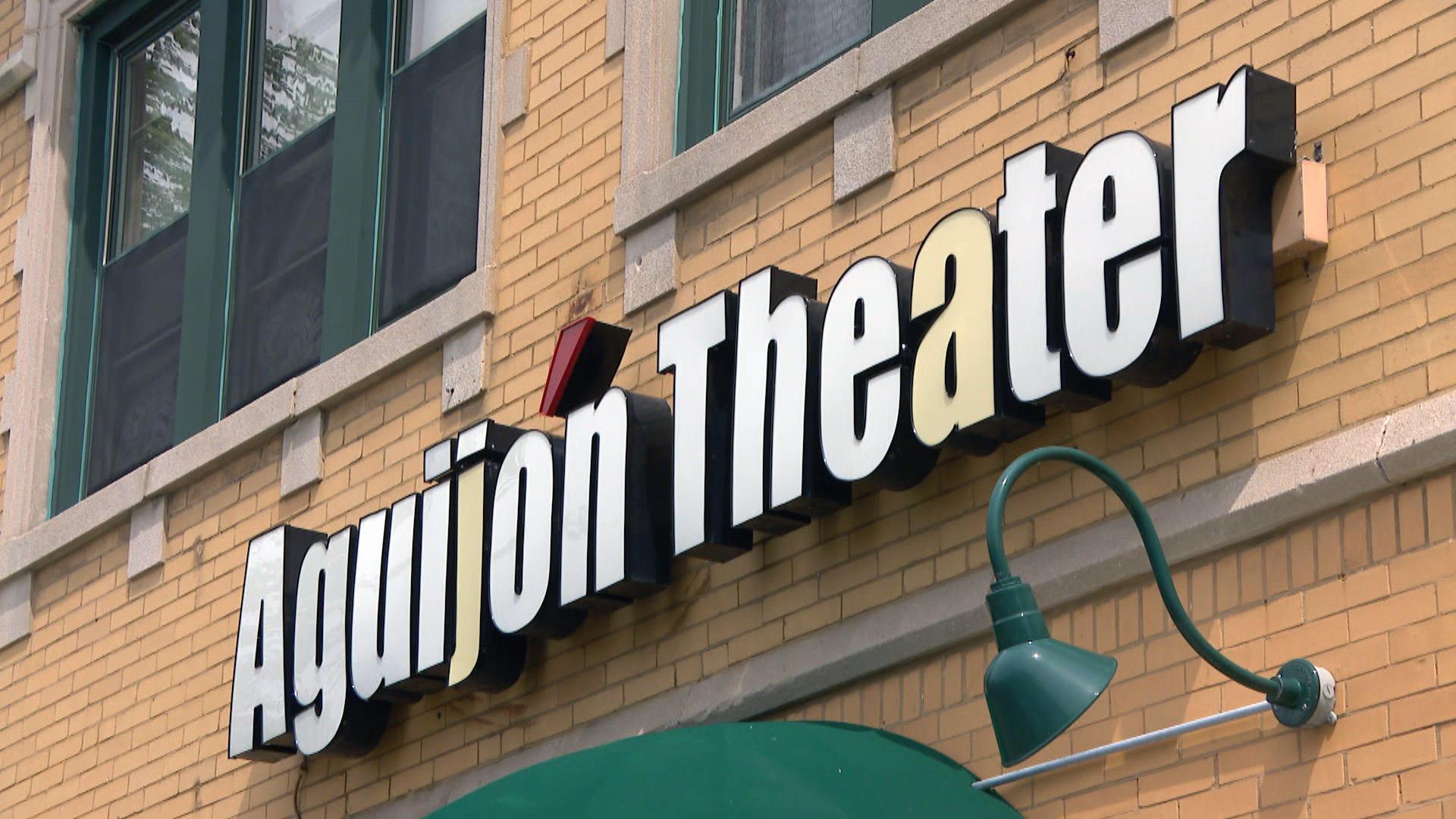 Aguijón Theater (WTTW News)
"We just recently got back into rehearsal a couple of weeks ago and there is that need to come back to familiarity, coming back to create within a collective," said Marcela Muñoz, co-artistic director and managing director of Aguijón Theater. "Obviously we've been siloed in our own worlds trying to keep distance for a year and a half and it's been a fairly detrimental effect for artists in particular."
Aguijón Theater is currently reviewing what capacity restrictions will look like in the fall.
---