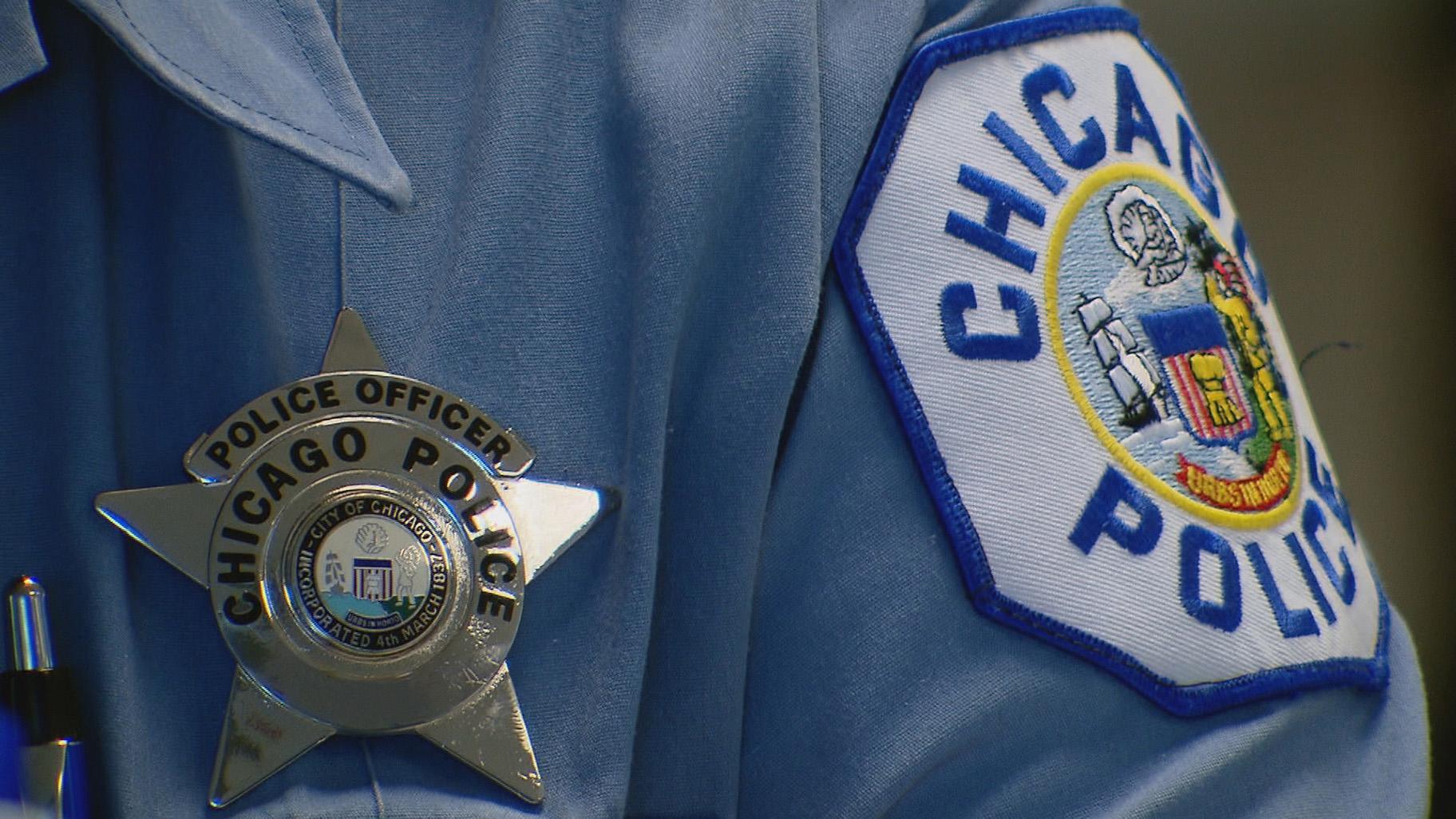 (WTTW News)
A Chicago man is facing a first-degree murder charge after he allegedly shot and killed a 38-year-old man in Humboldt Park earlier this month as the victim rode in a car with his girlfriend and daughter.
Justin Cortes, 25, was ordered held without bail during a hearing Thursday, one day after he was arrested in connection with the fatal Aug. 6 shooting of Angel Figueroa.
According to Cook County prosecutors, Figueroa was riding in the passenger seat of a vehicle driven by his girlfriend just after 9 p.m. in the 3400 block of West Division Street when they encountered a silver SUV being driven by a man in a green reflective work vest believed to be Cortes.
As the two vehicles moved through the intersection of Division and Spaulding Avenue, Cortes allegedly sped up and pulled along the passenger side of Figueroa's car and fired a single gunshot before driving off.
Figueroa's girlfriend noticed him slumped over in his seat and immediately drove him to a nearby hospital, prosecutors said. Figueroa sustained a single gunshot wound to his face and was pronounced dead.
Using pod cameras and surveillance footage, investigators tracked the silver SUV to a convenience store on North Avenue just four minutes before the shooting, according to prosecutors, and learned that vehicle was registered to Cortes' mother.
Inside the store, Cortes was seen wearing a green reflective work vest and appeared to have a semi-automatic handgun in his waistband, prosecutors said, adding that Cortes' distinctive face tattoos could also be seen on camera.
Prosecutors also alleged that Cortes' cellphone pinged to the cell tower nearest to the scene of the shooting at the time it occurred.
Cortes has another pending case on an armed habitual criminal charge. He's also been convicted on charges of home invasion and residential burglary, prosecutors said.
Assistant Public Defender Dylan Barrett noted Thursday that no witnesses positively identified his client from the scene of the shooting, but Judge Susana Ortiz pointed to the "multitude" of circumstantial evidence presented in her decision to deny bond for Cortes.
Cortes is due back in court for a hearing Sept. 8.
Contact Matt Masterson: @ByMattMasterson | [email protected] | (773) 509-5431
---