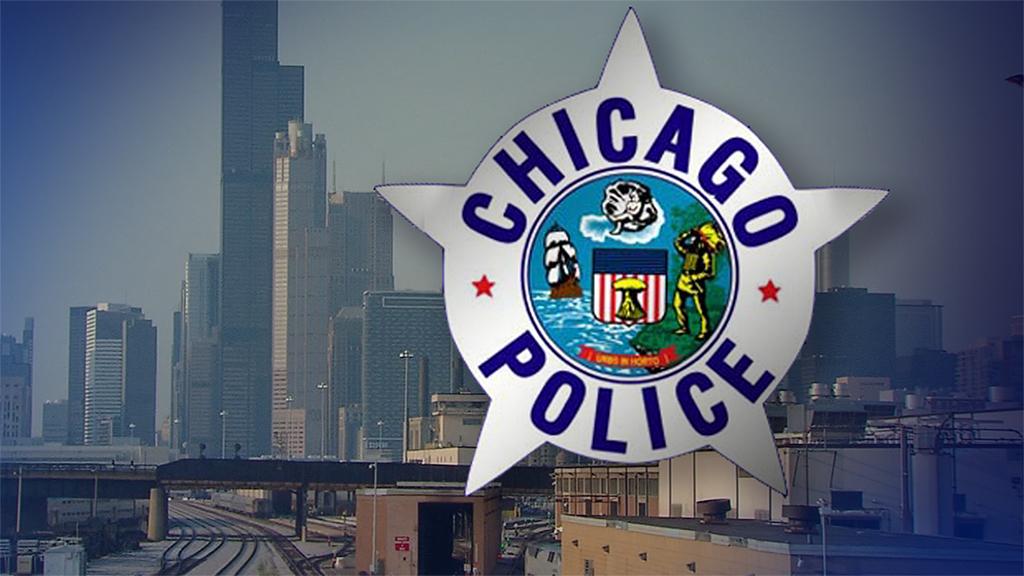 (WTTW News)
A man gunned down as he left the Cook County Jail on Saturday night was among at least 11 people killed in Chicago over the weekend.
According to the Chicago Police Department, 40 people were shot in 33 separate incidents over the weekend.
That includes a 31-year-old man who was reportedly shot dozens of times by two unknown individuals outside the jail on West 27th Avenue at around 8:50 p.m. Saturday. Two women who were with the man were also struck, but survived. According to the Chicago Tribune, the man was a local rapper who may have been shot as many as 64 times.
On Friday evening, a 47-year-old man was killed in a shooting inside a residence in the 11800 block of South State Street; a 39-year-old was killed in the 11000 block of South Vernon Avenue; and another man was shot and killed in the 600 block of West 80th Street.
A 31-year-old man died early Saturday after he was shot by someone inside a vehicle in the 9700 block of South Merrion Avenue. Just after 3 p.m. Saturday, a 20-year-old man and a 33-year-old man were killed outside a gas station in the 6100 block of South Ashland Avenue.
Three people were shot, including a 26-year-old man who died, in a shooting in the 1800 block of South Paulina Street at around 6 p.m Saturday; and a 29-year-old man was killed as he sat in a vehicle in the 7300 block of South Dorchester Avenue.
On Sunday, a 22-year-old man was shot in the chest and killed as he walked along the sidewalk in the 2100 block of South Oakley Avenue at around 5 a.m.; and a 45-year-old man died after he was shot in the head, neck and abdomen while in the 2000 block of East 71st Street.
According to CPD data, there have been 1,689 shootings in Chicago in 2021 through Sunday, and 2,104 shooting victims. Those totals are both up more than 10% over the same period in 2020, while homicides are down slightly (382 in 2021 compared to 387 in 2020).
Chicago police Superintendent David Brown typically addresses the media following summer weekends, but he said Monday he's in Washington, D.C. to meet with President Joe Biden as part of a summit to discuss strategies to reduce gun violence.
"Creating solutions to reducing gun violence requires strong partnerships locally & federally," Brown tweeted Monday morning. "That's why I'm in  D.C. with fellow leaders from across the country to meet with @POTUS today to continue our work toward preventing the senseless gun violence hurting our communities."
Contact Matt Masterson: @ByMattMasterson | [email protected] | (773) 509-5431
---