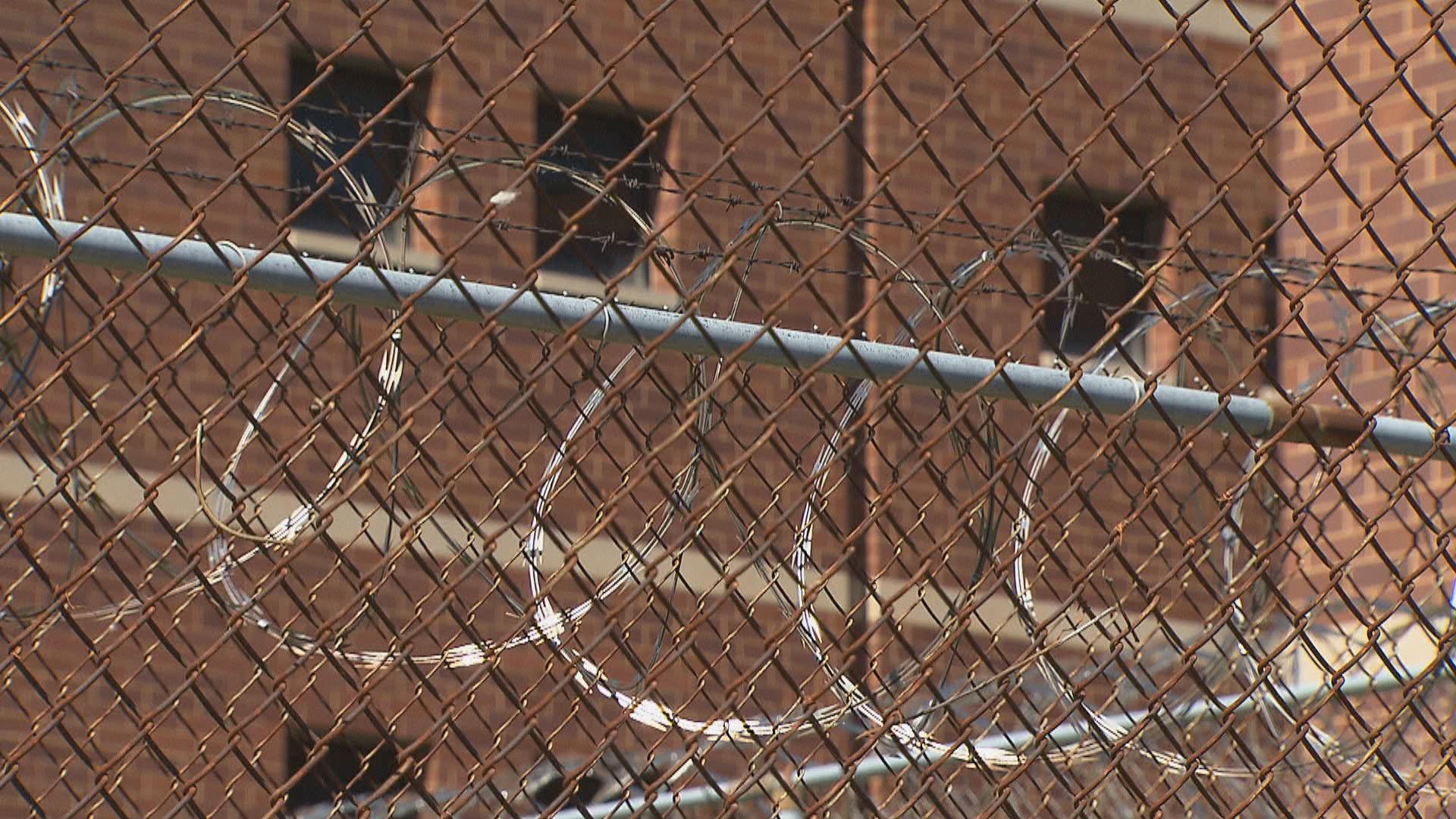 (WTTW News)
An Iowa man was allegedly found in possession of a loaded rifle with a laser sight and multiple ammunition magazines inside his 12th-floor Chicago hotel room overlooking Ohio Street Beach during the Fourth of July weekend.
Keegan Casteel, 32, was ordered held on $10,000 bail Tuesday after he was charged with two counts of aggravated unlawful use of a weapon following the discovery of the rifle and another firearm in his room at the W Hotel on Sunday evening. Casteel must pay 10% of that amount to be released from jail.
According to Cook County prosecutors, a housekeeping employee at the hotel alerted Chicago police around 5:45 p.m. on July 4 after he noticed a "large rifle" and ammunition inside a room registered to Casteel.
Prosecutors said that room overlooked Ohio Street Beach, which was crowded for the holiday.
Officers at the hotel found Casteel, who allegedly admitted he did have weapons in his room. Inside, police discovered a loaded PTR semi-automatic rifle equipped with a grip assist and a "high-powered laser sight attachment," prosecutors said, as well as four rifle magazines and a .45 caliber handgun.
Casteel cooperated with officers, according to prosecutors, and allegedly told police he did own the weapons, and that he had valid gun permits to possess the weapons in his home state of Iowa.
"I understand through the state's proffer and from your attorney that you have permission to possess the firearm in the state of Iowa," Cook County Judge David Navarro said during Tuesday's hearing. "However, clearly we're not in Iowa."
Navarro will allow Casteel to return to Iowa if he is able to post bond, though the judge ordered that Casteel must attend all of his upcoming court hearings in person in Cook County.
Police Superintendent David Brown on Tuesday praised the hotel employee who notified officers about the rifle, and said the weapon was found lying in the windowsill of Casteel's hotel room. Prosecutors made no mention of where in the room the rifle was located.
Brown also called this case "very concerning" given the W Hotel's proximity to Navy Pier.
Casteel is due back in court on July 14.
Contact Matt Masterson: @ByMattMasterson | [email protected] | (773) 509-5431
---