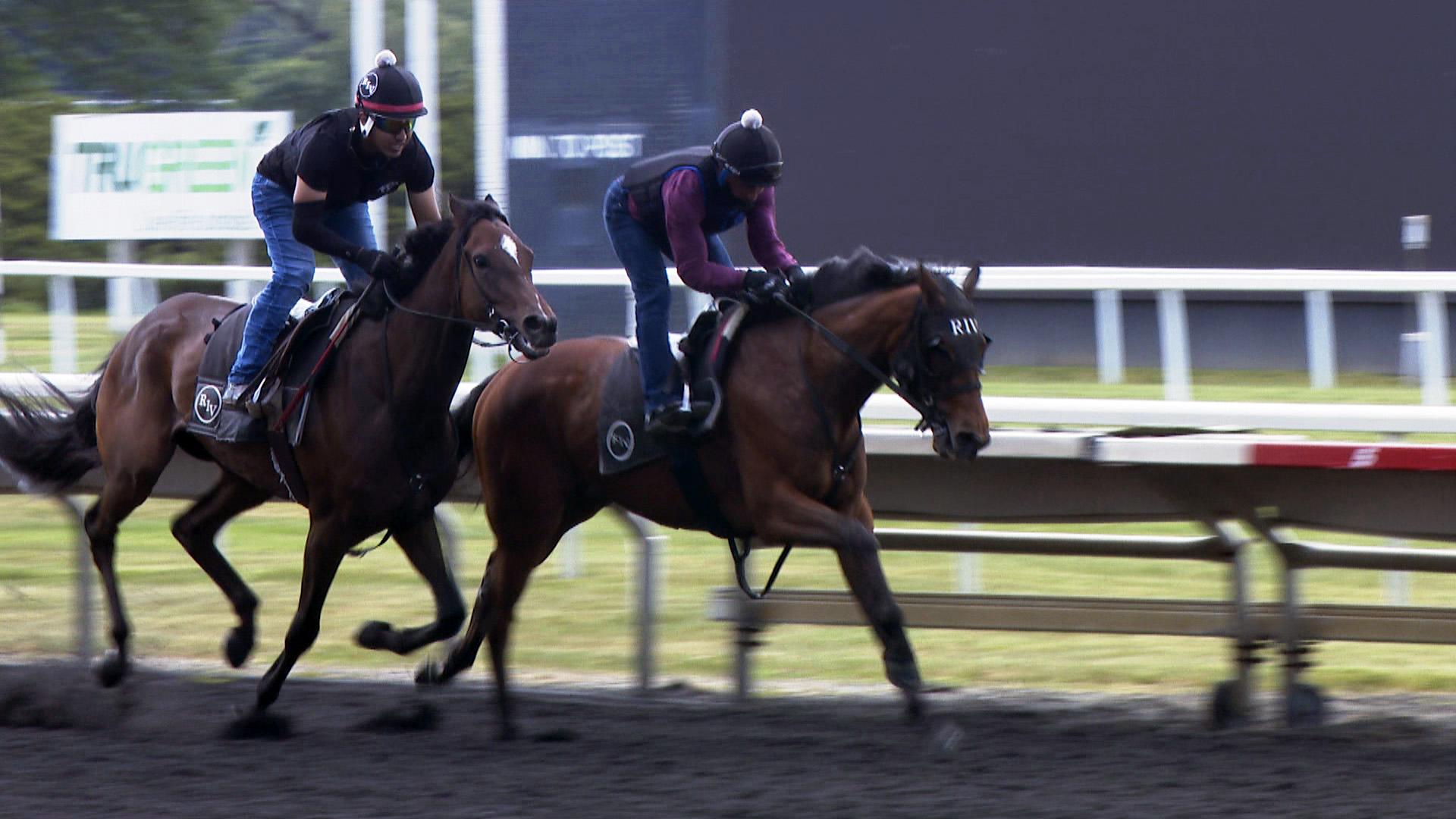 (WTTW News)
Mayor Lori Lightfoot dismissed the announcement Thursday by the Chicago Bears that the team was seriously considering leaving Soldier Field, calling it a "negotiating tactic."
The team has submitted a bid to buy the Arlington International Racecourse property, Chicago Bears President and CEO Ted Phillips said, sending shock waves through the Chicago sports world. The team could build a new stadium on the 326-acre property in Chicago's northwestern suburbs and leave Soldier Field, its home since 1971.
The 100-year-old racecourse went up for sale in February, and proposals were due Tuesday.
Team officials have an "obligation to explore every possible option to ensure we're doing what's best for our organization and its future," Phillips said.
The Bears are locked into a lease at Soldier Field, which is owned by the Chicago Park District, through 2033. City officials and team officials are in active negotiations to make improvements to the lakefront stadium, which has a capacity of 62,000 fans, Lightfoot said.
"This is clearly a negotiating tactic that the Bears have used before," Lightfoot said in a statement.
In the 1970s, the Bears considered moving to Arlington Heights, angering former Mayor Richard J. Daley, who dared the team to move and vowed to prevent them from using the name "Chicago" before musing aloud that no one would want to root for the Arlington Heights Bears.
"As a season ticketholder and a longtime Bears fan, I am committed to keeping the 'Chicago' name in our football team," Lightfoot said.
And Lightfoot did not hesitate to throw a spiral of shade toward the team, which has not won a Super Bowl since the Monsters of the Midway glory days of 1985.
"And like most fans, we want the organization to focus on putting a winning team on the field, beating the Packers finally and being relevant past October," Lightfoot said. "Everything else is noise."
Contact Heather Cherone: @HeatherCherone | (773) 569-1863 | [email protected]
---