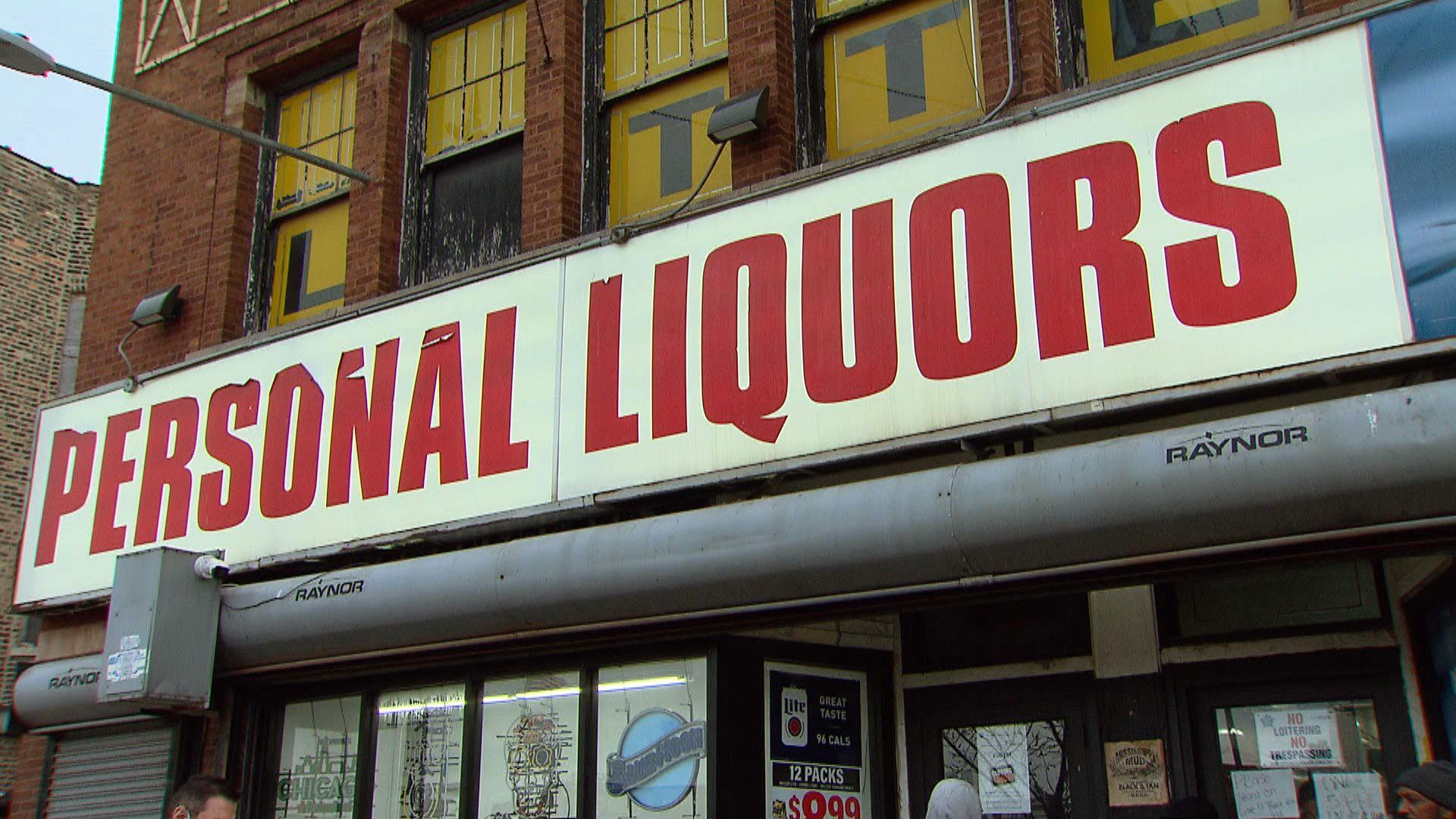 (WTTW News)
Mayor Lori Lightfoot will introduce a measure Thursday that would ban the sale of alcohol at stores after midnight, dropping her effort to set the cutoff at 10 p.m. after the proposal was widely opposed and immediately dismissed by most aldermen.
Lightfoot has said limits on the late-night sale of booze was needed to improve the "quality of life" in Chicago neighborhoods, but the proposal was met with an immediate backlash not just from those who enjoy an impromptu late-night tipple, but business owners who said the rules would push sales outside the city — and give bars and restaurants an unfair advantage over stores.
"This initiative has focused from the beginning on addressing what is not working with business as usual, based on what we have heard from community members, business leaders and workers — and we appreciate the continued dialogue we have had the past few weeks," Lightfoot said in a statement. "We believe a midnight closure is a reasonable compromise that addresses the serious nuisance issues raised by late-night liquor sales without unduly burdening our business community, and I continue to look forward to working with all stakeholders to make our city as safe and vibrant as possible."
Lightfoot introduced the new regulations as part of a package of initiatives she said was designed to help Chicago businesses recover from the COVID-19 pandemic. As part of the city's efforts to keep COVID-19 from spreading, Lightfoot banned booze sales at stores after 9 p.m. for much of the past year. Before the pandemic, liquor sales had to stop at 2 a.m. Sunday through Friday and at 3 a.m. Saturday.
The Chicago Police Department responds to more than 50 calls to 911 annually from every establishment that has a package goods liquor license, according to the city's Business Affairs and Consumer Protection Department. Those calls for disturbances at liquor store locations went down 75% when hours were limited last year, officials said.
Ald. Emma Mitts (37th Ward), the chair of the License Committee, said liquor stores have long been a nuisance in her West Side ward.
Lightfoot's proposal is "necessary legislation that strikes the right balance between our businesses and our communities," Mitts said in a statement.
All restrictions on businesses imposed by the city designed to stop the spread of COVID-19 were lifted by officials on Friday, as confirmed cases and hospitalizations hit all-time lows.
"The midnight liquor curfew is a good compromise between the needs of businesses that are working to recover from the pandemic and the needs of residents that face quality of life issues in their neighborhoods," said Ald. Tom Tunney (44th Ward).
Tunney, who often refers to himself as the most pro-business member of the City Council, is also the owner of Ann Sather restaurants.
The proposal set to be considered Thursday by the City Council's License Committee would also reimpose a 15% cap on fees charged by delivery services such as Postmates, Grubhub, DoorDash and Uber Eats until after the COVID-19 pandemic ends.
In addition, Lightfoot's original proposal created a $10 million fund to offer targeted grants to businesses "that have been particularly impacted by the pandemic."
Also included was a proposal to create payment plans for businesses in debt to the city in order to allow them to renew their licenses and keep operating, according to the mayor's office.
Other proposals include a mechanism to expedite permits for restaurants opening in once-vacant spaces as well as for signs, awnings and use of the public way for businesses. Lightfoot also backed a proposal to legalize A-frame sandwich signs for businesses, which can now trigger a fine of $100.
The mayor's office also announced plans to allow taxis — battered by the ride-hailing industry — to stay on Chicago's roads longer by "streamlining regulations."
In addition, Lightfoot announced she planned to introduce a package of ordinances that would smooth the path for those with criminal records to get jobs driving public vehicles and to work in the hospitality industry.
Other proposed changes include a prohibition on the sale of flavored tobacco.
Contact Heather Cherone: @HeatherCherone | (773) 569-1863 | [email protected]
---