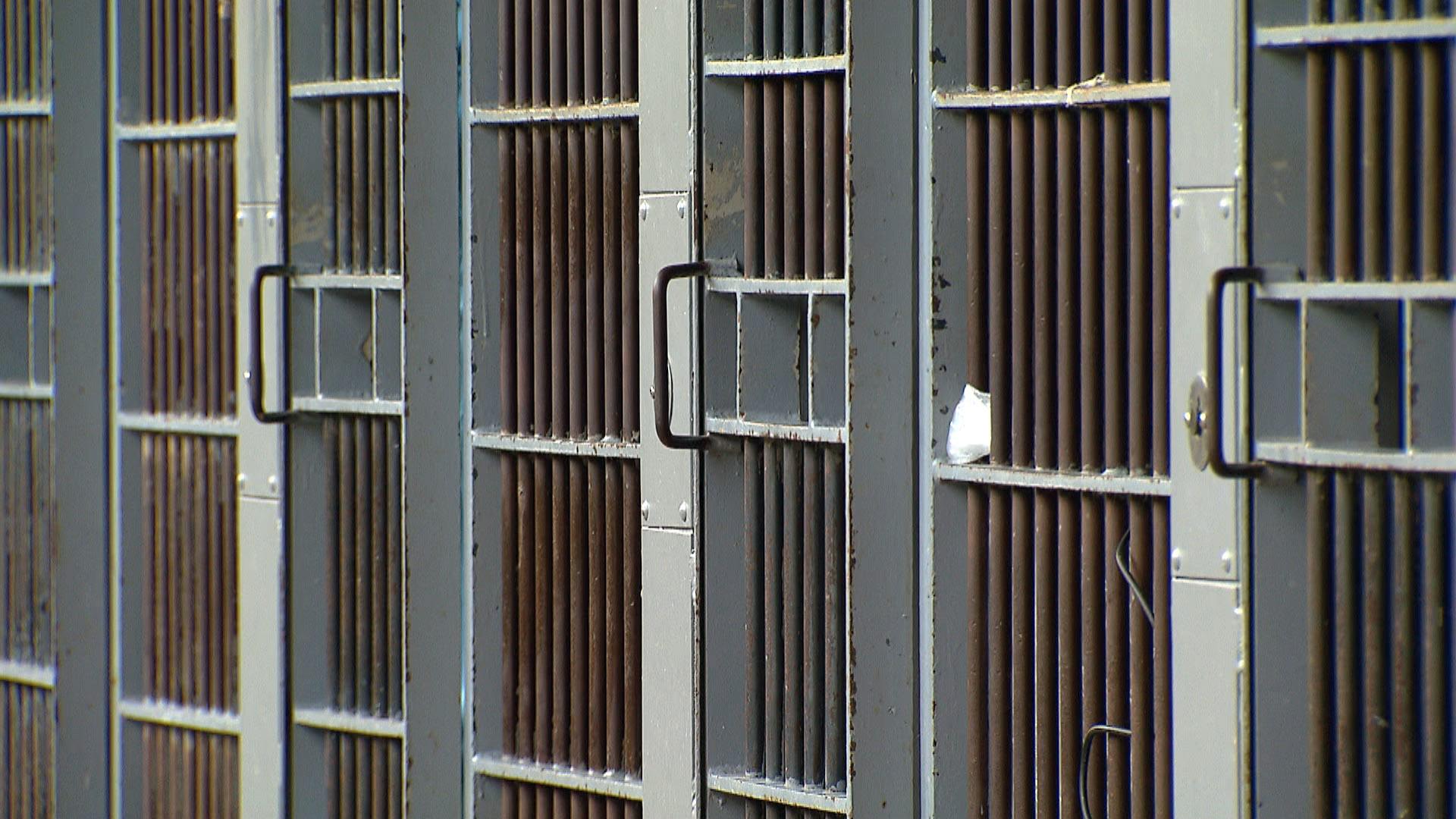 (WTTW News)
The former head of a suburban Chicago nonprofit supporting physically and psychologically challenged children pleaded guilty to stealing more than $800,000 from the organization that he used to pay for golf, family vacations and Chicago Bulls tickets.
Stuart Nitzkin, 45, of Deerfield, entered the plea in federal court Wednesday after he was charged with a single count of wire fraud.
According to a plea agreement released Wednesday, Nitzkin was the executive director of a charity referred to as "Organization A" — a nonprofit corporation whose mission was the "physical and psychological rehabilitation of disabled children" — from April 2011 until around September 2016.
During that time, he submitted invoices, receipts and other reimbursement requests for expenses he claimed to have incurred on behalf of the charity, when in fact they were for "his and others' personal benefit and not for any benefit or services provided to Organization A."
According to the plea agreement: "The expenses Nitzkin submitted for reimbursement included luxury vacations for Nitzkin and his family to Las Vegas, Ireland, Puerto Rico, Florida, and elsewhere, personal golfing expenses, thousands of dollars for tickets for NBA games featuring the Chicago Bulls and other professional sports games, personal medical expenses, real estate taxes for his family residence, health club dues, camp expenses for Nitzkin's children, household goods, meals, car maintenance, and other personal expenses."
According to federal prosecutors, Nitzkin admitted in that agreement that he fraudulently misappropriated at least $550,000 from the organization. But the U.S. attorney believes that total is actually a much higher sum of $831,400.
That also includes credit card charges Nitzkin was reimbursed for that included personal expenses from "coffee shops, fast food restaurants, household goods stores, and his children's day camp expenses," along with expenses related to another business Nitzkin operated that had nothing to do with Organization A.
While Nitkin's organization is not named in the plea, the Chicago Tribune has reported it is the American Friends of the Israel Sport Center for the Disabled based in Northfield, Illinois.
U.S. District Judge Sara L. Ellis had scheduled Nitkin's sentencing date for Aug. 3. Per the plea agreement, he is expected to be sentenced to between 33 and 41 months in prison.
Contact Matt Masterson: @ByMattMasterson | [email protected] | (773) 509-5431
---