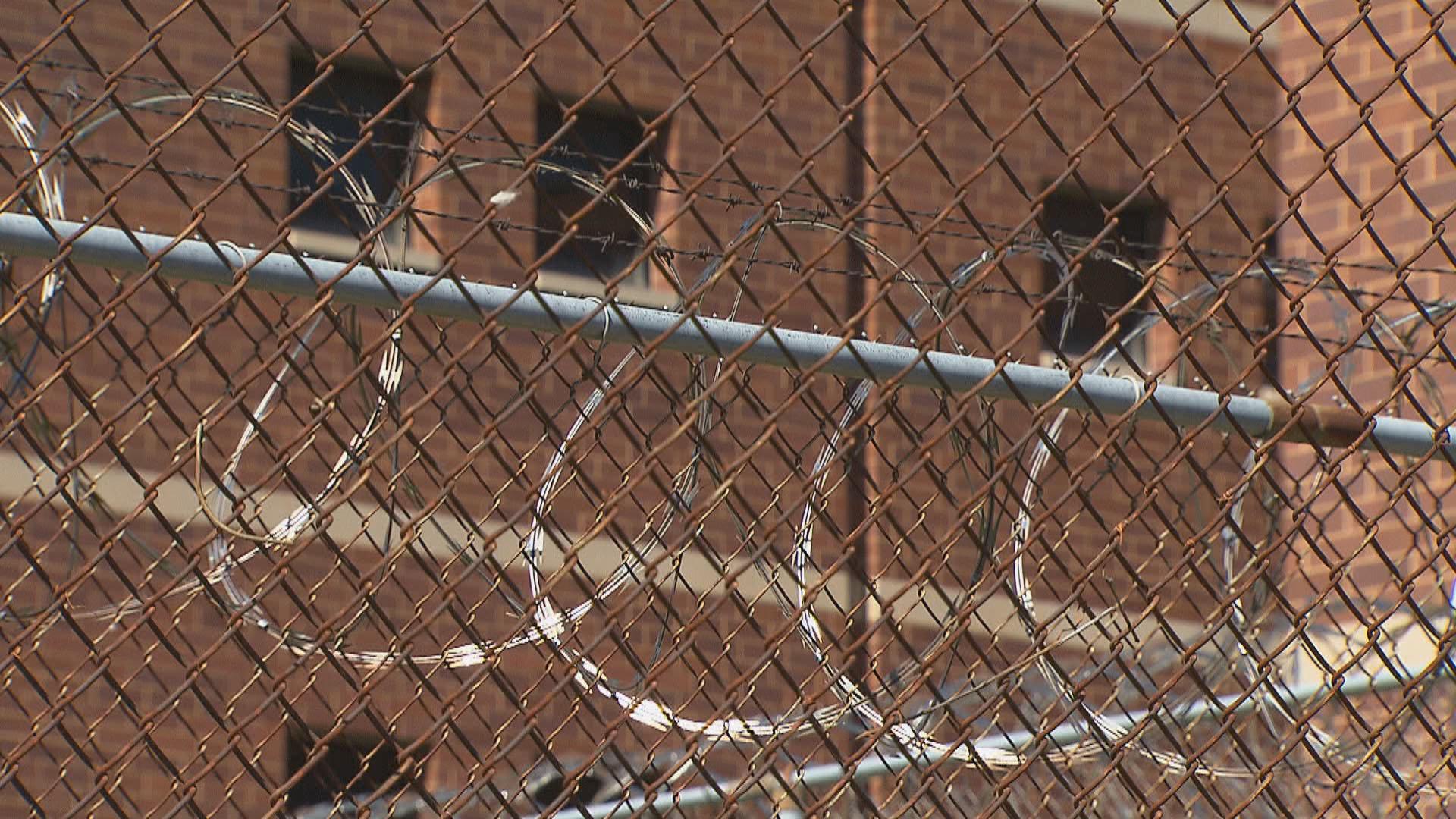 (WTTW News)
The Illinois Department of Corrections will resume in-person visits at its facilities statewide over the next month, giving prisoners a chance to see their loved ones for the first time in more than a year.
The IDOC on Monday announced it will phase in in-person visits at prisons and treatment centers beginning this week.
"Maintaining family connection is a vital component of an incarcerated person's mental and emotional well-being," IDOC Acting Director Rob Jeffreys said in a statement. "Because of the aggressive measures the Department has taken to mitigate COVID-19 within our facilities, IDOC is one of the few correctional systems in the nation now reopening to visitors."
In-person visits were suspended at prisons across Illinois in March 2020 during the outbreak of the COVID-19 pandemic.
According to the IDOC, visits will be allowed beginning Monday at the East Moline Correctional Center. More facilities will be reopened each Monday over the next three weeks.
Those include:
April 19: Graham, Taylorville, Jacksonville, Dixon, Centralia and Stateville Correctional Centers; Stateville Northern Reception Center; Fox Valley, Crossroads and North Lawndale ATCs; Elgin Treatment Center
April 26: Pinckneyville, Sheridan, Big Muddy River, Pontiac, Shawnee, Vienna, Hill, Lawrence, Illinois River, Robinson and Vandalia Correctional Centers; Joliet Treatment Center; Peoria ATC; Kewanee and Murphysboro Life Skills Re-Entry Centers
May 3: Southwestern Illinois, Decatur, Logan, Lincoln, Western Illinois, Danville and Menard Correctional Centers
The pandemic had a significant impact on Illinois prisons over the past year, as more than 10,800 prisoners and 4,300 staffers tested positive for the coronavirus, according to IDOC data. More than 1,000 medically vulnerable or elderly inmates were set to be released last month following a lawsuit that claimed the IDOC and Gov. J.B. Pritzker hadn't done enough to protect against COVID-19.
Anyone planning to visit an IDOC correctional facility will be screened for COVID-19 symptoms, have their temperature checked and will be given a surgical mask.
The IDOC said it has installed plexiglass barriers on visiting tables, while visiting rooms and restrooms will be deep cleaned between visits. The department is using an online system to schedule visits and more information is available on the IDOC website.
Contact Matt Masterson: @ByMattMasterson | [email protected] | (773) 509-5431
---