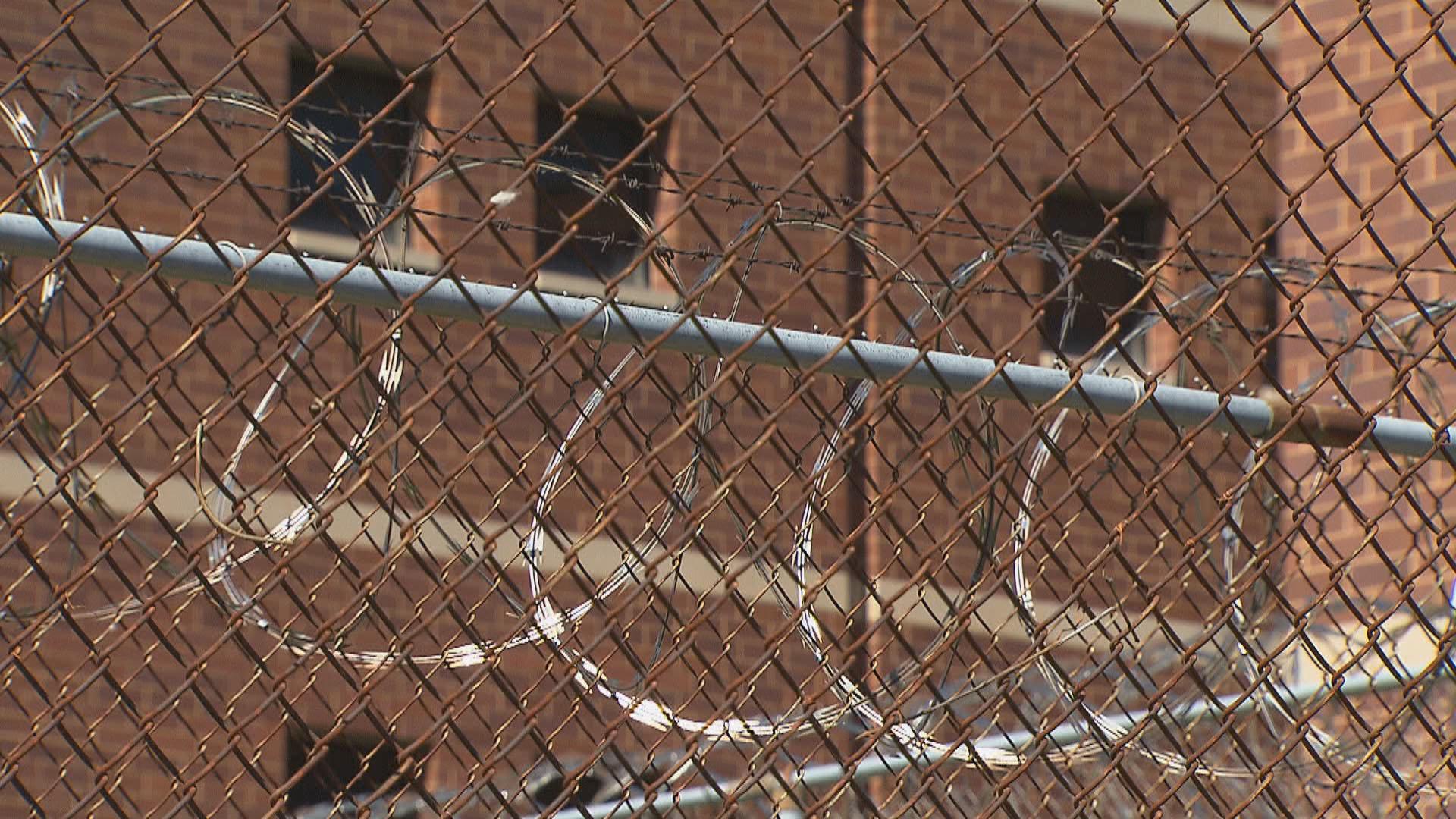 (WTTW News)
More than 1,000 medically vulnerable or elderly inmates in Illinois prisons are set to be released following a settlement agreement in a lawsuit brought last spring against the head of the Illinois Department of Corrections and Gov. J.B. Pritzker, which claimed they weren't doing enough to protect against COVID-19.
Following months of negotiations, a coalition of local legal groups on Tuesday announced it had agreed to settle its lawsuit after state officials agreed to improve the IDOC's use of existing release options for medically vulnerable inmates with expiring sentences.
"As a result of this agreement, over 1,000 people in IDOC custody will return to their communities and families, where they belong," Sheila Bedi, a clinical professor of law at Northwestern University Pritzker School of Law, one of the groups involved in the lawsuit, said in a statement. "This pandemic is not over, and even in the wake of vaccines, the best way to protect the health and wellbeing of people in prison is to release them to their communities.
"IDOC should view this agreement as a first step towards maximizing its power to release people from prison and reunite families," she continued. "The Illinois legislature has provided IDOC with significant discretion to release people, and it should continue to do so."
Lawyers from Equip for Equality, the Illinois Prison Project, Loevy & Loevy, the MacArthur Justice Center, Northwestern University, Chicago-Kent College of Law, and the Uptown People's Law Center filed suit last April, alleging the risk of COVID-19 within prison settings posed "catastrophic consequences."
They argued that elderly disabled and medically vulnerable prisoners who were nearing their release dates would be better served under home quarantine. 
Under the agreement, the IDOC will continue to identify medically vulnerable and elderly prisoners who are eligible for early release or electronic detention, even after the pandemic.
The department will also award up to 60 days of earned discretionary sentencing credit — what the plaintiffs refer to as "time off for good behavior" — for all qualifying prisoners who are within nine months of their release date.
According to the plaintiffs, this will lead to the immediate release of over 1,000 people.
"For years, prison officials have had the tools available to release prisoners who no longer need to be in prison," said Alan Mills, executive director of Uptown People's Law Center, in a statement. "But until now, they have not used these tools. As the federal court monitor overseeing medical care in Illinois prisons has repeatedly stated, and as prison officials have admitted, there are hundreds of elderly patients living in prison infirmaries, at great cost to the state, who pose no risk of harm to anyone. As a result of this settlement, prison officials will finally begin to address this issue."
Under the agreement, the IDOC will also train the employees at each of its prison facilities on the Americans with Disabilities Act and on providing reasonable coronavirus-related accommodations to medically vulnerable people with disabilities.
A spokesperson for the IDOC did not immediately respond to a request for comment Tuesday.
Contact Matt Masterson: @ByMattMasterson | [email protected] | (773) 509-5431
---