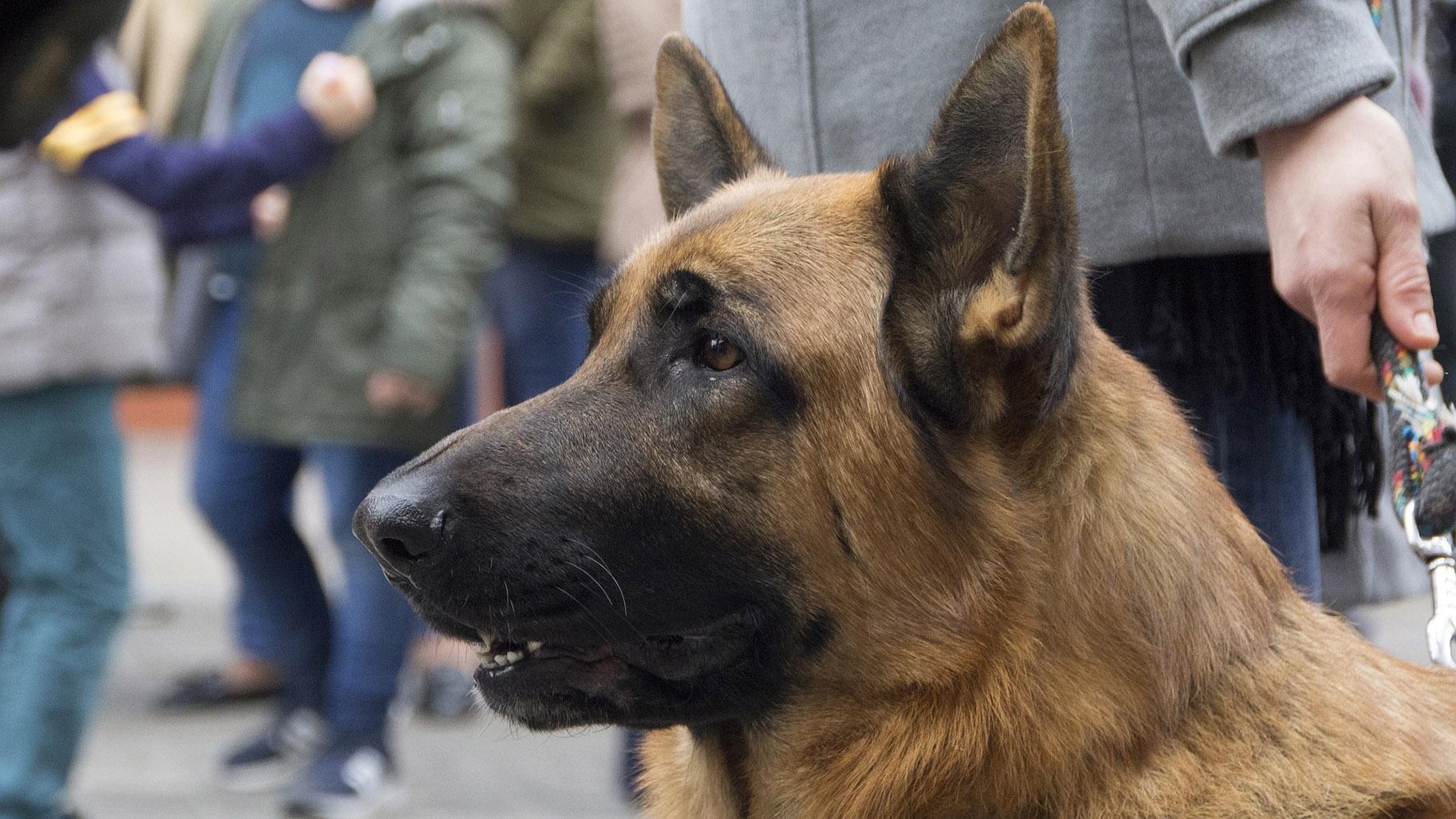 (Aylika / Pixabay)
Aldermen advanced a measure Monday that would ban pet stores from selling dogs, cats and rabbits at a profit after the effort designed to close a loophole in a nearly seven-year-old city law languished in legislative limbo for nine months.
The City Council's Health and Human Relations Committee advanced the measure authored by Ald. Brian Hopkins (2nd Ward) designed to prevent animals raised by breeders in what supporters said were horrifying conditions from being sold legally in Chicago. The full City Council is scheduled to consider the measure April 21.
Aldermen had been expected to approve the measure — with the vehement support of animal rights advocates — in July, spurred to act by a May 2018 investigation by the Chicago Tribune that found breeders had partnered with rescue organizations to sell animals to Chicago pet stores.
But the measure was never called for a final vote in 2020 after the owners of three Chicago pet stores objected, saying the measure would put them out of business, and Chicagoans who breed puppies to compete at dog shows warned they would have to move out of the city.
The measure considered Monday allows non-commercial breeding operations in Chicago to continue as requested by the American Kennel Club, Hopkins said.
"It was never our intention to target them," said Hopkins of Chicagoans who enter their dogs into shows and competitions. "We just have to close this loophole."
The revised measure has the support of the Humane Society of the United States and the Chicago Alliance for Animals, which successfully lobbied for a ban on horse-drawn carriages in Chicago that took effect Jan. 1.
In 2014, the City Council voted 49-1 to approve a measure that limited the retail sale of dogs and cats at Chicago pet stores to those animals that come from shelters and humane adoption centers. It was championed by former City Clerk Susana Mendoza, who is now Illinois comptroller.
The proposed measure would allow pet shops to display dogs, cats and rabbits for adoption from animal shelters or rescue organizations, but the store's owners can only change "a nominal adoption fee" and have no financial interest in the group and no shared employees.
The measure prohibits "sham rescues" designed to get around the city's ban on puppy mills, which "treat pets as livestock," Hopkins said.
The committee acted despite the objections of four aldermen, including Ald. Raymond Lopez (15th Ward), who authored a rival measure with Ald. Stephanie Coleman (16th Ward) that would sell dogs, cats and rabbits from some licensed breeders.
Lopez has repeatedly warned that Hopkins measure would not end so-called "puppy mills" but boost black-market sales of animals.
Contact Heather Cherone: @HeatherCherone | (773) 569-1863 | [email protected]
---