Vice President Kamala Harris visited Chicago on Tuesday to discuss vaccine equity with Mayor Lightfoot and other public officials.
In recent months, the percentage of Black and Latino Chicagoans who have gotten the vaccine has increased significantly, in part through the city's priority zip code program.
According to the Illinois Department of Public Health, white Chicagoans have received around 40% of vaccine doses so far, with about 23% going to Latinos and 20% to African Americans. Shots administered to Asians in Chicago make up just over 7% of the total.
But hurdles remain in getting shots to every community, especially as COVID-19 cases are once again on the rise in Illinois after declining sharply in early 2021. 
"Now we're seeing a plateau, and the reason we have this plateau is that the populations who are now more likely to contract and spread it weren't in the initial phases of vaccination," said Mercedes Carnethon, an epidemiologist and vice chair of preventive medicine at Northwestern's Feinberg School of Medicine. "With the virus itself mutating to become more infectious, it is now infecting younger adults and children, who are more exposed and circulating right now." 
READ: All Chicagoans to Be Eligible for COVID-19 Vaccine April 19: Lightfoot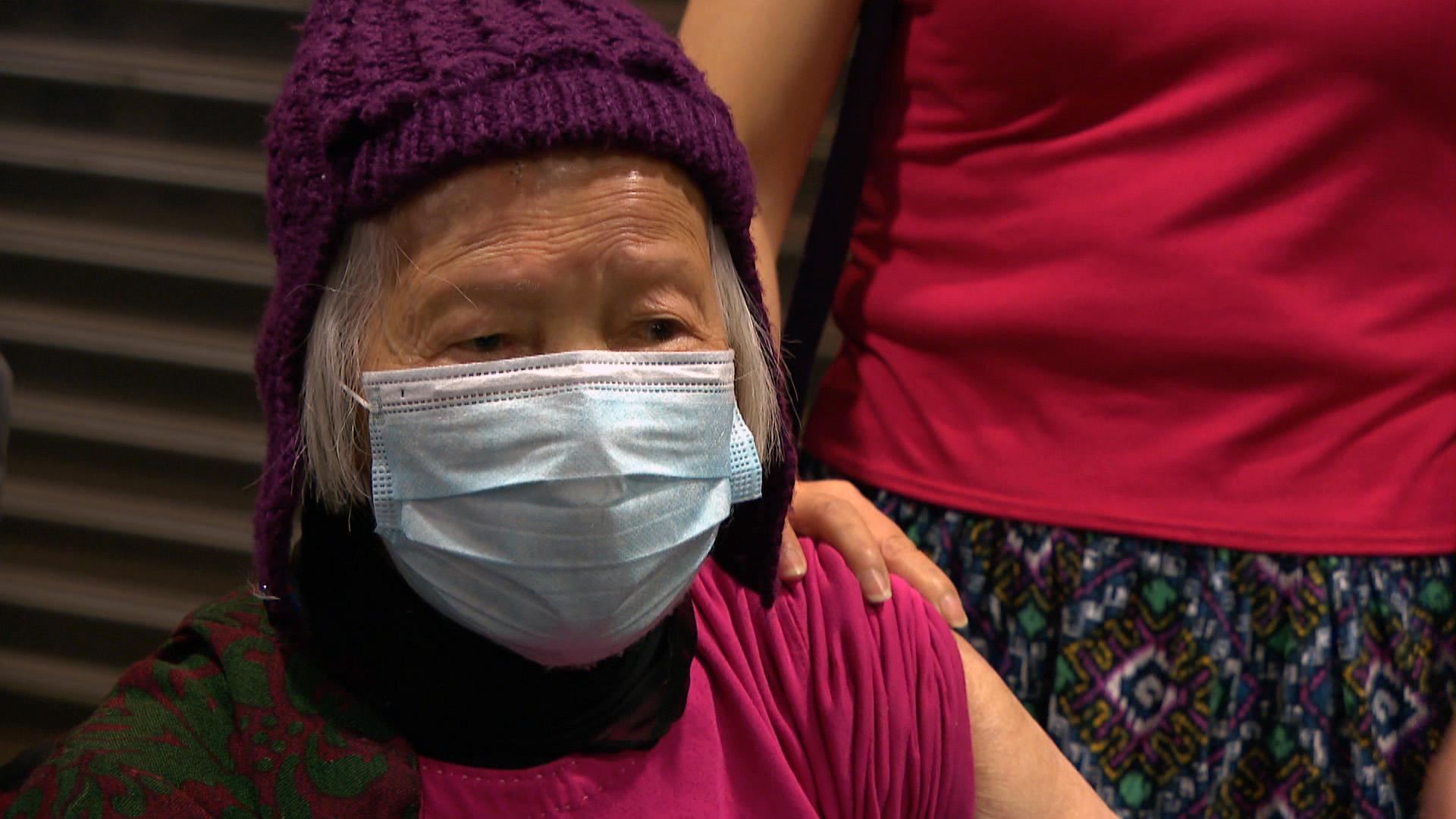 (WTTW News)
Carnethon says she is generally satisfied with the equity piece of Chicago's vaccine rollout, but that there are still challenges in expanding access to all communities. 
"One of the barriers that I think is real and it's hard to overcome is the need for scheduling a vaccination. Scheduling a vaccination requires that somebody get on the telephone, or on the internet, even better, or use a mobile application. But populations with lower health literacy and fewer resources are less able to navigate that," she said. 
That could change as the Johnson & Johnson vaccine becomes more widely available, Carnethon says. The one-shot vaccine can be stored at lower temperatures than the Pfizer or Moderna vaccines. 
"I think that particular vaccine can help to overcome this issue related to requiring appointments. And … that additional barrier for individuals who don't have the time, the literacy levels, or that commitment to wanting to sit online and search multiple websites to get vaccination," Carnethon said.