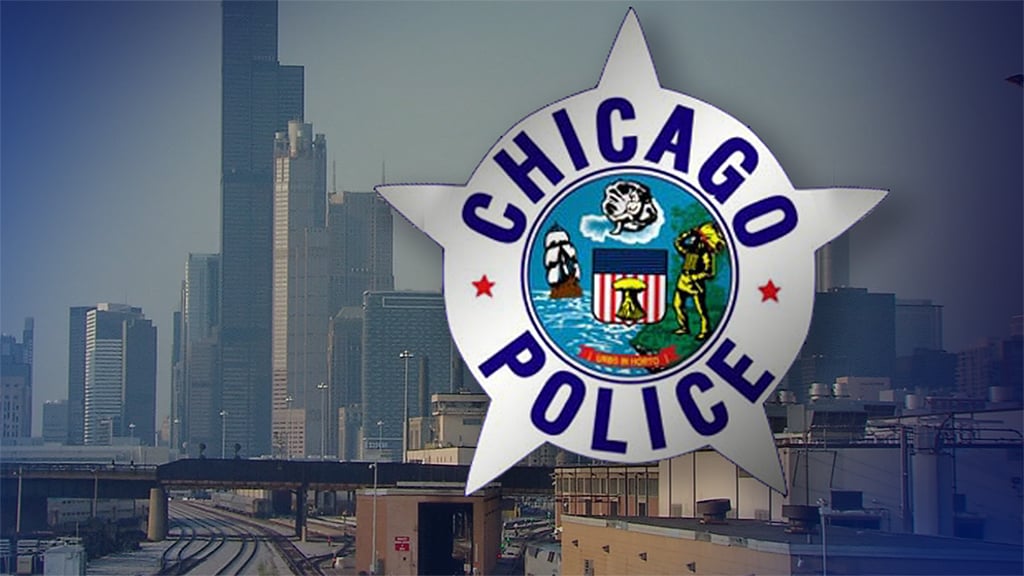 (WTTW News)
While there's been a drop in overall crime, new data from the Chicago Police Department shows the number of shootings and homicides recorded in 2021 continues to outpace last year's figures.
Monthly crime data published Thursday by the CPD shows there were 42 homicides and 233 shootings recorded in March 2021. Those totals are up 50% and 60%, respectively, when compared to March 2020.
Those increases were driven in part by two mass shootings within the last three weeks.
Last Friday, two men opened fire at a "pop-up party" in the Ashburn neighborhood, killing a 26-year-old man and wounding seven others. On March 14, two people were killed and 13 injured following a shooting at a party in the Park Manor neighborhood.
Through the first three months of the year in Chicago, there have been 131 homicides, 584 shootings and 706 shooting victims — totals which are each markedly higher than those recorded during the same time period last year.
There's also been an uptick in the number of police officers who have been the targets of shootings. So far this year, 21 officers have been shot at, compared to nine through the first three months of 2020.
Four CPD officers were shot last month alone, including one who was struck in the shoulder while responding to a shooting at a Brighton Park neighborhood Home Depot store. All four officers are expected to survive.
While the CPD acknowledged homicides and shootings across the city have continued at the pace set in late 2020 — a year that closed with 769 homicides, the city's second-highest total in the last two decades — the department said overall crime is actually down 27% year-to-date.
That drop is driven largely by reductions in property crimes such as burglary, theft and motor vehicle theft, according to the CPD. Carjackings were also down 33% in March compared to February, following significant spikes in recent months.
According to the department, officers have recovered more than 2,700 guns so far this year, a 25% increase over the same time frame in 2020, and police have made more than 1,600 gun arrests in 2021.
The Associated Press contributed to this report.
Contact Matt Masterson: @ByMattMasterson | (773) 509-5431 | [email protected] 
---