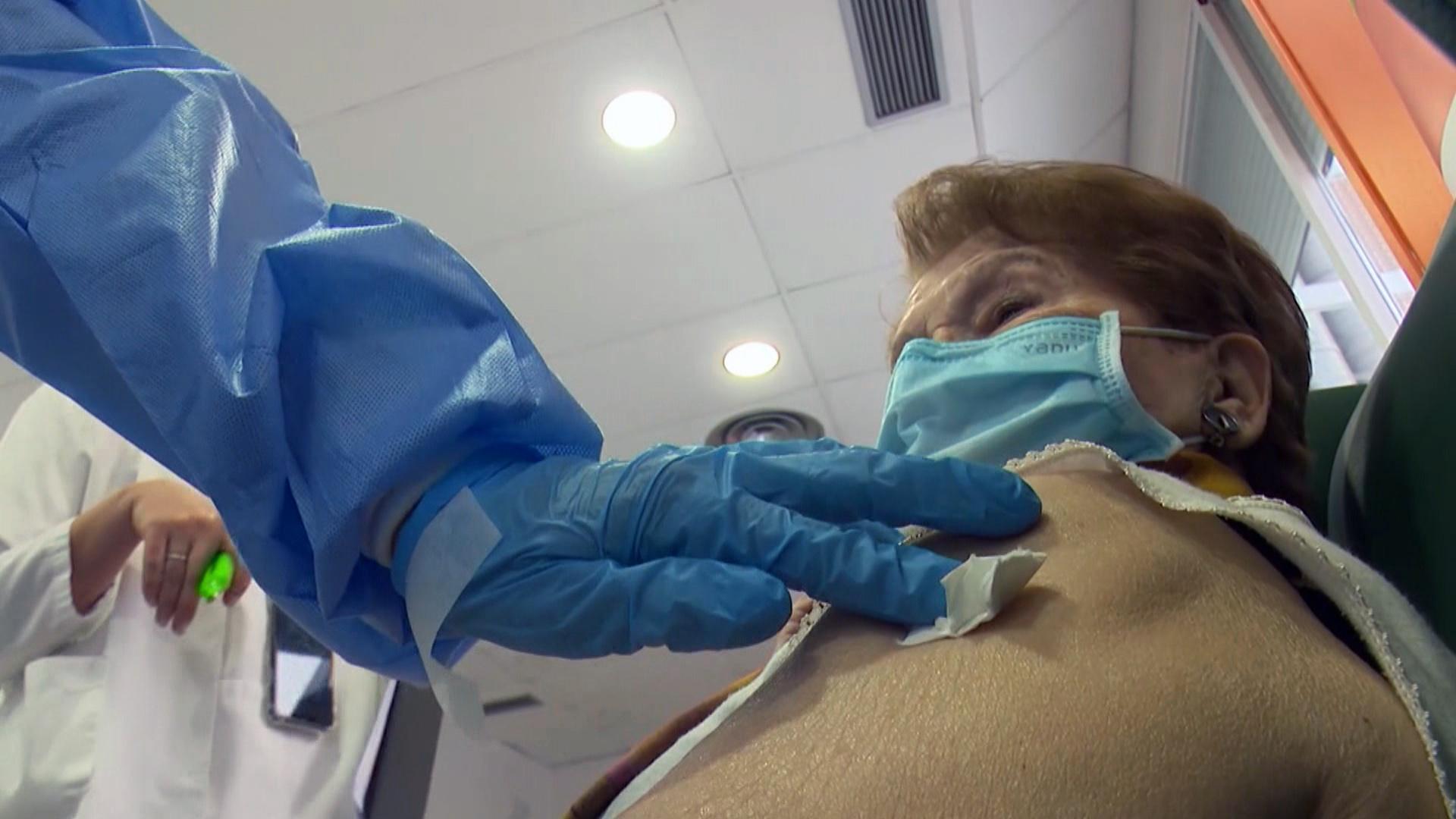 (WTTW News)
Chicago employers would be required to give workers time off to get vaccinated against COVID-19 under a proposal set to be introduced Wednesday by Mayor Lori Lightfoot.
Employers would be banned from discipling or firing a worker who takes time off to get the COVID-19 vaccine, according to the measure. The proposal could be approved by the City Council as soon as next month.
Employees must be allowed to use paid sick leave or other paid time off to get the vaccine, according to the proposal. If an employer requires their employees to get the vaccine, they must compensate them for the time it takes to get the vaccine, if it is given during a shift, of up to two hours per each dose, according to the proposal. 
All essential workers and those with underlying health conditions will be eligible to get the vaccine starting Monday, according to rules set by Lightfoot. That covers approximately 84% of all Chicagoans.
"Our essential workers have kept this city running throughout the pandemic, and as we near the end of the crisis, no worker should have to choose between keeping their job and getting the COVID-19 vaccine," Lightfoot said in a statement.
Violations of the law, if passed, could trigger a $5,000 fine.
In May, the City Council passed a law banning employers from terminating or demoting workers who cannot work because of COVID-19, including the need to quarantine after exposure.
Contact Heather Cherone: @HeatherCherone | (773) 569-1863 | [email protected]
---