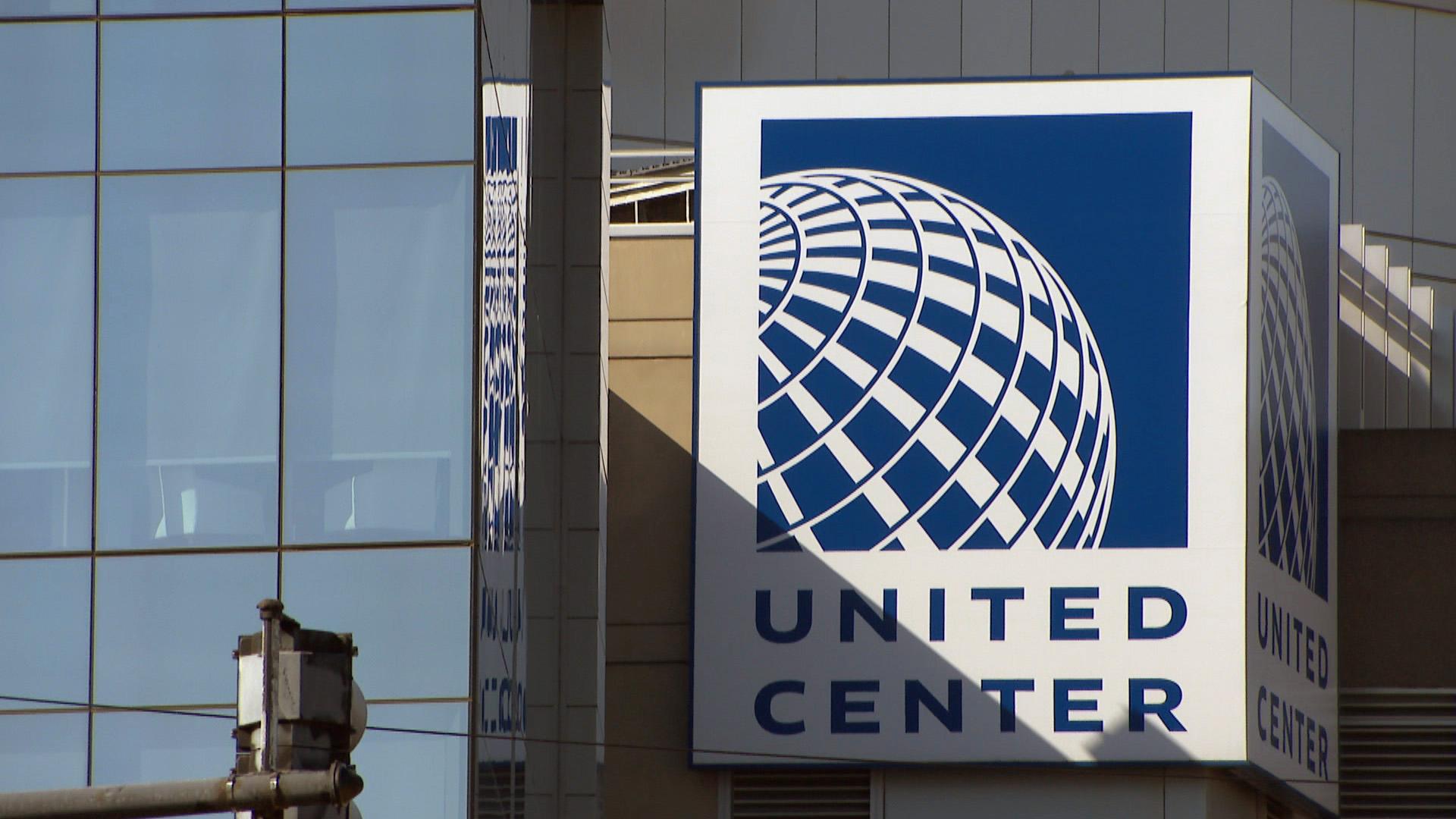 (WTTW News)
The first appointments for Illinois residents ages 65 and older to get the COVID-19 vaccine at the United Center mass vaccination site can be made starting at 8:30 a.m. Thursday, officials announced Tuesday.
The appointments can be reserved online by going to ZocDoc, or by calling 312-746-4835, after 8:30 a.m. Thursday, officials said. Approximately 110,000 appointments will be available during the first three weeks the mass vaccination site is open, officials said.
If appointments remain unfilled by Illinois residents 65 and older after 4 p.m. Sunday, slots will open for Illinois residents who have illnesses that make them more likely to contract a severe case of COVID-19, officials said. Those health conditions include cancer, diabetes, obesity and pregnancy, according to the Centers for Disease Control and Prevention.
The United Center mass vaccination site will open March 9 with limited appointments before reaching full capacity on March 10, according to the governor's office. It will have the ability to administer 6,000 doses of the Pfizer vaccine, which requires two doses spaced three weeks apart to be fully effective.
The mass vaccination site represents a massive expansion of the city's vaccination effort. Until last week, the city was getting a total of 6,000 doses per day. Plans call for the doses to be administered at the United Center to come from a separate allotment directly from the federal government.
There is no cost for the vaccine, and those who get it are not required to provide insurance information or documentation of their immigration status, officials said.
The mass vaccination site at the United Center will operate seven days a week for eight weeks as part of the federal government's vaccination pilot program and will be managed by the Federal Emergency Management Agency.
"Vaccinating our seniors as fast as possible is core to our ability to rise above this pandemic as a City and as a state," Mayor Lori Lightfoot said in a statement. "This new United Center site will significantly increase our capacity to vaccinate vulnerable Illinoisans and further ensure equitable access to the vaccine."
Uber will donate 20,000 rides to cover the cost of transporting Chicagoans to the United Center to be vaccinated. The free rides will be targeted to residents on the South and West sides, officials said.
Contact Heather Cherone: @HeatherCherone | (773) 569-1863 | [email protected]
---