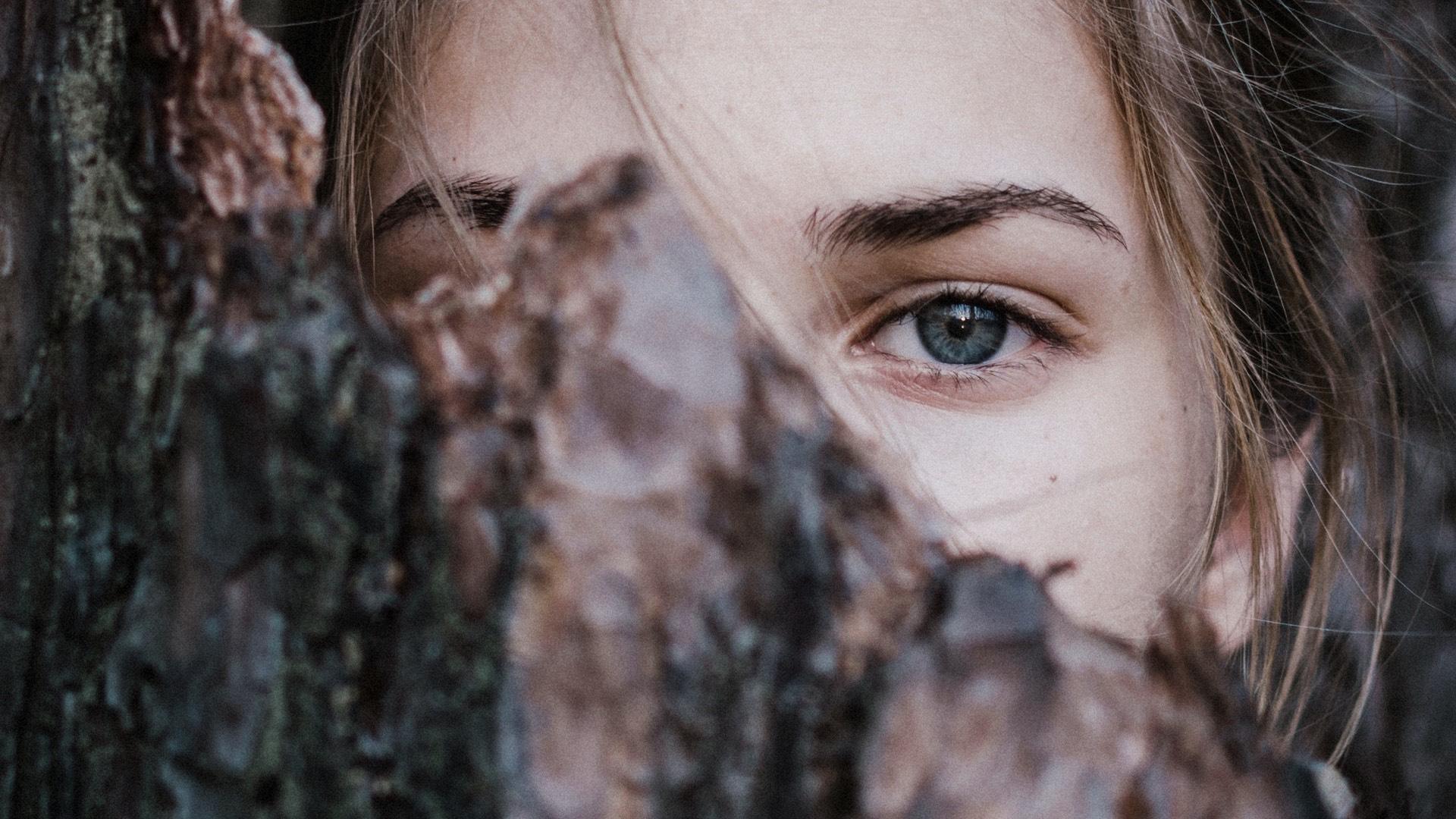 Take a close look at bark. It has a lot of clues about a tree's identity. (Pexels / Elizaveta Dushechkina)
Sandwiched between the blazing colors of fall and the glorious emergence of green in the spring, winter's landscape has a brutal sameness to it: brown on brown, with the occasional dusting of white that eventually fades to gray. 
Look closer.
Quirky details in the midst of all that blah can turn a walk through the woods or around the block into a game of "name that tree."
The Land Conservancy of McHenry County has created a quick video tutorial describing the distinctive traits of several common trees, from silver maple to shagbark hickory, with Kim Elsenbroek, land conservationist, demonstrating how to read these cues when no leaves are to be found.
Bark, twigs and bugs are all dead giveaways when you know what to look for like the "witches broom" pattern of mulberry branches; the layered bark of hackberry trees, which has an almost 3D printed appearance; and the cluster formation of oak tree buds, Elsenbroek said.
Watch the full video:
---
Contact Patty Wetli: @pattywetli | (773) 509-5623 |  [email protected]