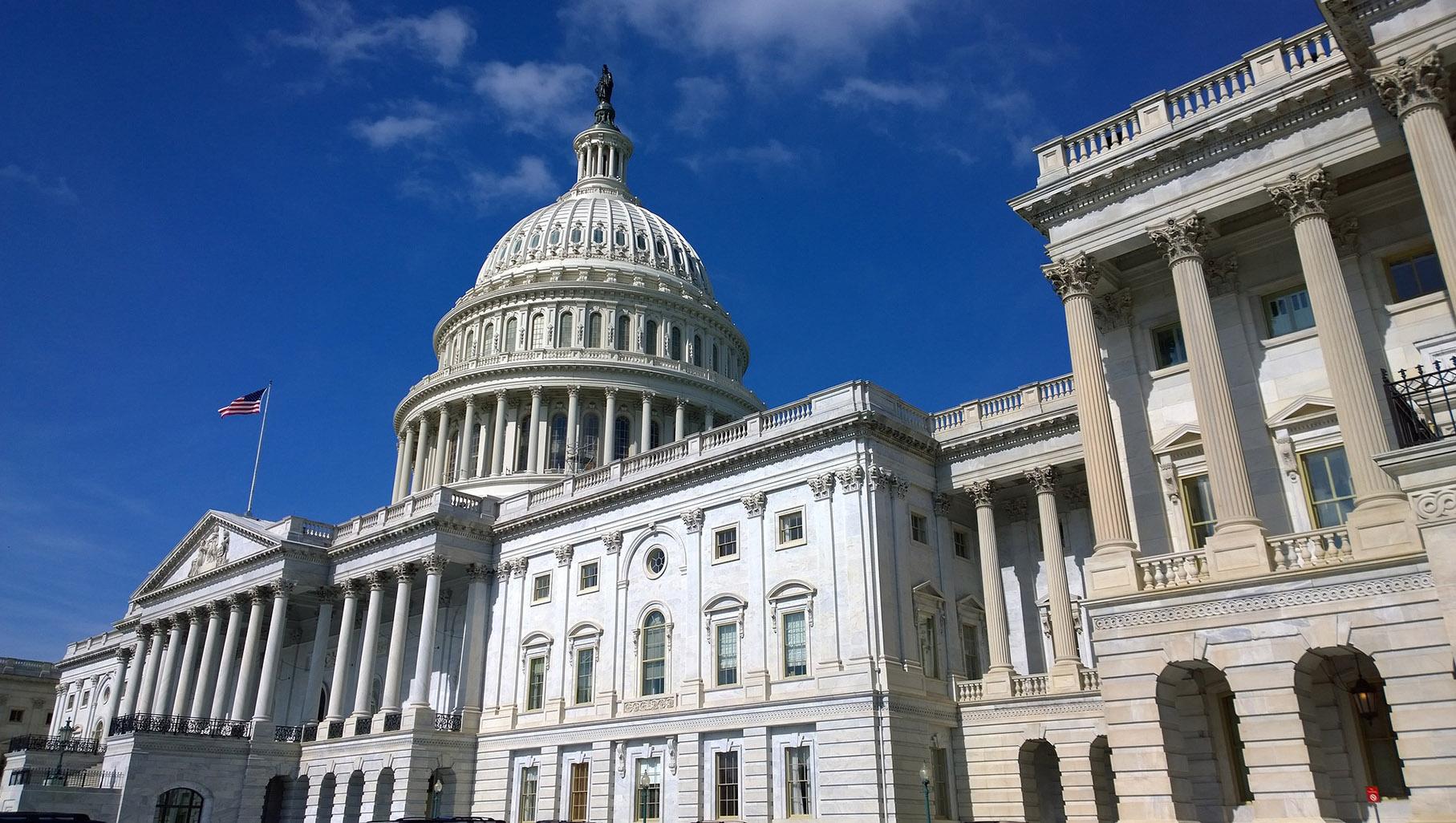 (MotionStudios / Pixabay)
The suburban Chicago man who allegedly phoned in multiple threats over the phone to members of Congress, including one in which he pledged to kill people at President Joe Biden's inauguration, will be detained through his trial, a judge ruled Thursday.
U.S. District Court Judge Gabriel Fuentes pointed to the "very explicit and concerning" voicemails allegedly left by Louis Capriotti — including one in which he threatened to "kill any m-----f---ing Democrat that steps on the m-----f---ing lawn" during Wednesday's inauguration — in ordering Capriotti held without bond during his case.
"If a person makes a threat like that, that in itself is a harm, even if that person doesn't intend to carry it out," Fuentes said during a hearing Thursday. "Threats hurt people, they terrorize people, they make people afraid."
Capriotti, 45, was charged last week with a single count of transmitting a threat in interstate commerce, according to a criminal complaint filed in Chicago.
According to the complaint, Capriotti repeatedly called multiple congressional offices in Washington, D.C., in recent years and left "disturbing, anonymous messages" that often included "profanity along with derogatory remarks concerning the race, religion, political affiliation, or physical appearance" of some members of Congress.
Several of these calls are outlined in the complaint, but the voicemail that "crossed the line," according to Assistant U.S. Attorney William Dunne, was left on Dec. 29, 2020. In that voicemail, a potion of which was played during Thursday's hearing, a man alleged to be Capriotti called Democrats "terrorists," and said, "We will surround the m-----f---ing White House and we will kill any m-----f---ing Democrat that steps on the m-----f---ing lawn."
Dunne called this a "very clear threat to kill." He also said the evidence in this case is "overwhelmingly strong" as Capriotti has allegedly used multiple phones to make "dozens" of calls to various congressmen in recent years.
The calls were apparently persistent enough that the FBI met with Capriotti last February. During that meeting, Capriotti allegedly confirmed to investigators that the phone number associated with these calls did belong to him and that he'd used to call members of Congress for several months. The FBI agents warned Capriotti that if he continued making these types of calls, he could face criminal charges.
In arguing against bail for Capriotti, Dunne also pointed to the defendant's criminal history, which he said includes numerous orders of protection violations and convictions. That includes a prior case in which Capriotti apparently threatened to "rip (someone's) chest open and tear the person's heart out."
Capriotti's attorney Jack Corfman argued that rather than detaining his client, the court could instead issue a signature bond and require home detention and electronic monitoring under the custody of Capriotti's mother. Corfman said the judge could also issue a special condition of bond restricting his client's phone use.
Corfman argued that, despite the alleged threats, Capriotti did not have any firearms in his possession when arrested and had made no formal plans to travel to Washington for the inauguration, which, Corfman noted, has now passed without incident.
But Fuentes was not swayed by this argument.
"I think the making of threats as explicit and repeated and as graphic as these," he said, "is itself a harm to the community."
Contact Matt Masterson: @ByMattMasterson | [email protected] | (773) 509-5431
---