With the holidays behind us, officials say they're watching closely for an uptick in coronavirus infections. When the number of COVID-19 cases surged in the fall, indoor dining was shut down, the latest blow to already struggling restaurants and bars. Late last month, Gov. J.B. Pritzker said he's eager to ease coronavirus-related restrictions, including things like limits on indoor dining.
"We also want to make sure that we crush this growing number of cases and growing number of hospitalizations and that we do not have, as we do now, a very, very large number of ICU patients," Pritzker said. "We'll get there, I believe, shortly. And we want to see how the Christmas and New Year's holiday go."
With cold weather here to stay for the foreseeable future, some restaurant and bar owners fear outdoor dining and carryout will not be enough to keep their businesses alive.
Racquel Fields, owner of 14 Parish in Hyde Park, shut down her restaurant's outdoor seating in the fall. "We are right on the lake, it's very windy and very cold. Following the guidelines by not having completely enclosed tents, it's just too cold and too windy," Fields said.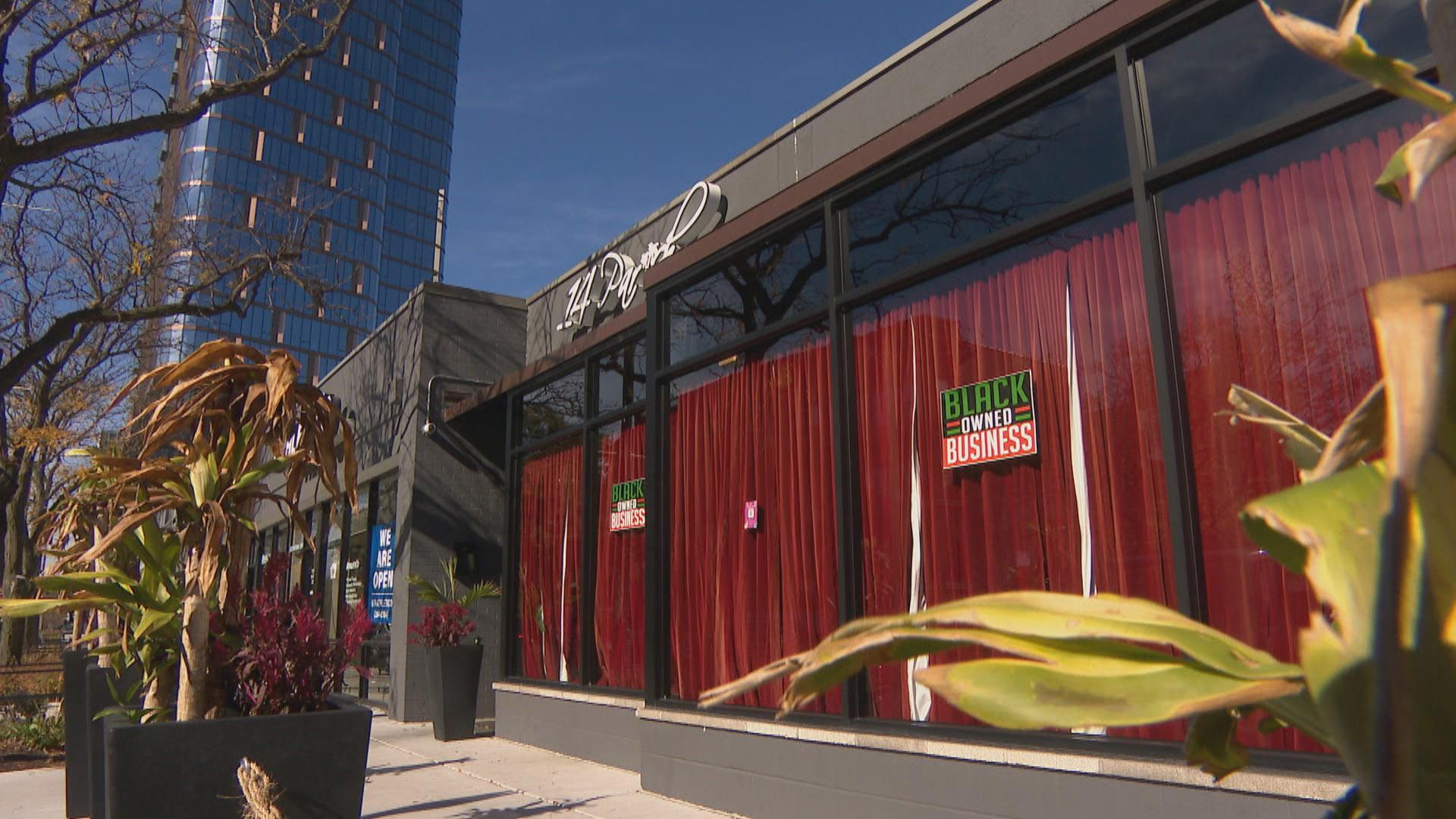 14 Parish (WTTW News)
Phillip Walters, co-founder of B. Hospitality Co., which has restaurants including Formento's and Swift & Sons in the West Loop, has some outdoor space at his location, but it falls far short of generating the revenue needed to keep things running long term. The restaurants' usually busy fourth quarter "went out the window," he said, because the pandemic changed or cancelled many holiday celebrations that offer a boost in business. "All that was dashed," Walters said.
He hopes to see more Paycheck Protection Program funds from the latest stimulus bill, but says the restaurant largely functions as a "pass-through" to get the money to his staff. He's also hoping indoor dining will return, and touts a multilayer air filtration system as just one way to keep diners safe.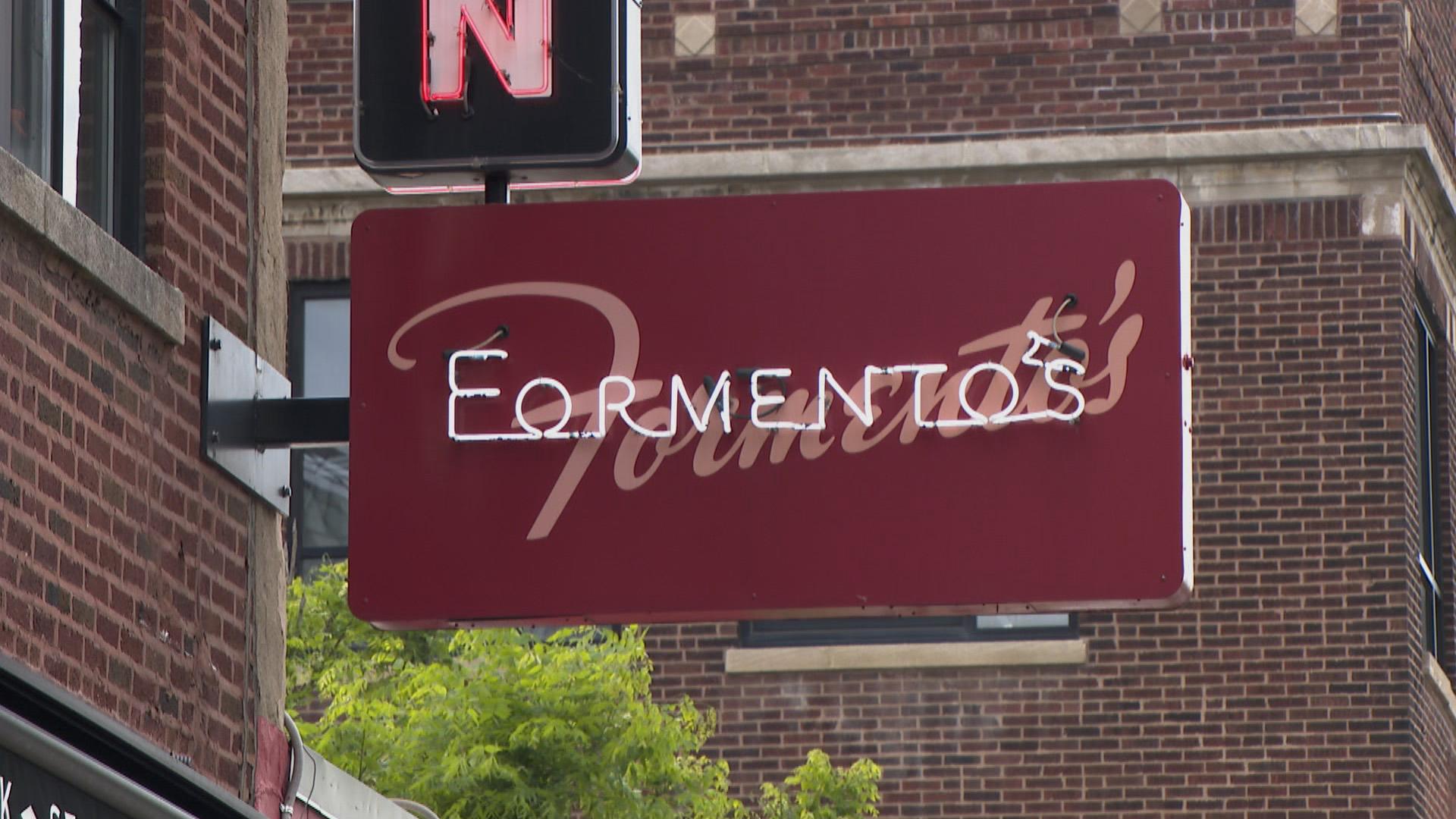 (WTTW News)
Fields says the winter months at the start of each year are usually a slow time — business might drop by about 30%. This year, she estimates it's down by 90%. She's also hopeful limited indoor dining will return, saying that many restaurants and bars are "not likely to be able to stay in business otherwise."
---