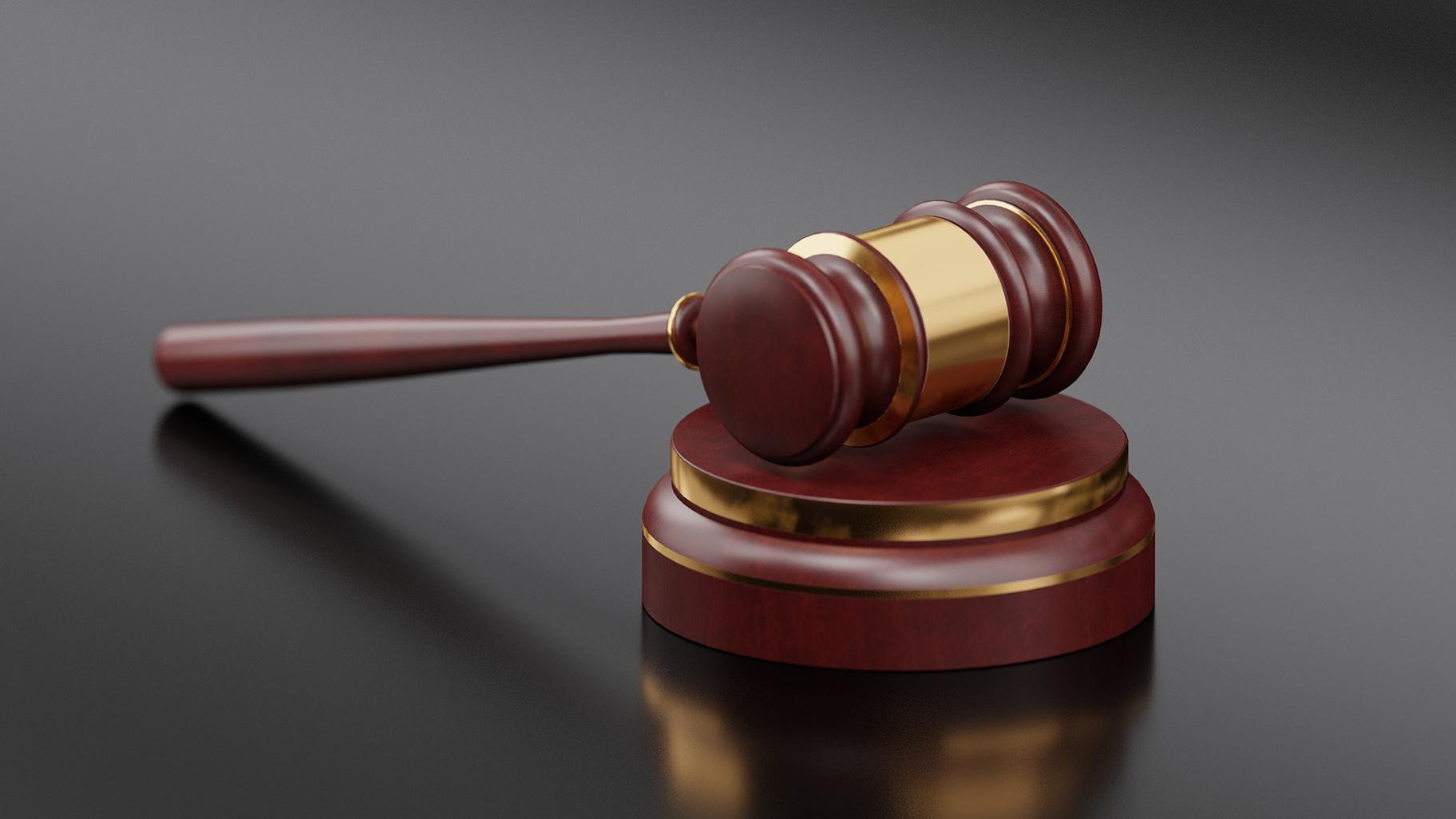 (QuinceCreative / Pixabay)
Erica Reddick, a longtime public defender and judge, has been appointed the new presiding judge of the Cook County Circuit Court's criminal division, becoming the first woman to ever hold that position.
Cook County Chief Judge Timothy Evans on Monday announced the appointment of three new acting presiding judges: Reddick in the criminal division; Sanjay Tailor in the county division; and Diann Marsalek, who will serve in a newly created role overseeing all traffic judges in Cook County.
"All three of these judges have shown great dedication and a strong commitment to justice throughout their careers, and I am confident that they will succeed in their new leadership roles," Evans said in a statement.
Reddick is replacing Judge LeRoy Martin Jr., who has been assigned to serve as an appellate court justice. She worked in the Cook County Public Defender's Office for nearly 20 years before being appointed as a judge in 2010.
She was elected to serve as a full-term judge two years later, and was assigned to the criminal division in 2013.
Last year, Reddick oversaw the high-profile murder trial of Shomari Legghette, who was charged in the 2018 killing of Chicago Police Cmdr. Paul Bauer. Legghette was convicted last March and Reddick sentenced him to life in prison in October.
Reddick also serves as an instructor at the Loyola University Chicago School of Law, and held previous teaching roles at the University of Illinois at Chicago and DePaul University.
In a statement, Reddick said she's looking forward to her new role overseeing the criminal division.
"It's a good day to see the advancement of women in leadership," she said.
Marsalek has been a judge for nearly a decade, and has served as the supervising judge in the First Municipal District's Traffic Court since 2014.
Tailor, who was appointed as an associate judge in 2003 and has served in the court's chancery division since 2015, will become the state's first Asian American presiding judge. He will replace Diane Gordon Cannon, who died in October.
"I have been fortunate to gain a wide breadth of experience as a lawyer and a judge over 30 years and will continue to rely on that experience in working with the dedicated jurists in the county division to continue to deliver justice for the residents of Cook County," Tailor said Monday.
Contact Matt Masterson: @ByMattMasterson | (773) 509-5431 | [email protected]
---