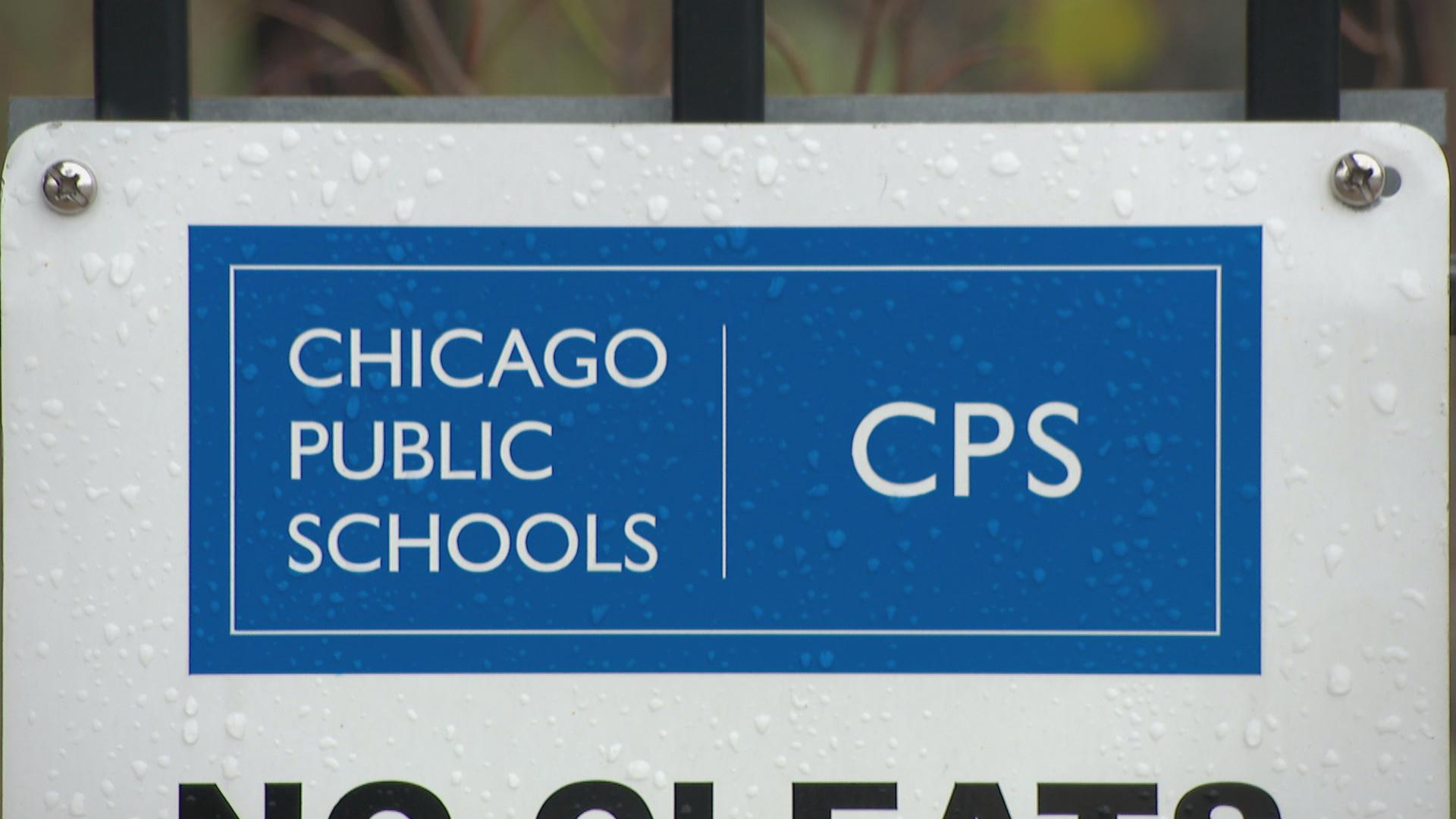 (WTTW News)
With the new COVID-19 stimulus bill approved in Washington, Chicago Public Schools now says it expects to receive $800 million in relief funding from Washington.
The school district announced the expected funding a day after Congress approved a stimulus bill following months of debate and discussion. CPS CEO Janice Jackson said they now anticipate receiving $800 million.
"We extend our sincere gratitude to leaders in Washington — and especially our Chicago delegation — who have prioritized the needs of public school students throughout the country," Jackson said in a statement. "Since the COVID-19 pandemic began, schools in Chicago and beyond have grappled with immense, unprecedented challenges that have made every aspect of supporting our students more complicated and costly."
Per federal law, $80 million of that funding will go to non-public schools.
Chicago's Board of Education in August approved a new budget for the school district that included $343 million in federal funding, though that money had not yet been approved.
Jackson said these funds will be used to "support the critical resources needed to reopen classrooms, expand access to high-quality academic programming, employ record high numbers of nurses and social workers, invest in social and emotional supports, and provide additional resources to our highest-need schools.
"While we know so many in our city, state and country still need so much more at this time, these resources will allow us to make all necessary investments for our students this year and ensure essential investments can continue into next year despite anticipated revenue challenges ahead," Jackson said.
The district last week said some 77,000 students — or about 37% of those eligible to return — have opted for in-person learning beginning as early as next month.
The new funding will be used over the current and upcoming fiscal years for CPS, but the district said that with "additional needs and challenges" likely to arise, more funding will still be necessary.
"Between annual growth in existing obligations — including employee health care costs and debt service — and new expenses that are likely to occur based on the evolving needs created by the pandemic, CPS and districts throughout the country will need additional support in 2021 to ensure all students receive the high-quality education they deserve," the district said in a statement.
Contact Matt Masterson: @ByMattMasterson | [email protected] | (773) 509-5431
---