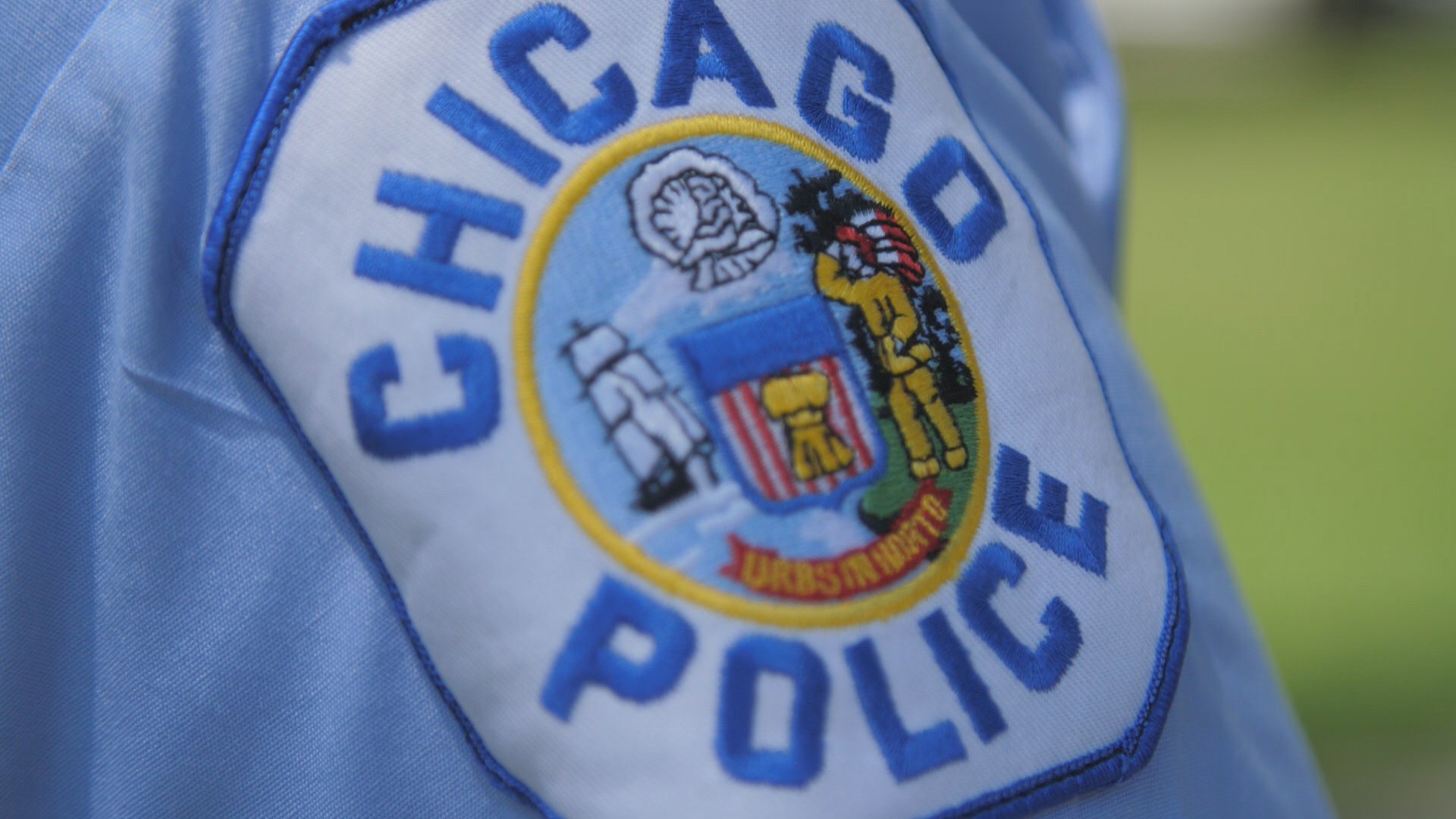 (WTTW News)
How much faith do Chicago residents have in their police department and how safe do they feel in their own neighborhoods? Those are questions the Chicago Police Department is seeking to answer through a new online dashboard.
The CPD on Thursday launched what it's calling a public sentiment dashboard that tracks residents' feelings on public safety and policing in five detective areas and 22 police districts.
"Chicagoans are only as safe as they feel, and this tool gives the Department an actionable metric to measure the health of the relationship between the city's residents and its police department," Police Superintendent David Brown said in a statement. "Sharing this information through an online dashboard makes CPD more transparent and thus reinforces our commitment to building community trust."
To build the dashboard, the police department partnered with Elucd, a national data research company that uses confidential surveys to compile information on Chicago's residents. Elucd began gathering localized responses in late 2017 and has thus far gotten feedback from more than 63,000 Chicago residents.
That feedback comes from asking residents to rate how much they agree statements, on a 0-10 scale (0 meaning they don't agree, 10 meaning they strongly agree), about how safe they feel in their neighborhood and whether police in those areas treat residents with respect and treat their concerns seriously.
The #ChicagoPolice Department Sentiment Dashboard created in partnership w/ @elucd_inc provides actionable metrics to measure the health of the relationship with the residents we serve & protect each day.

Release: https://t.co/uCcuFqH4mt
Dashboard: https://t.co/GbZbikYGIv pic.twitter.com/KOkpfp4M9T

— Chicago Police Reform (@CPDReform) December 10, 2020
---
According to the dashboard, the public's trust in police steadily rose early in 2020, peaking in June, before decreasing each month into November. That decline coincides with civil unrest and numerous clashes between protesters and police in the wake of the killing of George Floyd in Minneapolis.
Per the dashboard, over the last three years, the public's trust in police reached its lowest point in September 2018. That month marked the beginning of the trial of CPD officer Jason Van Dyke, who was charged with killing Black teen Laquan McDonald in 2014.
Van Dyke was convicted of second-degree murder the following month and is serving an 81-month prison sentence.
The dashboard also breaks down trust in police by different metrics including age (Those over 55 are most likely to have trust in police.) and race (Black residents are least likely to trust police.), as well as gender, location, education level and income.
According to police, Elucd typically gathers between 1,500-2,000 responses from Chicago residents each month, and those results are meant to measure the overall feeling of safety and trust and also identify specific concerns residents want police to address.
"The first mission of every police officer is to ensure the safety of the residents they serve; however, we know that mission is not built on manpower or force but a foundation of trust," Commander Angel Novalez, of the Office of Community Policing, said in a statement. "That's why we're thrilled to launch this new tool that will better illustrate not only the Department's strengths in building community trust and legitimacy but also areas where we need to improve our efforts."
Contact Matt Masterson: @ByMattMasterson | [email protected] | (773) 509-5431
---