Illinois Department of Public Health Director Dr. Ngozi Ezike speaks during Thursday's press briefing. (WTTW News)
Illinois health officials have repeatedly warned against holding large holiday gatherings this season, but the time may be coming soon for residents to begin planning "end of pandemic" parties.
While it will likely still be several months before the COVID-19 vaccine is widely available, Illinois Department of Public Health Director Dr. Ngozi Ezike said Thursday the "finish line is in sight."
"We've come very far," she said. "Let's keep going and let's get everybody to the end of this marathon and get back to normal altogether."
---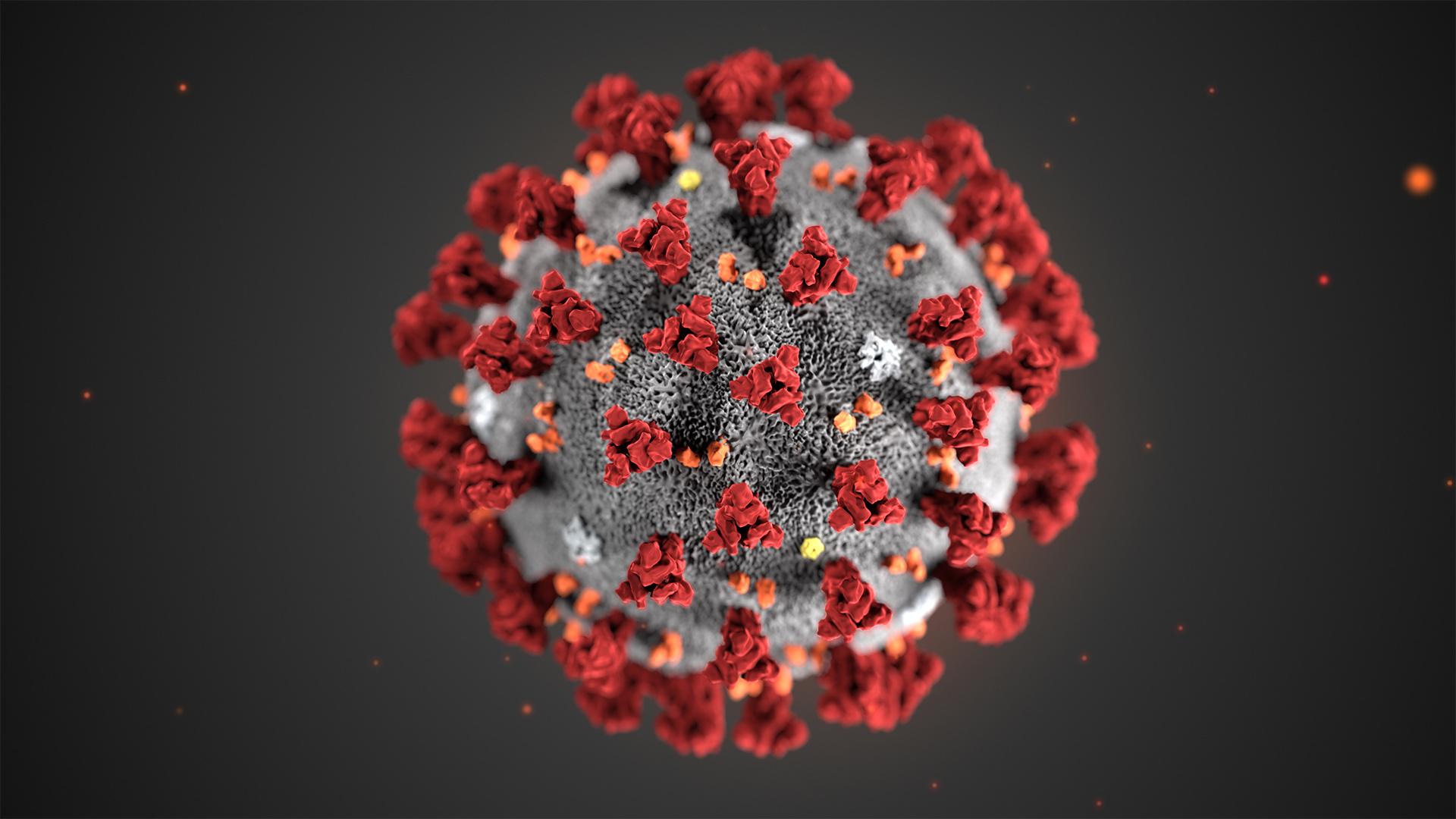 Full coverage of the COVID-19 pandemic from WTTW News.
---
The first doses of the vaccine could be distributed to all 34 Chicago hospitals by the end of next week. Statewide, vaccines will be prioritized for health care workers and long-term care residents, who could receive them by Christmas.
Ezike said earlier this week IDPH is hoping for everyone to get the vaccine in 2021. She said she'll get a vaccine as soon as she's able and urged Illinoisans to rely on "credible, expert information" about the vaccines rather than "social media myths."
On Thursday, Illinois announced 11,101 new COVID-19 cases, along with 196 additional deaths. Since the pandemic began, the state has seen 823,531 cases and 13,861 deaths, according to IDPH.
Nationally, deaths from COVID-19 continue at a record pace. The U.S. saw 3,124 deaths Wednesday, the highest one-day total yet, according to Johns Hopkins University. Up until last week, the peak was 2,603 deaths on April 15, when New York City was the epicenter of the nation's outbreak. The latest number is subject to revision up or down.
Wednesday's toll eclipsed American deaths on the opening day of the Normandy invasion during World War II: 2,500, out of some 4,400 allied dead. And it topped the toll on Sept. 11, 2001: 2,977.
The preliminary seven-day statewide positivity for cases 9.5%, according to IDPH data. Test positivity across the state — the number of positive tests as a percentage of total tests — is 11.4%, IDPH data shows.
That rate remains higher in both Chicago (12.9%) and suburban Cook County (13.1%), according to IDPH regional data.
But Gov. J.B. Pritzker sounded hopeful Thursday as those statewide rates have declined in recent days. Though he once again said it's too soon to see if there will be a surge in deaths stemming from Thanksgiving gatherings, the governor did say the recent decline in positivity is a "good thing."
"All that said, I cannot overstate how preliminary this progress is," he said. "We are at a time of year when traditional gatherings are usually abundant and because of the severity of this pandemic, it's really never been more important not to do so. So mask up, keep your distance, and plan smaller, more intimate holidays this year with members of your household. It's the best thing we can do to show each other that we care during this unusual holiday season."
The Associated Press contributed to this report.
Contact Matt Masterson: @ByMattMasterson | (773) 509-5431 | [email protected]
---