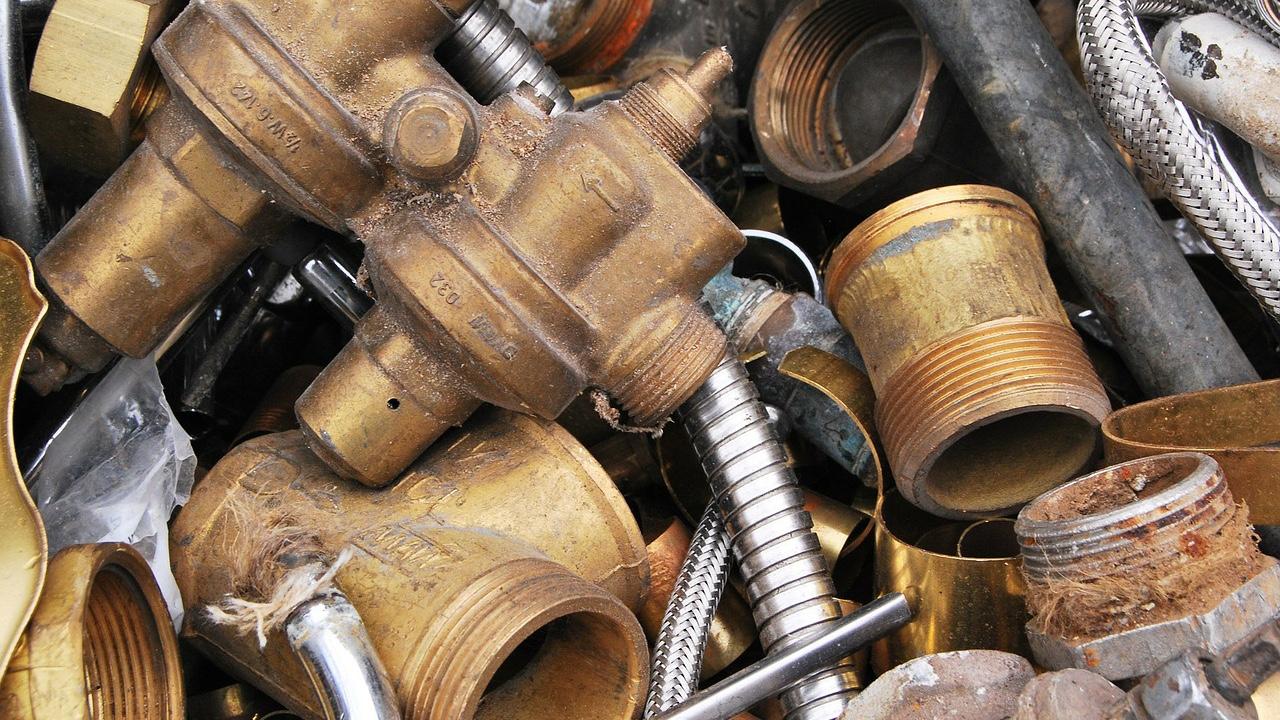 Metal scrap. (Public Domain Pictures / Pixabay)
While awaiting the city's verdict on its permit application to start up a metal shredding and recycling operation on the Southeast Side, Reserve Management Group, or RMG, is in the process of acquiring another metal recycling business in Humboldt Park. 
A spokesman for RMG confirmed the company is in the midst of buying Windy City Metal Recycling & Resources, 4617 W. Division St., which is currently owned by Ohio-based Bay Metal.
Once the transaction is completed, the business will be renamed Windy City Iron & Metal, according to the spokesman.
In 2019, RMG bought the assets of Lincoln Park-based General Iron, a metal recycler and shredder. RMG is moving those assets and constructing a new facility at 11600 S. Burley Ave., where the company already runs South Shore Recycling and Reserve Marine Terminals. 
The planned relocation has met strong opposition from Southeast Side residents.
Windy City Metal accepts metal scrap including copper, brass, aluminum cans, insulated wire and electric motors. Unlike General Iron, it does not shred metal. It's the shredding process, and the byproducts it produces such as auto fluff, that has prompted numerous complaints from General Iron's Lincoln Park neighbors.  
In adding Windy City to its portfolio, RMG will gain a presence on Chicago's North Side.
"Windy City's location will preserve a marketplace for independent recyclers to sell recyclable metal on the city's North Side and allow us to efficiently aggregate material and transport it to our new facility, thus reducing our suppliers' travel time and traffic throughout the city," said RMG spokesman Randall Samborn. 
Contact Patty Wetli: @pattywetli | (773) 509-5623 |  [email protected]
Note: An earlier version of this story incorrectly stated the year in which RMG bought General Iron's assets. The story has been corrected.
---