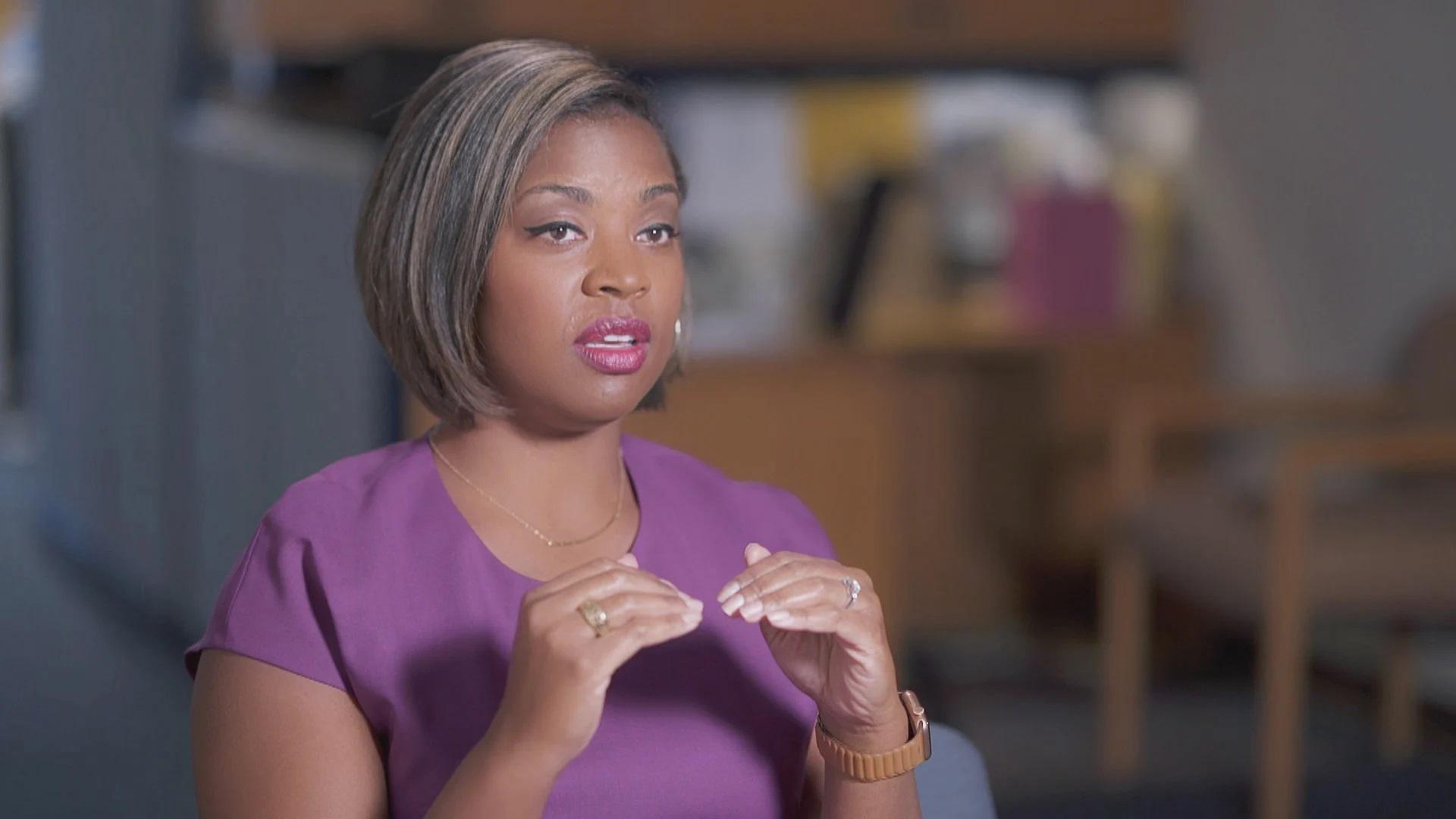 "Chicago Tonight" co-anchor Brandis Friedman is among those interviewed in the new WTTW documentary "Making Sense of 2020." (WTTW News)
From a global pandemic that continues to wreak havoc to widespread unrest and protests over the summer to a presidential race that saw higher turnout than any before, 2020 has truly been unprecedented.
Premiering Tuesday, "Making Sense of 2020" is a new documentary from WTTW senior producer Daniel Andries that analyzes how reporters, producers and staff at WTTW News adapted to report the story of a year unlike any other.
"The big goal," Andries said, "is go give our viewers across the spectrum, not just our news viewers, an insight into how WTTW News has really served the audience and served the community in a year that has been, in the words of ('Chicago Tonight' host) Phil Ponce, 'hellacious.'"
---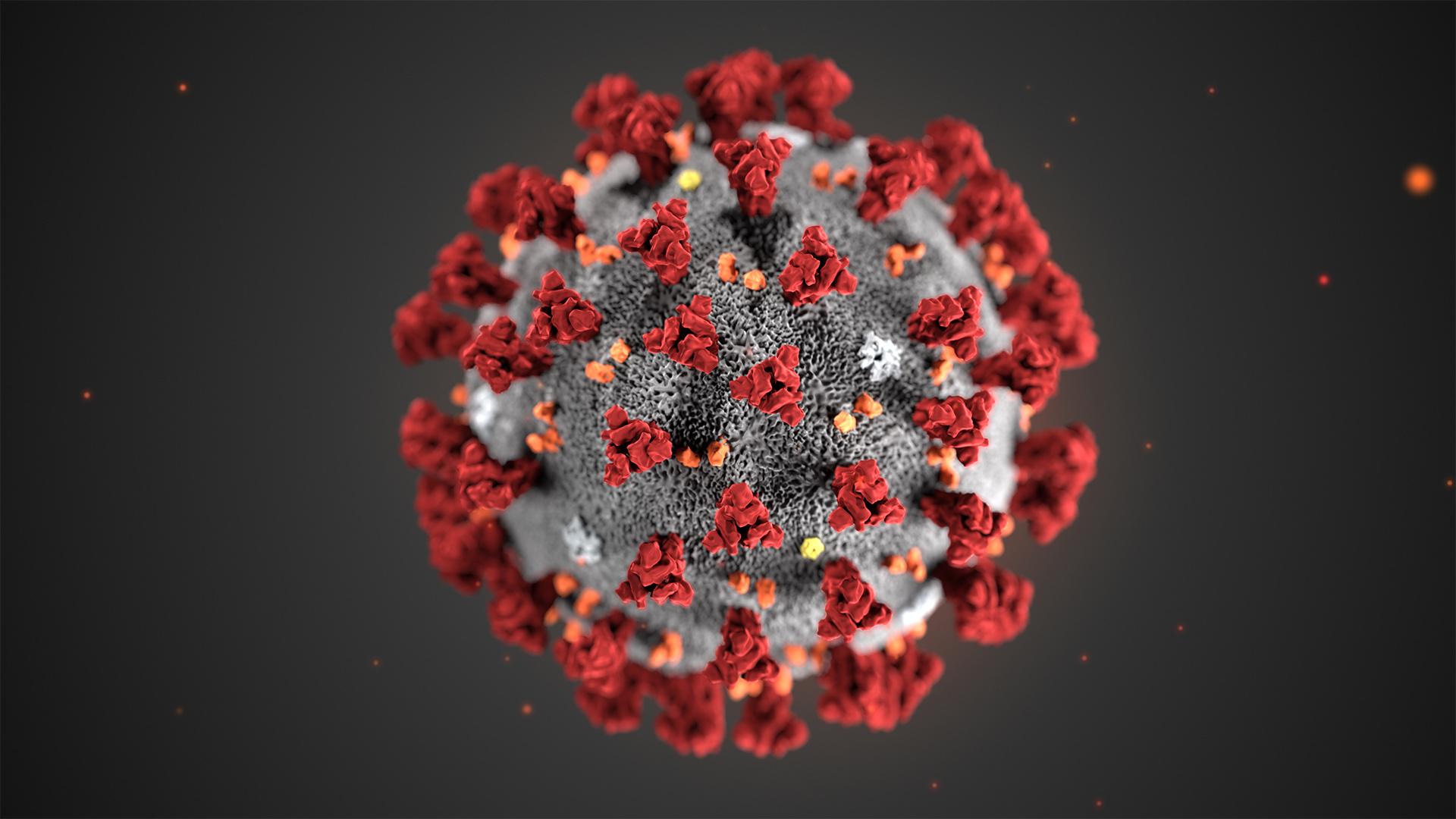 Full coverage of the COVID-19 pandemic from WTTW News.
---
The special takes a look at 2020 through three distinct lenses: the coronavirus pandemic and its disproportionate impact on communities of color, the racial reckoning following the police killing of George Floyd, and the political tumult in the lead-up to the November election.
Andries does this by showcasing how WTTW News shifted its coverage throughout the course of the year.
"That's part of what we're trying to communicate," he said, "how a change for staying safe in the newsroom resulted in way, way richer coverage, I believe, for the city on many levels."
In an effort to limit the number of employees working in person at WTTW's studio, "Chicago Tonight" co-anchor Paris Schutz was moved into the field.
This spawned the "COVID-19 Across Chicago" series in which Schutz and producer Quinn Myers visited more than 40 different community areas, as well as Chicago's suburbs and neighboring states, over the course of three-plus months to document how residents were being impacted by the coronavirus.
Interactive: Explore our series, COVID-19 Across Chicago.
WTTW News had by then expanded its footprint with seven-days-per-week coverage of Gov. J.B. Pritzker's daily briefings about the pandemic, and the unrest that followed Floyd's killing.
"The reconfiguration that happened at WTTW News was powerful," Andries said. "The most profound change is being on the ground every day in the neighborhood where you're not just reporting the news, but you're reporting on how life is going for those people right now in the middle of something we all understand is challenging."
In September, that reach grew even further with a pair of new weekend shows, "Black Voices" and "Latino Voices," hosted by "Chicago Tonight" co-anchor Brandis Friedman and WTTW's News Director Hugo Balta, respectively.
Andries is a regular contributor to "Chicago Tonight." Over the course of his 20 years at WTTW, he has produced multiple Emmy-winning documentaries including "Art & Design in Chicago" and "Beauty Rises: Four Lives in the Arts."
Andries, who grew up in a family of journalists, said his constant joy with this latest project was that he was able to create something "about the work and minds and care and dedication of journalists."
"It's rebuilt my faith," he said, "in what journalists are doing and can do for our whole society."
"Making Sense of 2020" will air at 7:30 p.m. Tuesday on WTTW.
Contact Matt Masterson: @ByMattMasterson | [email protected] | (773) 509-5431
---
Community Reporting Series
"Chicago Tonight" is expanding its community reporting. We're hitting the streets to speak with your neighbors, local businesses, agencies and leaders about COVID-19, the economy, racial justice, education and more. See where we've been and what we've learned by using the map below. Or select a community using the drop-down menu. Points in red represent our series COVID-19 Across Chicago; blue marks our series "Chicago Tonight" in Your Neighborhood.
---