An Illinois Department of Employment Security office on Lawrence Avenue in Chicago. (WTTW News)
Gov. J.B. Pritzker is calling on the federal government to pass additional relief for people suffering economically because of the coronavirus pandemic.
"It's no secret that the nation's current fiscal crisis is much worse than Great Recession and more severe than anything that we've seen in decades," Pritzker said Monday. "People are hurting and people need help, and things are getting worse since Republicans in the U.S. Senate decided to postpone a stimulus package that would help restaurants and other small businesses, cities and states, and the unemployed."
---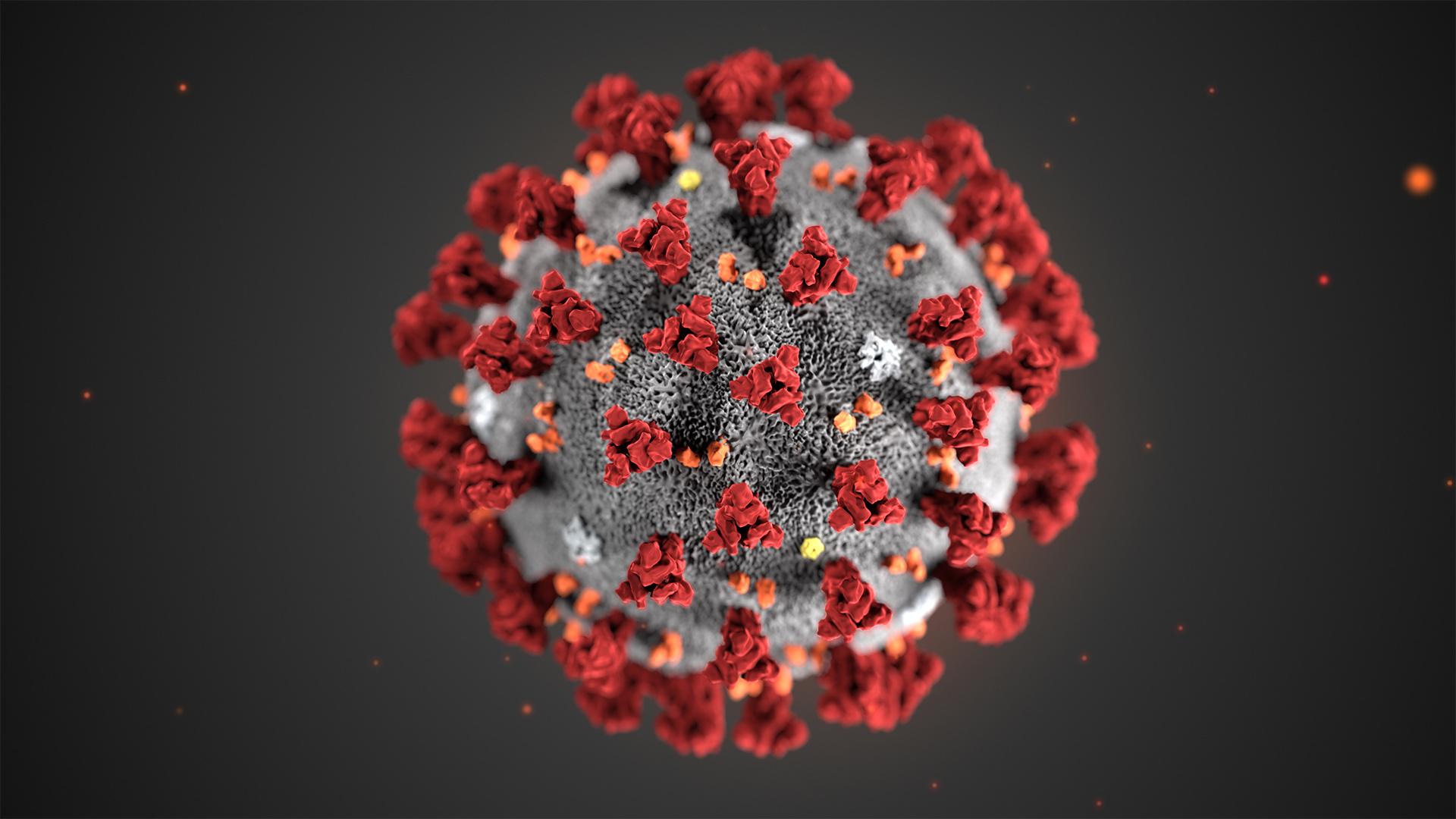 WTTW News is renewing its commitment to covering COVID-19. Find our full coverage of the pandemic here.
---
To date, the Illinois Department of Economic Security has paid out $17.6 billion in benefits to more than 1.3 million residents statewide through various unemployment programs designed to help those who lost their jobs as a result of the pandemic.
"That's more than 16 times the amount of benefits paid during the same period last year and 2020 isn't over yet," Pritzker said.
To meet "unprecedented demand," IDES added more staff, brought back skilled retired workers, updated its website and transformed its call center, according to Pritzker.
In recent weeks fewer Illinoisans are seeking unemployment claims and more people are returning to work, according to Pritzker. But those who are not yet returning to work are seeking extended unemployment benefits.
"We now have more Illinoisans claiming pandemic emergency unemployment compensation, the temporary 13-week extension that Congress passed as part of the CARES Act back in the spring, and extended benefits that Illinois and most other states have provided this year than at any point in this pandemic," he said.
With many pandemic-related unemployment programs funded by the federal government set to expire within weeks, Pritzker called on Congress to act and for people to contact their legislators to demand action.
"Unless Republicans get a stimulus bill moving in December, Republicans will be putting a big lump of coal in the stockings of a whole lot of American families," Pritzker said. "I can't overstate the implications of this. Without (action from) Congress, there will be no way to provide benefits to the hundreds of thousands of Illinoisans impacted by these programs that have become an essential lifeline. … This has become incredibly dire."
Officials also warned residents of fraud linked to federal pandemic unemployment programs.
"IDES is experiencing unprecedented fraud, like other states in the nation," said Kristin Richards, acting director of the IDES.
Illinois Attorney General Kwame Raoul, whose office is investigating fraud allegations, revealed he too was a victim of this scheme.
"I, myself, received a phony debit card in the mail," Raoul said. "If you receive an IDES debit card or letter in the mail for unemployment benefits you didn't apply for, it means an identity thief applied for benefits using your name and, likely, your social security number."
In those cases, do not activate the card, he said. Instead, contact IDES immediately at 800-814-0513 and take the following steps when prompted:
— Select the English or Spanish language option;
— Select option 1 for claimants;
— Select option 5 to report identity theft
Officials also recommend checking your credit report for possible suspicious activity and posting a fraud alert. For more information on recognizing and reporting identity theft, visit the Federal Trade Commission's website.
Cases, positivity rate decline slightly
On Monday, the state reported 8,322 new confirmed and probable COVID-19 cases and 47 virus-related deaths, according to Illinois Department of Public Health data. Since January, there have been 664,620 cases and 11,552 deaths, according to state health officials.
The seven-day statewide positivity rate for cases as a percentage of total tests is 10.9%, according to IDPH. A week ago, that rate was 12.5%. Test positivity across the state – the number of positive tests as a percentage of total tests – is 12.7%. That rate is higher in both suburban Cook County (15%) and Chicago (14%), IDPH regional data shows.
More than 91,000 tests were processed between Sunday and Monday, IDPH reports.
Pritzker called the decreases in cases and the state positivity rate a "glimmer of hope," but warned that if people don't adhere to the tier 3 mitigations, which limits gatherings to household members, those figures could rise again.
"What I'm really hopeful for is (for) people to follow the mitigations during this week and the subsequent weeks. Yes, the numbers are coming down, but we're still in double digits," he said, adding it will take weeks, not days, to bring the rates down.
As of Sunday night, 6,171 patients in Illinois were hospitalized with COVID-19 – an increase of nearly 600 from one week ago. Of those, 1,206 patients were in intensive care units and 635 patients with COVID-19 were on ventilators, IDPH reports.
On Monday, officials also announced they've changed the way the state defines hospital bed availability and hospital capacity.
"As the number of people hospitalized with COVID-19 rises, and health care workers themselves are unable to work either because they themselves are infected or they're in quarantine from being exposed, we can't look only at the number of beds, but also the ability of a hospital to staff those empty beds," Ezike said. "But without doctors and nurses and respiratory therapists, and other health care workers that can actually care for a patient, it doesn't really matter how many beds you have."
Hospital bed availability will now be defined as the number of in-patient beds not currently in use that can be staffed and ready for patient use within four hours, according to Ezike. Hospital capacity will now be determined by the number of in-patient beds currently in use and those that are available and can be staffed and used for patients within four hours.
Both hospital bed availability and hospital capacity will be reviewed at least daily, Ezike said.
Contact Kristen Thometz: @kristenthometz | (773) 509-5452 |  [email protected]
---