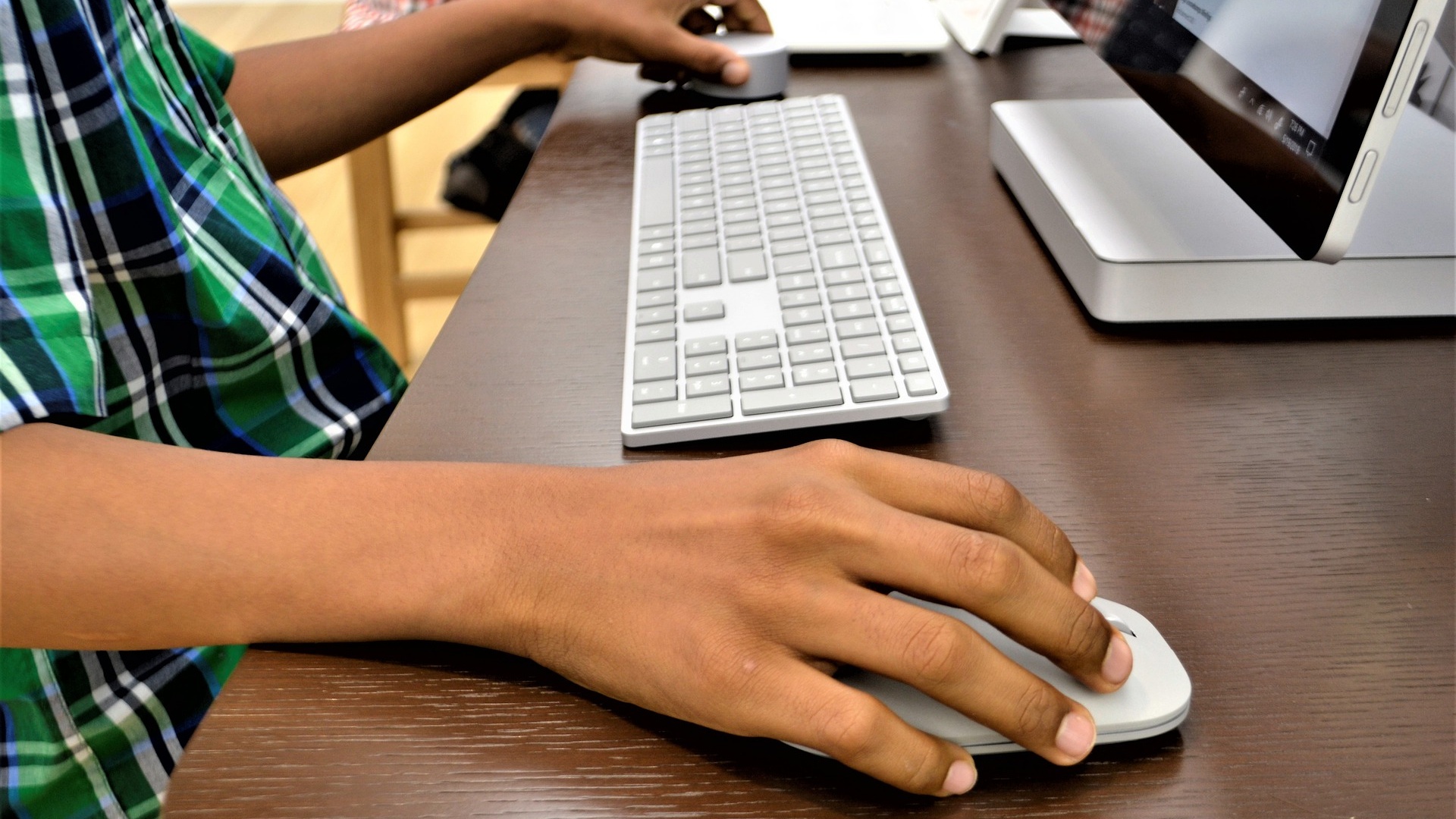 (ArtisticOperations / Pixabay)
Through the first quarter of the academic year, Chicago Public Schools officials say it's clear the district is not providing equitable education opportunities for all its students, as Black and Latino kids have recorded more failing grades than their peers.
In a presentation Wednesday to the Board of Education, CPS Chief Education Officer LaTanya McDade said that while the number of A's given to students during the first quarter of this school year is up compared to last year, so too is the number of F's, particularly among students of color.
"What is clear from all of the data slides shown today is that we continue to struggle with the issue of equity," she said. "Our African American, Latinx and students in priority groups have not been served well enough by remote learning to experience success."
According to McDade's presentation, the number of A's awarded in first quarter is up across both the elementary and high school levels. But when compared to their peers, Black and Latino students have seen higher numbers of failing grades in reading and math.
For instance, in the first quarter of the 2019-20 school year, 9.4% of grades given to Black and Latino high schoolers were F's. This year, those numbers have risen to 13.4% for Black students and 13.6% for Latino students.
The number of F's given to students of other races also increased year-over-year, but to smaller degrees, according to the presentation.
Similar trends were seen at the elementary school level, McDade said.
"Overall, we are seeing that students were assigned more A's, but also more F's relative to last year," she said. "Both A's and F's are increasing at about 3 percentage points. We are seeing a decrease in the number of B's and C's, but an increase in the number of A's, D's and F's assigned."
Attendance in the first quarter this year was also down, McDade said, coming in at 91.3%. That's a nearly 3% decline over the first quarter of last year.
Students began this school year with remote learning due to the ongoing COVID-19 pandemic. On Tuesday, the district announced pre-K and some special education classes will return to in-person classes on Jan. 11, while elementary school students could return to school Feb. 1 through a hybrid learning model.
No return date has been set for high school students. Elementary students have until Dec. 7 to opt-in to in-person learning, according to the district.
While McDade noted that there are more improvements to be made to remote learning, she also used the data presented Wednesday to push for a return to in-person learning "so that we can ensure greater access to high-quality instruction for our students."
"There are supports and services that are needed for our most vulnerable population of students that go well beyond academics," she said, "and a remote educational environment is not proving to serve all students well."
Contact Matt Masterson: @ByMattMasterson | [email protected] | (773) 509-5431
---