President-elect Joe Biden has long been an advocate for public transit, often mentioning his daily commutes to Washington on Amtrak.
On the campaign trail, Biden said he'd expand federal investment in America's infrastructure and transportation systems, at a time when they desperately need it. 
"We'll build back better," Biden said in August when accepting the Democratic nomination for president, referencing his campaign slogan. "With modern roads, bridges, highways, broadband, ports and airports, as the new foundation for economic growth." 
Biden's election comes during a desperate time for public transit agencies across the country and in Chicago, where ridership and revenue has plummeted during the pandemic. 
"We've got kind of a freight train heading toward a wall here," said Joe Schwieterman, director of DePaul's Chaddick Institute for Metropolitan Development. "Biden's inauguration comes right about the time D-Day happens for a lot of these transit agencies, so we could see something pretty quick out of the blocks, a second stimulus bill just to buy some time." 
When it comes to a broad national transportation agenda, UIC urban studies and policy professor Kate Lowe says she expects a number things to change between the Trump and Biden administrations, and a return to many of the policies of the Obama era.  
"I think we're going to see a lot more discretionary grant-making to transit, as we did during the recovery from the Great Recession, so I think we'll see much more investment in transit," she said. "But the administration could take more steps to center equity and racial justice in how it awards those transit grants." 
One Chicago project that could do benefit from a Biden administration is the proposed Red Line extension, which the CTA hopes to receive federal dollars to help fund. 
"Under a Biden administration, I do think the purse strings around those capital investment grants will be loosened, and that process will be easier," Lowe said. "Unfortunately, there's an increasing emphasis on local match … the federal dollars will require local dollars, so there's still quite significant challenges, although I'm excited that the next planning phases are going forward."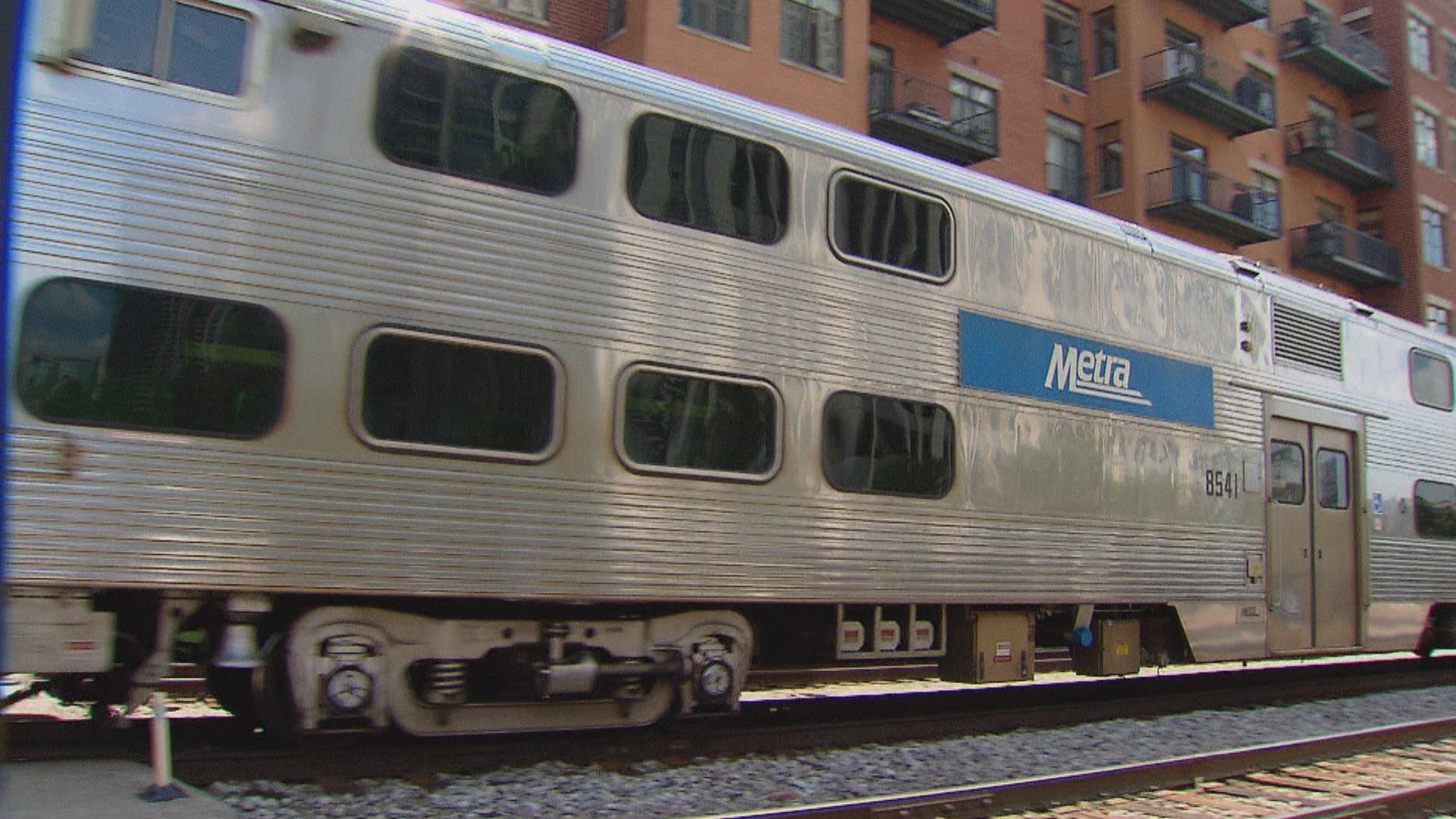 (WTTW News)
But Schwieterman says because of the federal government's budget woes — let alone those facing the city and state — it might make sense to rethink the project's implementation. 
"Things are really going to be tough the next few years … we may be forced with some really tough trade-offs," he said. "Do we push ahead with the Red Line extension, if it means the Blue Line not getting the repairs it needed, or the bus rapid transit system not growing as fast? Unfortunately, those of us that push for transit want to see it all happen, but boy, it's going to be tough." 
Biden has pledged to center communities of color in his infrastructure and clean energy agenda. 
But it's a promise Oboi Reed, a mobility justice advocate and leader of the group Equiticity, is skeptical of. 
"I don't have much faith that it's going to be anything beyond the status quo in our society," Reed said. "What we advocate for beyond the legislation is a … tectonic shift around how we think about transportation serving the needs of marginalized racial groups, and that is not something I feel confident that Biden will champion." 
Reed says he's like to see a Biden administration support "community mobility rituals" in Chicago. 
"Traditionally the transportation sector focuses a lot on infrastructure, and in Black, Brown and Indigenous communities, infrastructure is not enough to overcome the barriers, the vast barriers that stop people from exercising their right to all of the mobility options that may be available," Reed said. "Community mobility rituals, such as community bicycle rides, neighborhood walking tours, public transit excursions, serve as a vehicle to help people reimagine how they connect with transportation." 
---