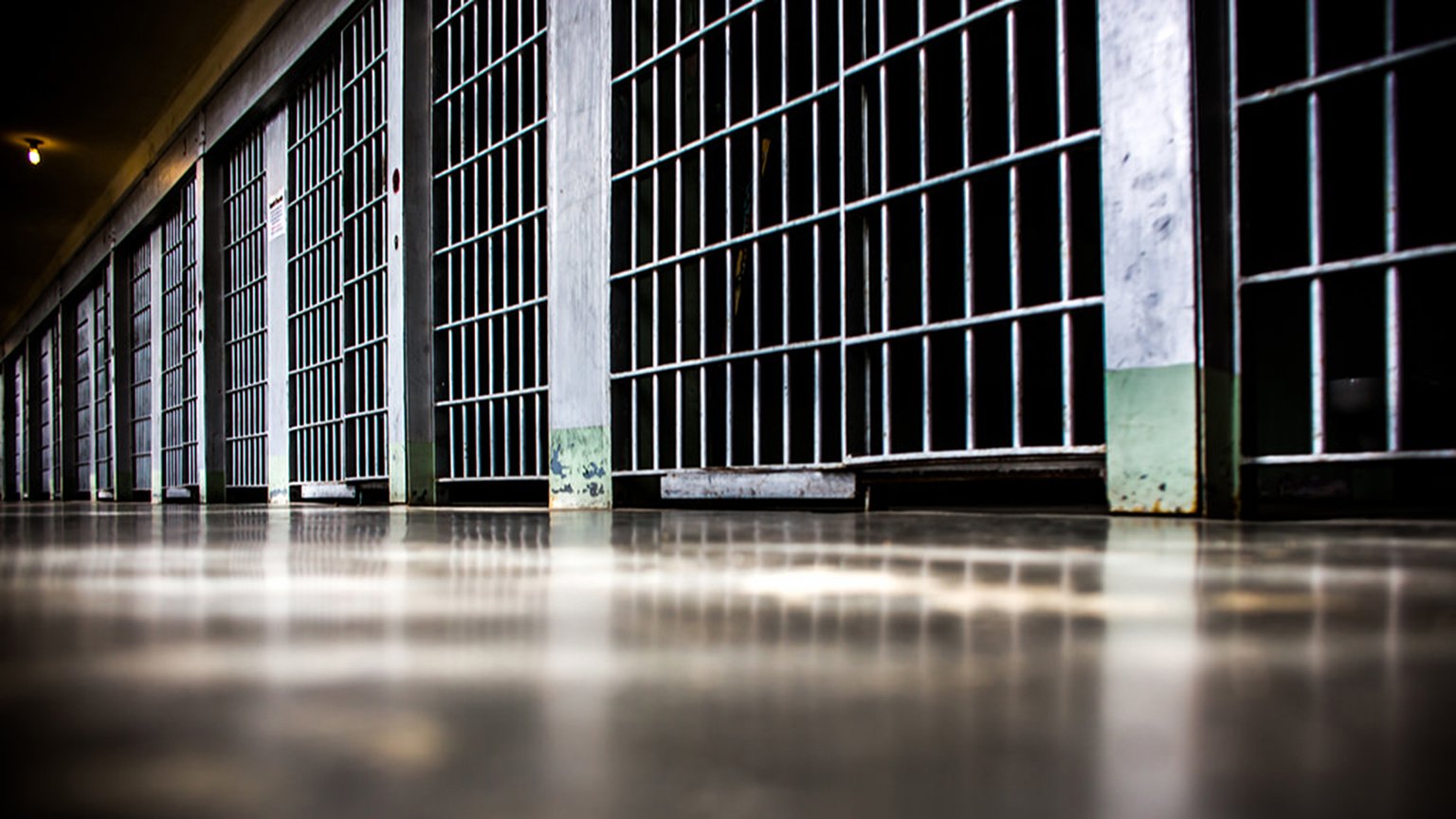 (Thomas Hawk / Flickr)
More than two dozen people are now facing various narcotics trafficking and firearms charges in connection with a telephone drug hotline and operation on Chicago's West Side, federal prosecutors announced Monday.
The U.S. Attorney for the Northern District of Illinois said 26 people now face criminal charges after federal law enforcement allegedly made two dozen undercover purchases of fentanyl-laced heroin and crack cocaine from the defendants' drug trafficking operation over a three-month span this summer.
"These arrests send a clear message that anyone who sells dangerous drugs on the streets of Chicago faces the full weight of federal law enforcement," U.S. Attorney John Lausch said in a statement. "Our office will continue to focus on individuals and groups who distribute fentanyl-laced drugs – a gravely potent mix – and prosecute those offenders in federal court."
Thirteen people were charged with drug conspiracy in a complaint unsealed last week. Prior to that, 13 others had been arrested on related drug or firearm charges over the summer and fall.
According to the new complaint, 31-year-old Dexstin Bryant, of Chicago, operated the drug trafficking organization in the East Garfield Park neighborhood. Over the course of the investigation, Bryant allegedly distributed at least 124 grams of a mixture of fentanyl and heroin, .32 grams of fentanyl, and 38 grams of cocaine.
Much of those drugs were allegedly sold by workers in the drug trafficking operation to undercover agents or customers, while the rest were seized during a search of a stash house.
According to federal investigators, drug dealers working within Bryant's organization used a phone line to arrange deliveries of narcotics to customers. Each dealer worked a shift on the phone to receive calls and organize the sales, according to the charges.
Eleven of those alleged dealers, who range in age from 19 to 64, have been charged in this case, though one man, 23-year-old Enrique Hollins, remains at large and has not yet been arrested.
I am extremely proud of the partnership CPD has with our state and federal colleagues. Working together along with the community, makes Chicago a safer city. This cooperative effort is how we will improve public safety in Chicago. #ChicagoPolice https://t.co/6fiRN6ntfI

— Chicago Police Superintendent David O. Brown (@ChiefDavidBrown) November 16, 2020
---
In addition to the U.S. Attorney's Office, the investigation was also aided by members of the Drug Enforcement Administration, U.S. Bureau of Alcohol, Tobacco, Firearms, and Explosives, and the Chicago Police Department, as well as the Cook County State's Attorney's Office, U.S. Marshals Service, Cook County Sheriff's Office and IRS Criminal Investigation Division.
"I am extremely proud of the partnership CPD has with our state and federal colleagues," CPD Superintendent David Brown said in a statement. "Working together makes Chicago a safer city.  Criminal networks that plague our city will not survive. This multi-defendant, complex operation is an example of that commitment."
Contact Matt Masterson: @ByMattMasterson | [email protected] | (773) 509-5431
---