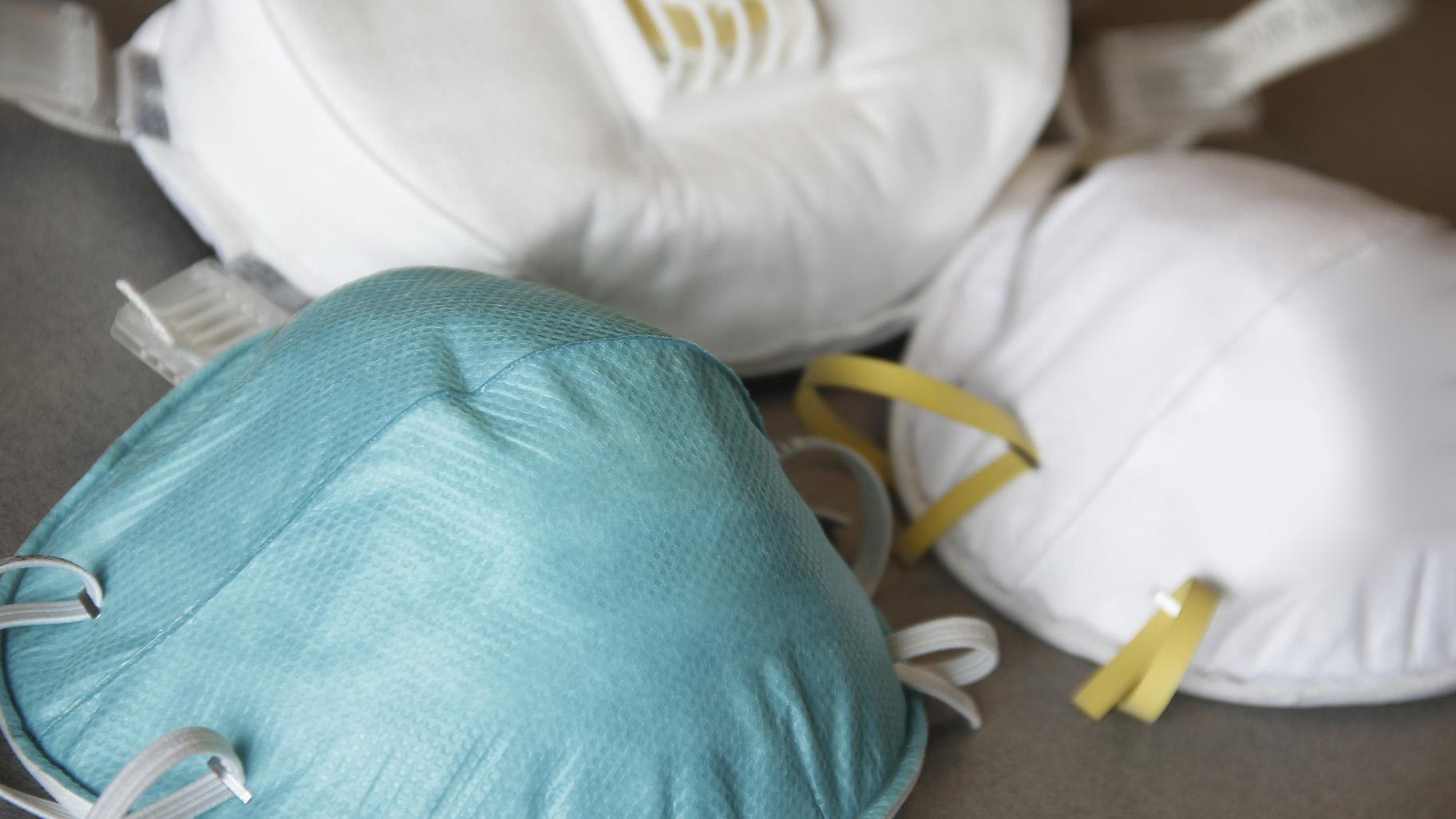 (Rawpixel)
A suburban Chicago man faces up to two decades in prison after he allegedly swindled hospitals out of $2.6 million intended for personal protective equipment which he instead used to purchase luxury vehicles and other items.
Dennis Haggerty, 44, of Burr Ridge, was charged in federal court in Chicago on Tuesday with a single count of wire fraud after he allegedly took millions of dollars from a pair of university hospitals for N95 face masks which he never produced.
According to a criminal complaint, Haggerty is the president of Illinois-based At Diagnostics Inc., which provides medical supplies for both personal and professional use.
In late March, as the COVID-19 pandemic spread across the country, a university hospital in Iowa put in an order to Haggerty's company for half a million N95 masks.
As a deposit on those masks, the hospitals sent the company nearly $2.5 million. But rather than sending that into a company-controlled bank account, Haggerty allegedly directed the funds into a separate account named "At Diagnostic Holdings," which only he had access to.
Within a day, Haggerty allegedly sent $60,000 of that money to three separate credit card companies. He also moved $50,000 into another account controlled by himself and his spouse, cut a check for $20,000 to a woman identified as his girlfriend, spent $5,800 at Home Depot and withdrew $6,000 in cash, according to the complaint.
Over the next month, Haggerty allegedly cashed more than a dozen checks totaling more than $140,000 and purchased two vehicles worth more than $90,000. Meanwhile, according to the complaint, he reassured hospital executives the masks were on the way, despite the fact they'd never been sent.
Days after the money was wired into his account, the hospital officials demanded At Diagnostics return their payment. But Haggerty told his business partners he'd never received the money, and investigators alleged he altered a bank statement to conceal where the funds had gone.
Around that same time, a second hospital, this one located in Chicago, also submitted orders to At Diagnostics for N95 masks in late March. An initial order was not filled, and the company refunded the hospital's payment. But investigators claim Haggerty used funds from a second, also unfilled order for his own personal use.
Haggerty has allegedly failed to return $2.6 million to the hospitals, and used some of those misappropriated funds to purchase himself two Maseratis and a Land Rover SUV.
Haggerty was arrested Tuesday morning and was scheduled to appear in court that same day after federal investigators executed a search of his Willowbrook, Illinois, office. If convicted, he faces up to 20 years in prison.
Contact Matt Masterson: @ByMattMasterson | [email protected] | (773) 509-5431
---