Illinois has now surpassed more than 10,000 deaths from COVID-19.
And on Thursday, Illinois' top doctor issued a dire warning ahead of the holiday travel season.
"There is significant potential for harm. And death. Let's be very plain. And it's not just to yourself … but it's to other members of your family and other people that you may not even know that you could unwittingly spread the virus to," said Dr. Ngozi Ezike, director of the Illinois Department of Public Health. 
The surge has doctors across Chicago's communities raising the alarm about further spread and the impact on the health care system.
---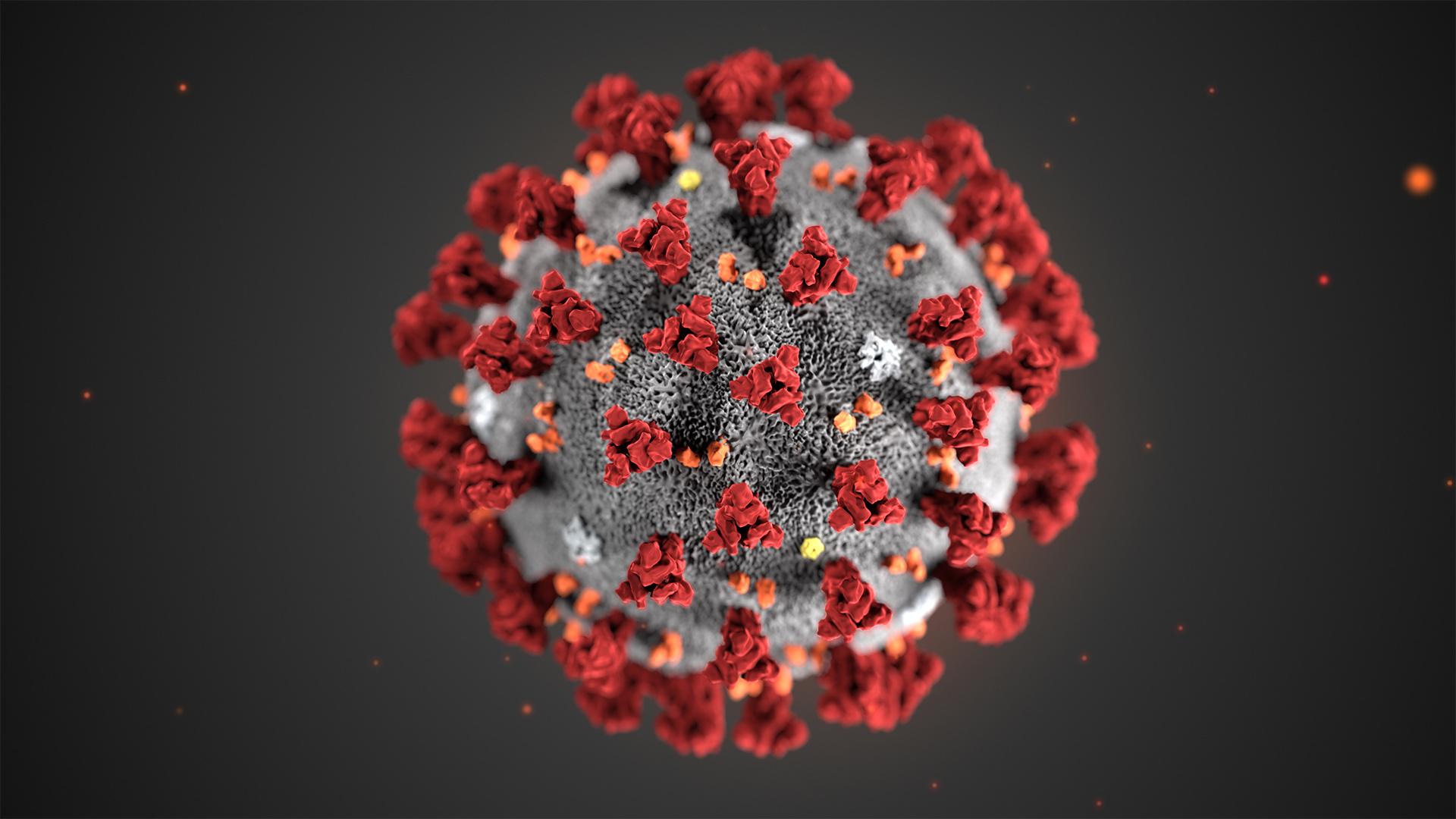 WTTW News is renewing its commitment to covering COVID-19. Find our full coverage of the pandemic here.
---
"I'm very concerned, not just in terms of the surge of cases but also what will follow, which will be a real strain on our hospital system in the Chicago area," said Dr. Doriane Miller, a professor at the University of Chicago and director of the Center for Community Health and Vitality at UChicago Medicine.
Early in the pandemic, Black Chicagoans made up for a disproportionately high number of COVID-19 cases and deaths. While the numbers have since come down, Miller says she and her health care partners are seeing cases tick back up. 
Many officials have cited "COVID fatigue" as one contributor to the current surge — people taking a more relaxed attitude toward precautions as the pandemic wears on. 
Miller says that's part of the equation, but it depends on the community and situation. 
"Because COVID-19 has so disproportionately affected the Black community in Chicago, actually I see a lot more concern about protection, particularly amongst our young people," Miller said. "[Young people] are very concerned that if they become infected, they may take these infections back to their loved ones who may be at risk for having more complicated infections. 
One obstacle to slowing the spread, Miller says, is the delay in getting COVID-19 test results. 
"We're doing a fair job of adequate testing … however, the question of the timeliness of the return of results is very important," Miller said. "Having results that are delayed … the people who are infected are still circulating amongst the general population … but they have the opportunity to spread to other people who are at higher risk for having complicated infections. So, it's not just a question of testing."
Miller also says the ability to do appropriate tracing of people who may have been exposed to the virus is key to getting the it under control. 
---