Illinois has reached another grim milestone in the ongoing COVID-19 pandemic as it officially topped 10,000 deaths since the start of the pandemic.
The Illinois Department of Public Health on Thursday reported 9,935 new cases of COVID-19, a single-day record, and 97 deaths. In Illinois, 10,030 have now died as a result of the virus.
"Today we mark a terrible milestone for the state of Illinois," Gov. J.B. Pritzker said before holding a moment of silence for all those lives lost from the coronavirus. "Each day we are losing more and more of our neighbors to this virus. That's not a trend that's going to turn around on its own."
With the new case total, Illinois has now seen 447,491 total cases, according to IDPH data.
---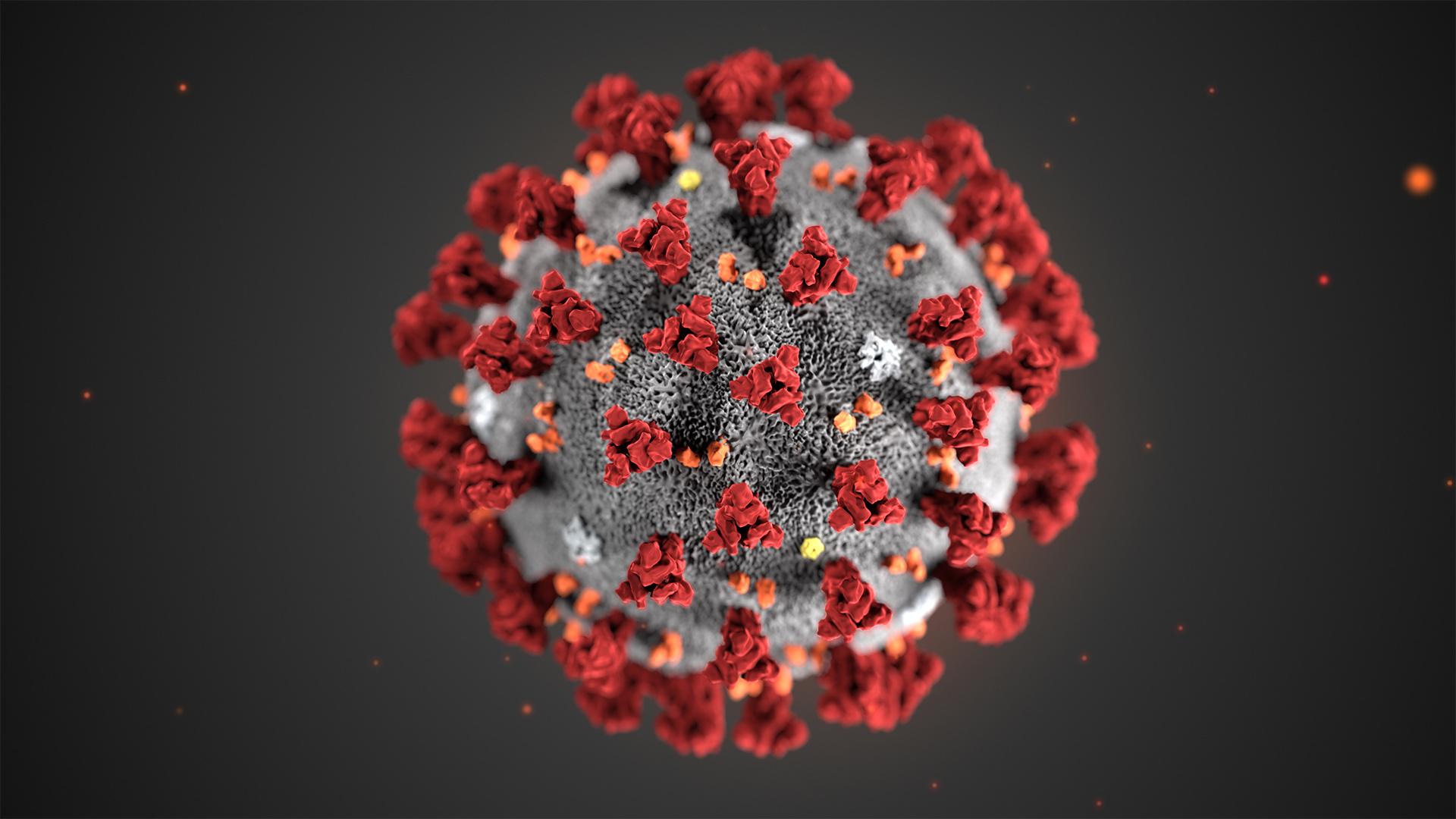 WTTW News is renewing its commitment to covering COVID-19. Find our full coverage of the pandemic here.
---
As case totals, hospitalizations and deaths continue spiking statewide, Pritzker said he is considering adding additional resurgence restrictions to try and beat back the disease. Asked what those could look like, the governor pointed to limits seen under phases two and three of his Restore Illinois plan or any of the additional mitigations already in place across some regions.
"All of the things we looked at and did over the last six months," he said, "are things that are under consideration for what those new mitigations might look like."
The preliminary seven-day statewide positivity rate for cases is 9.1%. Test positivity across the state — the number of positive tests as a percentage of total tests — is at 10.5%, but it is even higher in Chicago (10.8%) and Cook County (11.1%), IDPH regional data shows.
And that test positivity across Illinois continues to hit new heights, Pritzker said. Region 1 in northwest Illinois is at an "alarming" 15.8%, he said, trailed closely by region 7 (Will and Kankakee counties) at 13.4%.
"To all Illinoisans: I cannot stress enough the severity of our situation," Pritzker said, adding that the rise in both cases and hospitalizations is "unsustainable."
Dr. Robert Murphy, professor of infectious diseases at Northwestern University's Feinberg School of Medicine and the executive director of the Institute for Global Health, says that some form of national lockdown is needed to bring the numbers down.
"We know they work. And maybe we don't have to do a complete lockdown like we did in March and April but it has to be something on that order," said Murphy. "Basically, something like what they are doing in the U.K. Fortunately, these things cycle pretty quickly, so 28 days later you could see a marked decrease and then maybe you could loosen things up again."
Murphy said without a national lockdown "this thing could really spin out of control."
Labs statewide conducted 86,015 COVID-19 tests, within the 24 hours prior to Thursday, meaning Illinois has now conducted more than 8 million total tests.
As of Wednesday night, 3,891 Illinois residents were hospitalized with the disease. Of those, 772 patients were in intensive care units and 343 patients were on ventilators.
Pritzker said the state has doubled its number of hospitalized COVID-19 patients in just about five weeks. More recently, the statewide case positivity has climbed from 6.9% to 9.1% in just the last week.
The governor put some of the blame on local officials who refuse to implement mitigation measures designed to limit gatherings and prevent spread of the disease.
"It's time to take some responsibility," he said. "That's the only way we will get out of this without having to implement more and more restrictions across more industries and across the entire state."
Contact Matt Masterson: @ByMattMasterson | (773) 509-5431 | [email protected]
---
---