This week, Illinois passed the grim milestone of 10,000 deaths from COVID-19. 
On Thursday, Chicago's public health director Dr. Allison Arwady issued a stern warning about the state of the virus. 
"There is not a single person in Chicago who is not at some level of increased risk from COVID, because our outbreak is surging in ways we have never before seen," Arwady said. 
But COVID-19 continues to have a disproportionate impact on the Chicago area's Latino communities.
"What we're seeing is there has been a continued increase in primarily communities of color. And specifically the Latino community has infection rates that are triple the rates that we see among our white neighbors, and double the rates we see among our Black neighbors," said Dr. Marina Del Rios, director of social emergency medicine at the University of Illinois hospital in Chicago.
---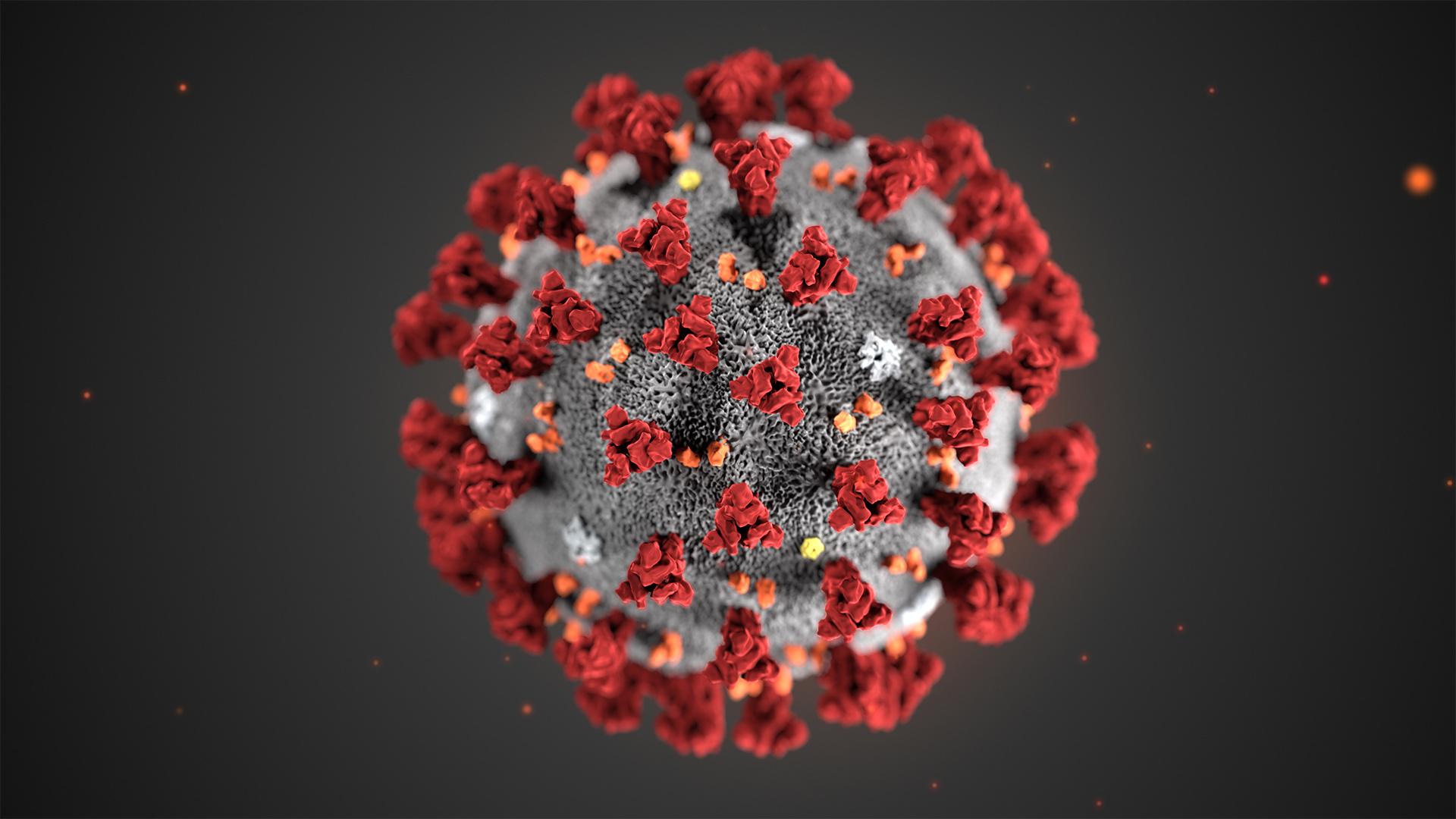 WTTW News is renewing its commitment to covering COVID-19. Find our full coverage of the pandemic here.
---
In the late spring and early summer, coronavirus cases among Latinos in Chicago skyrocketed, making up for around half of the city's total cases.
Since then, the city and state have expanded testing facilities and resources, including several pop-up testing sites in predominantly Latino communities. 
But as the weather gets colder, Del Rios says she'd like to see more investment in long-term, "weatherized" testing facilities to maintain adequate testing as infections continue to surge. 
"A lot of the testing that has been done in our communities has been mobile testing sites, which are great, but as the temperatures drop, we need to make sure people are safe when they go to get the test, and they have locations that are readily available anytime of the week to get tested in their own communities," she said. 
And for people and families battling the virus, associated health care costs continue to translate into economic ones, and vice versa. 
Del Rios says she's seeing COVID-19 patients who are waiting to seek medical care for far too long — in some cases because they don't have health insurance. 
"A lot of folks have lost their jobs, and by losing their jobs they've lost health care coverage, in addition to that a lot of Latinos who may not be U.S. citizens don't qualify for a lot of the federal aid relief we have," Del Rios said. "So my concern is that because of the lack of health coverage people are waiting too late to seek medical care, and what that means is when we see them, it's at a more complicated stage of the illness." 
---