Many people are experiencing fear and trepidation around the 2020 election. That state of heightened stress and anxiety has a name that was coined after the 2016 election. Clinicians call it election stress disorder.
"Of course, that's not a clinical diagnosis, but really a term that's being used just to capture what we're seeing right now," said Inger Burnett-Zeigler, Ph.D., an associate professor of psychiatry and behavioral sciences at Northwestern University Feinberg School of Medicine. 
"In my practice for the last several weeks, a lot of people have been talking about fear and worry, this sense of doom in some cases, about the upcoming election. And in some cases, it has been so predominant that it's interfering with some individuals' ability to sleep, their ability to pay attention and concentrate, and carry out their typical day-to-day activities," said Burnett-Zeigler, who also treats patients at the Asher Center for the Study and Treatment of Depressive Disorders.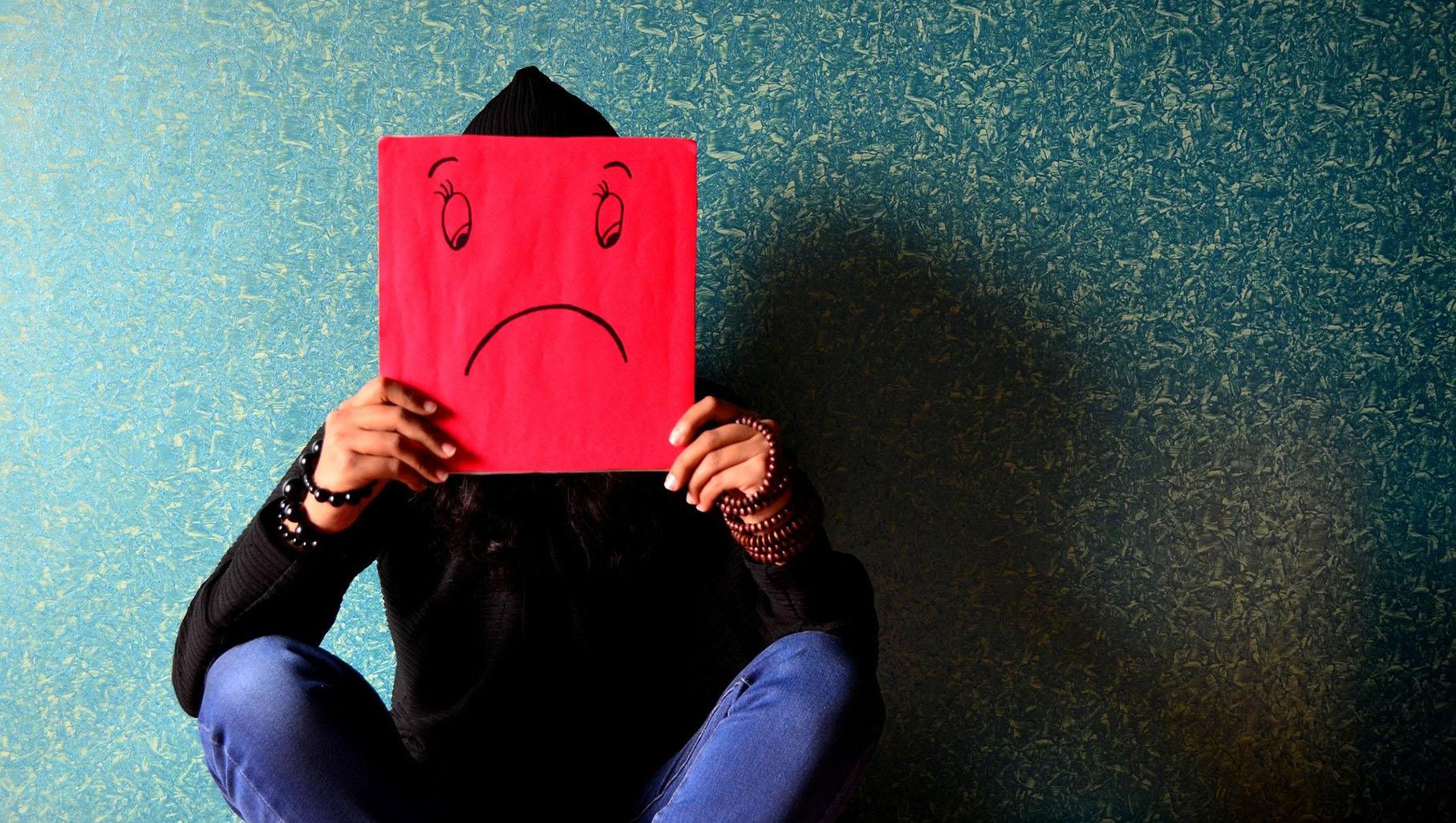 (PDPics / Pixabay)
"People that are already struggling with significant amounts of stress and anxiety are more likely to experience this more severely and have it interfere more heavily in their mood and other day-to-day activities," she said.
So what's a stressed person to do to relieve some of that anxiety?
"I really encourage people to focus on the present, on what's in front of us right now, because a lot of the worries that people are verbalizing are future worries, worries about things that have not yet come to be. So I try to redirect people to the information that we have right now," said Burnett-Zeigler.
"Another thing is focusing on that which is in your control. So, for some folks, that might be simply voting. For other people, it might be advocacy. For other people, it might be taking proactive steps to manage that stress which might be showing up, being engaged in pleasurable activities, turning to your community of support," she said.
"I'm really trying to encourage people to resist the urge to — what we call — catastrophize or exaggerate potentially negative outcomes," Burnett-Zeigler said, "and see where there might be spaces of hope going forward."
---