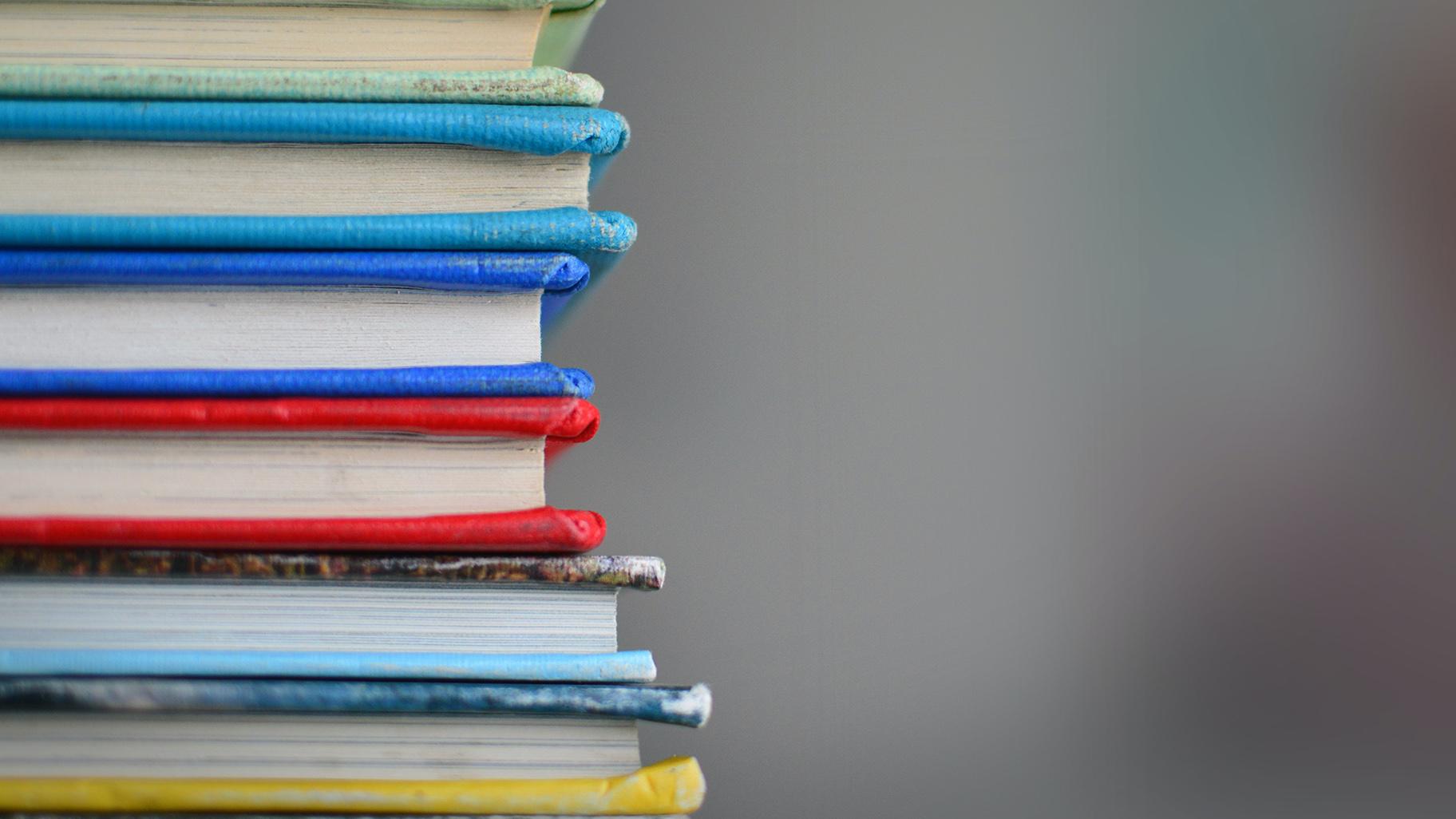 (Kimberly Farmer on Unsplash)
Mayor Lori Lightfoot's decision to eliminate library fines in order to coax patrons back to the Chicago Public Library has paid off in spades, aldermen heard Wednesday.
Acting Chicago Public Library Commissioner Mary Ellen Messner told aldermen during the library's 2021 budget hearing on Wednesday that Lightfoot's decision to eliminate overdue fees increased overall circulation rates and prompted Chicagoans to renew their library cards.
Overall circulation jumped 25% between October 2019 through August 2020, as compared to the same time period during the previous year, according to data provided by the library. That includes books checked out, renewed and digital items downloaded.
In addition, 111,000 patrons have renewed their library card or gotten a replacement card since 2019, library spokesperson Patrick Molloy said. Approximately 11,000 had more than $10 in fines waived, Molloy said. 
The library even welcomed back patrons whose cards expired more than five years ago, and about 4% of them had more than $10 in fines waived, according to the library data.
The Chicago Public Library became the first big-city system to stop fining people for overdue books and forgive patrons' debt in October 2019.
In a typical year, before the change in policy, the city assessed between $800,000 and $900,000 in fines, Molloy said.
Lightfoot said Chicagoans should not be prevented from borrowing materials because they owe $10 or more in fees. That policy hit low-income Chicagoans the hardest, the mayor said. 
A book checked out from the Chicago Public Library renews as many as 15 times, unless someone else requests it.
Replacement fees are charged to patrons one week after the last due date, but those fees are cleared once the book is returned. Charges of $30 or more will lock a patron's account, according to the policy.
Overall circulation dropped approximately 30% between March and June, when they closed for the first time in the system's 150-year history to stop the spread of the coronavirus pandemic, according to library data.
The $66.3 million budget for the Chicago Public Library for 2021 is essentially unchanged since the 2020 budget, when aldermen approved Lightfoot's proposal to raise property taxes by $18 million to all 81 library locations to open on Sundays. 
Aldermen also pressed Messner, who said she would not be a candidate to replace retired Commissioner Andrea Telli on a permanent basis, to ensure that the YOUmedia program continues even amid the pandemic and funding challenges.
Contact Heather Cherone: @HeatherCherone | (773) 569-1863 | [email protected]
---