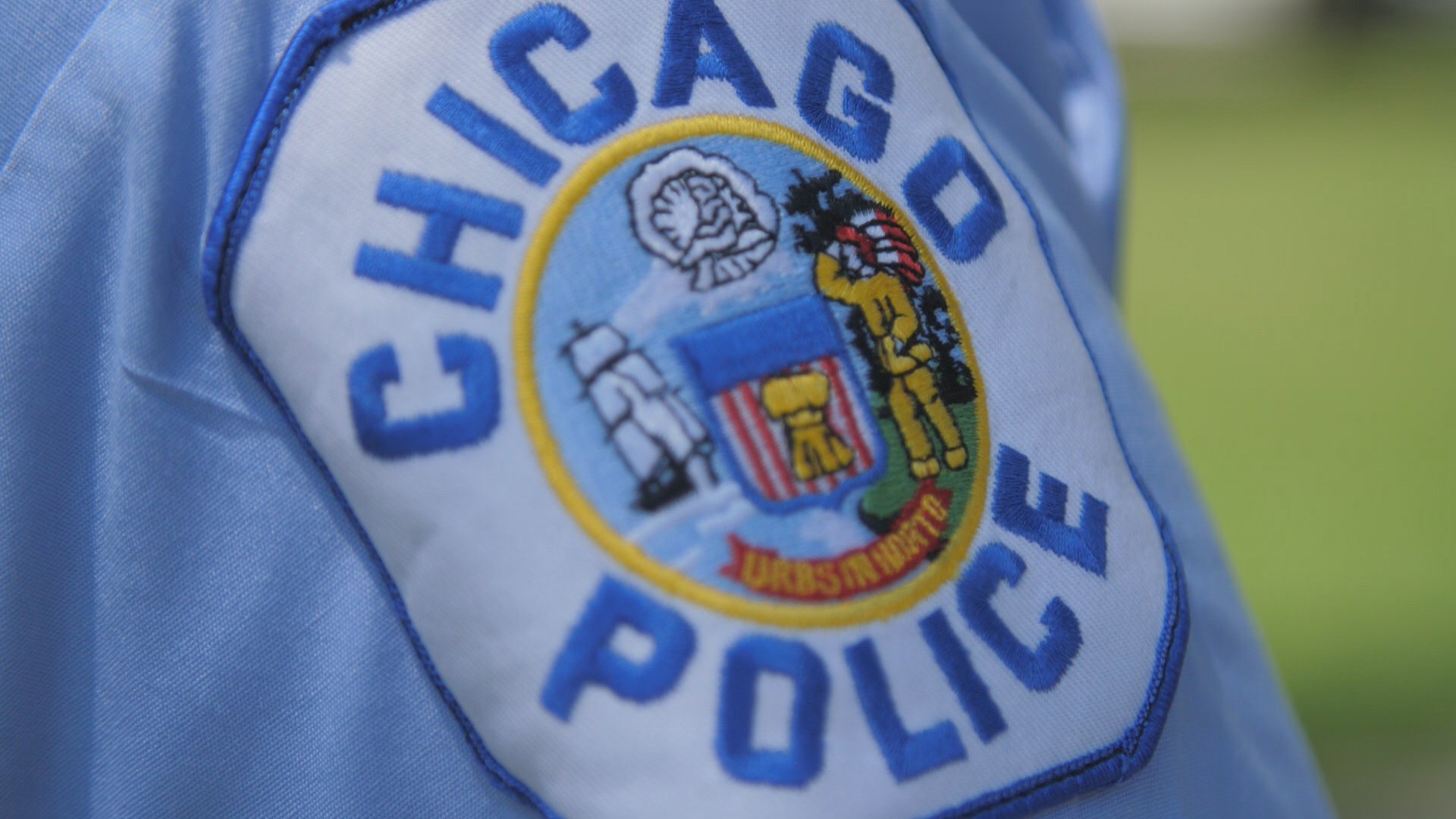 (WTTW News)
After refusing requests to wear face masks or use hand sanitizer inside a North Lawndale neighborhood store, two sisters allegedly attacked a male employee, stabbing him more than two dozen times Sunday evening.
A Cook County judge on Tuesday denied bond for Jessica Hill, 21, and Jayla Hill, 18, who are each charged with attempted murder after one sister allegedly held the victim down by his hair as the other stabbed him in the chest and body 27 times.
The incident began around 6 p.m. Sunday at a store in the 3200 block of West Roosevelt Road.
According to Cook County prosecutors, upon their arrival, the victim asked the Hill sisters to put on masks and use hand sanitizer to help protect against the spread of COVID-19. But the pair refused and an argument turned violent when Jessica Hill allegedly pulled out a concealed knife.
The sisters were seen striking him with a trash can before Jayla Hill held the man by his hair and Jessica Hill stabbed him repeatedly, according to prosecutors. They then continued the assault by allegedly kicking him as he fell to the ground.
Prosecutors said the victim did nothing to provoke the attack, and surveillance footage and witness statements indicate he never struck or pushed the women.
The victim was hospitalized and received treatment, prosecutors said, but he did not require surgery or stitches. He did, however, have puncture wounds "all over his body."
A defense attorney representing the sisters said her clients had no criminal background. Both graduated from Chicago Public Schools in recent years and are college-bound.
Upon reading the arrest report, Cook County Judge Mary Catherine Marubio said she initially assumed this was a domestic-related attack based on the "emotion" that number of stab wounds involved.
But as this went "from zero to 100 in such a short period of time" and involved a total stranger, Marubio saw no set of conditions that could protect the victim or the public other than denying bond.
"It's the complete randomness of this," she said, calling that the "defining" evidence leading her to deny bond. "That's terrifying for a community."
Contact Matt Masterson: @ByMattMasterson | [email protected] | (773) 509-5431
---