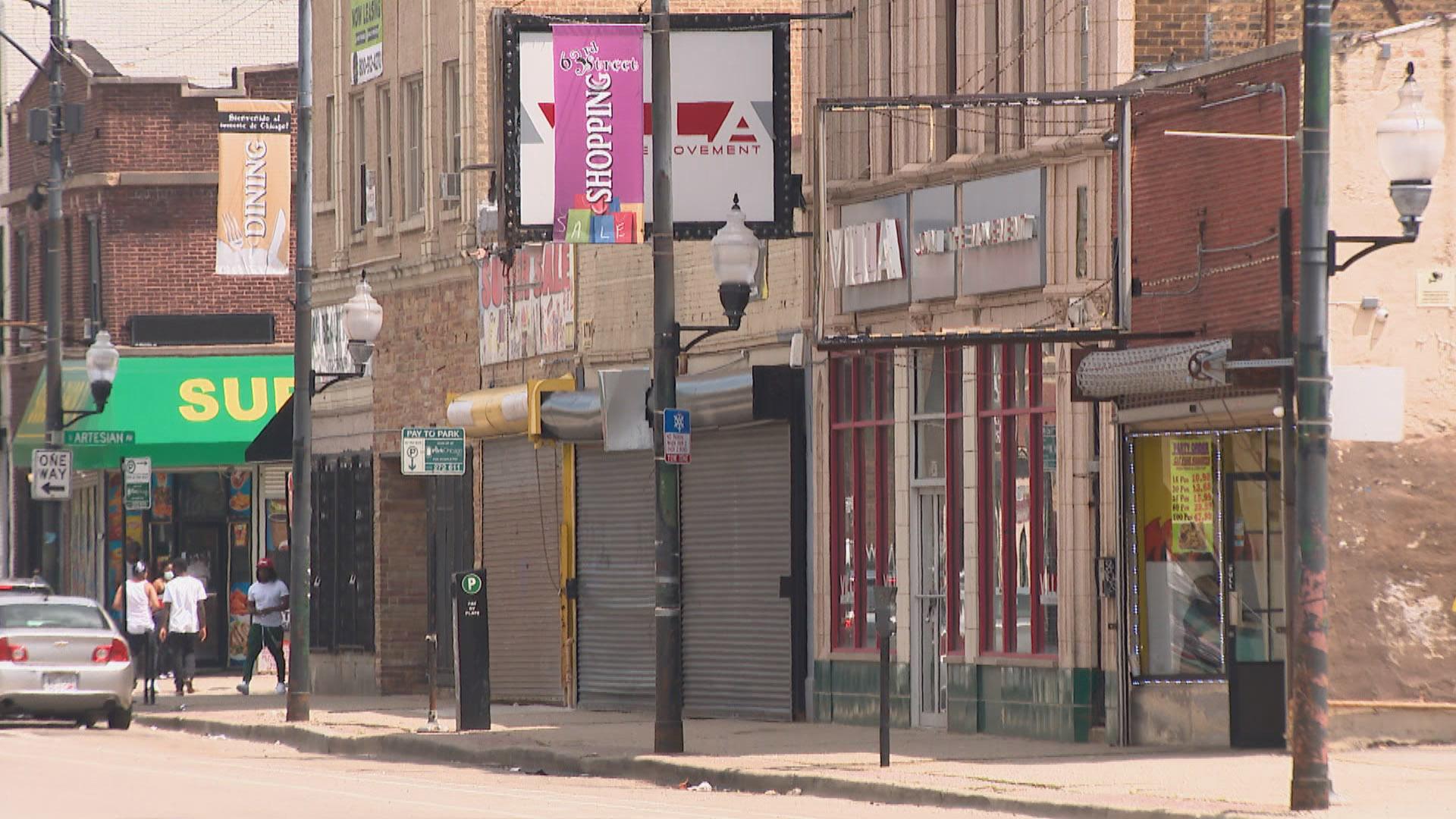 (WTTW News)
Mayor Lori Lightfoot on Thursday launched a new fund designed to help those suffering from the coronavirus pandemic with $25 million from the Chicago Community Trust, fueled by donations from corporations.
The Together We Rise fund will replace the Chicago Community COVID-19 Response Fund, which raised $35 million in the early weeks of the pandemic, officials said.
The fund will be used to help Black and Latino neighborhoods, which continue to see disproportionately higher rates of infections and deaths as compared with citywide rates and those in primarily white and affluent communities.
Those disparities are driven by decades of "disinvestment, systemic racism and structural inequities" that must be addressed before the damage becomes "irreversible," according to a statement announcing the creation of the fund.
The fund will be used to boost employment, help small businesses and spur economic development in "underinvested neighborhoods," officials said.
JP Morgan Chase and Pepsi Co. will serve as the fund's "anchor corporate supporters," officials said.
In June, an investigation by WBEZ and City Bureau found that 41% of loans made by Chase, one of the city's largest banking institutions, lent 41 times more money in white neighborhoods than Black neighborhoods. Amid an outcry and protests, Chase promised to "do better."
As part of its commitment to the Together We Rise fund, Chase promised to help 3,000 Black and Latino families in the Chicago region buy a home during the next five years by expanding down-payment assistance programs and grants.
Chase also promised to help small businesses owned by Black and Latino Chicagoans.
Pepsi vowed to contribute $500,000 per year for three years to help small businesses, provide food assistance and endow scholarships for students at the City Colleges of Chicago.
Contact Heather Cherone: @HeatherCherone | (773) 569-1863 | [email protected]
---