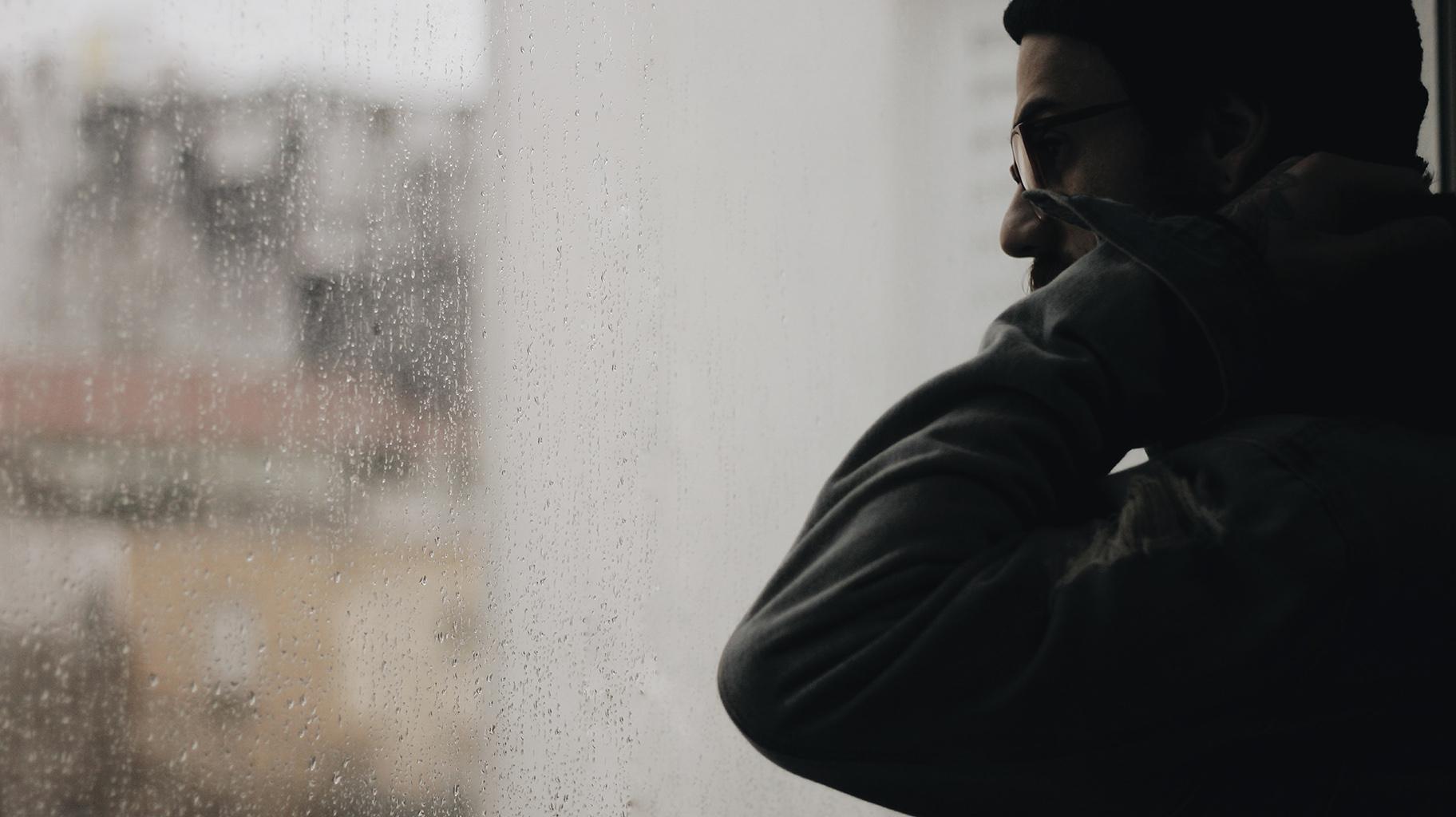 (Photo by @plqml // felipe pelaquim on Unsplash)
Thirty-two organizations that provide mental health services to Chicagoans will get $8 million in grants from the city, Mayor Lori Lightfoot announced Tuesday.
The funds will be used to provide mental health care regardless of a patient's ability to pay, whether they have health insurance or their immigration status, officials said.
The bulk of the grants — $5.3 million — will come from the city's 2020 budget, which added $9.3 million to the Chicago Department of Public Health's budget for mental health services to expand care at 15 federally funded clinics, as well as five city-run clinics, officials said.
The remaining $2.7 million will come from federal funds designed to help the city cover the cost of responding to the coronavirus pandemic, officials said.
The funds will allow "tens of thousands more patients served, better access to care for the underserved and integrated care for the whole person," officials said.
Thirty grants will expand mental health services for children, teens and young adults, officials said. All of the grants will fund organizations that operate on the South and West sides of Chicago, where mental health care can be difficult to access.
In addition, the city will earmark $1.6 million to provide mental health services to those experiencing homelessness and living in encampments, officials said. Those funds will also come from the federal government, officials said.
City officials will also launch a public awareness campaign in partnership with communications firm Edelman to encourage Chicagoans to get treatment and "combat mental health stigma." That campaign will cost $500,000, and was included in the city's 2020 budget, officials said.
"This investment is a key step to reversing the impact that years of neglect have had on the health care needs of our communities of color," said Ald. Roderick Sawyer (6th Ward), the chair of the City Council's Health and Human Relations Committee.
Dr. Allison Arwady's confirmation as Chicago's top health official was delayed for months in 2019 after aldermen pressed her to reopen six city-run mental health clinics closed by former Mayor Rahm Emanuel in 2011. 
Arwady and Lightfoot instead backed a plan included in the city's 2020 spending plan to create "a citywide network of care."
However, several progressive aldermen said that was insufficient and cited the lack of funding for mental health clinics as one reason they voted against the spending plan.
Contact Heather Cherone: @HeatherCherone | (773) 569-1863 | [email protected].com
---