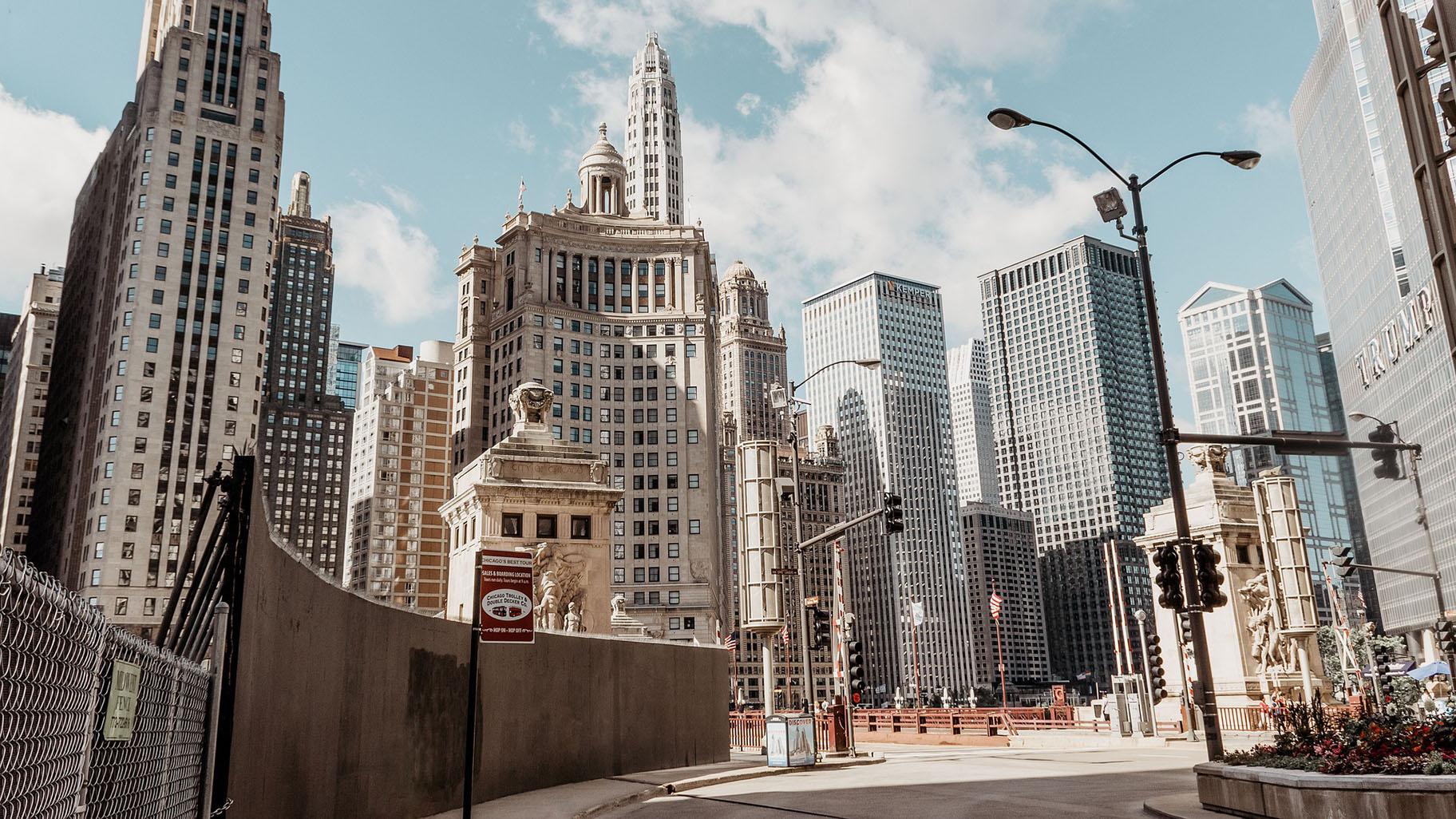 (Jürgen Polle / Pixabay)
Mayor Lori Lightfoot will unveil her plan to close a projected $1.2 billion budget shortfall in the 2021 fiscal year on Oct. 21, officials announced Monday.
The speech was originally scheduled for Oct. 14. The mayor's office gave no reason for the one-week delay.
Lightfoot said the plan she sends to the Chicago City Council — kicking off at least a month of all-day hearings — will not count on the federal government sending additional relief funds to the city. Senate Republicans have blocked action on measures supported by the House and Senate Democrats.
"This year we have come face to face with not only the devastating health consequences of this pandemic, but the economic destruction left in its wake, all while having to navigate the uncertainty around how long this will continue," Lightfoot said. "We must make the difficult decisions under the conditions we are currently in, and this means confronting a potential absence of additional federal funding."  
On top of that colossal shortfall, the city's budget for the current fiscal year is now $799 million and officials must bridge that gap as well.
Lightfoot has indicated she'll consider furloughs, layoffs and the elimination of vacant positions across the city — including in the Chicago Police Department. A property tax increase is also on the list, although Lightfoot has acknowledged that would be a last resort.
However, Chief Financial Officer Jennie Huang Bennett has told members of the City Council's Finance Committee that the city should not touch Chicago's rainy-day fund because of the city's uncertain financial future — and the fact that no one knows when a vaccine or treatment will end the coronavirus pandemic.
In addition, Huang Bennett has said she would be reluctant to recommend the city boost the sales tax because Chicago's levy is among the highest in the nation and hits poorest Chicagoans the hardest.
Huang Bennett has also told members of the City Council's Finance Committee that several measures long favored by progressive aldermen and groups to raise revenue — including a per-employee tax on large firms and a tax on financial transactions — would do more to hurt than to help the city's dire financial condition.
With efforts underway to open a casino at a temporary location in Chicago at some point during 2021, Huang Bennett also cautioned aldermen not to give the green light to video gaming or sweepstakes machines in Chicago, warning that the games could have a "cannibalization" effect on revenues the city is counting on from the casino and cost thousands of jobs.
Firms have until Oct. 21 to submit their pitch to build and operate a casino in Chicago, described by city officials as a "once-in-a-generation opportunity for new gaming and entertainment development in the heart of a major American city."
The city's share of revenue from a casino is earmarked for its police and fire pension funds.
Huang Bennett did endorse hiking a personal property lease tax on computers. The city imposes a 9% tax on most leases, but only a 7% tax on computer leases. The computer lease tax should be hiked by 2% to come in line, Huang Bennett said.
Contact Heather Cherone: @HeatherCherone | (773) 569-1863 | [email protected]
---