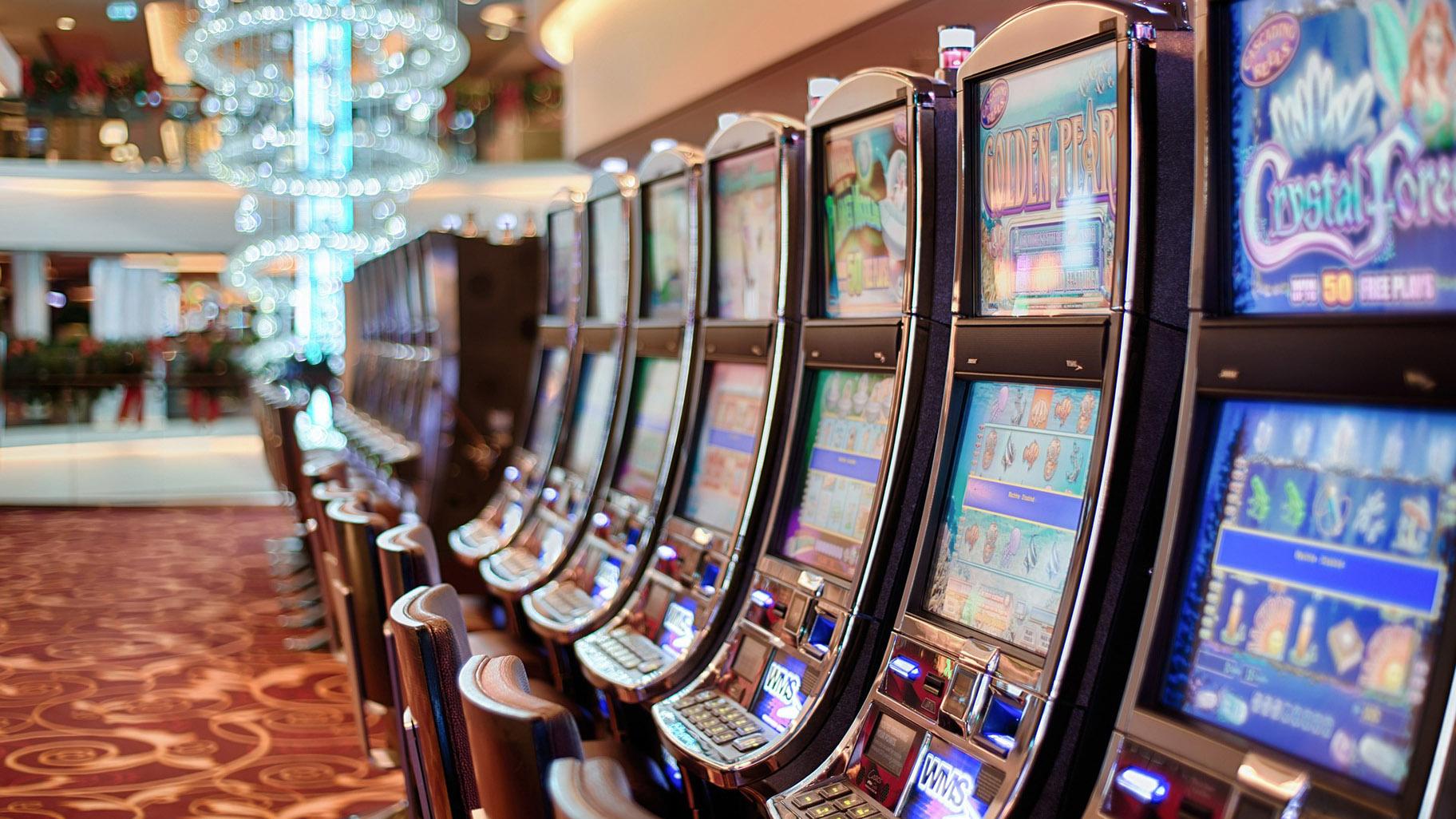 (stokpic / Pixabay)
Mayor Lori Lightfoot took the first step Thursday toward making the long-planned Chicago casino a reality, asking firms interested in building and operating "a unique entertainment and gaming experience" to make their pitch to city officials.
Firms have until Oct. 21 to submit their pitch for this "once-in-a-generation opportunity for new gaming and entertainment development in the heart of a major American city," as described by city officials.
Those plans should envision a Chicago casino "that would provide much-needed city and state revenues, as well as create well-paying jobs for Chicago residents," according to the request for information packet released Thursday.
The city is looking for a company that has "demonstrated excellence in casino design, development, sustainability and operations, financial stability, accommodation of multi-modal transportation needs and giving back to the community" to operate the casino, according to the request.
The city asked those interested in running a Chicago casino whether they would be interested in operating a temporary casino while a permanent location is constructed, and where they think it should be located.
Chicago officials also want to know where the firms want to build that permanent casino, how big they think it should be and how it would compliment Chicago's "existing urban assets" like hotels, sports venues, convention halls and cultural attractions.
The city also asked firms to weigh in on what impact the coronavirus pandemic will have on a Chicago casino. Illinois' other casinos have been operating at a reduced capacity of 50% or less since the stay-at-home order was lifted at the end of May.
State lawmakers agreed to change the rules for a Chicago casino this spring after a study validated Lightfoot's repeated warnings that a 2019 law giving the green light to a statewide gaming expansion would make it impossible for a Chicago casino to get off the ground.
The feasibility study determined that a Chicago casino would pay an effective tax rate of 72%, while the revised law has an effective tax rate of about 40%.
The plan estimates that the city will pick a casino operator in mid-2021, and a permanent casino could open in 2025.
The city's share of revenue from a casino is earmarked for its police and fire pension funds.
A Chicago casino is allowed to have as many as 4,000 gaming positions, including slots at O'Hare and Midway airports.
Lawmakers expect a Chicago casino to send $500 million a year back to the state to spend on non-road infrastructure projects statewide.
The feasibility study recommended that Chicago build a casino "in a tourist-centric location that also enjoys, if possible, decent access to the local population."
A site that meets those criteria could generate $350 million more in adjusted gross receipts than other sites, according to the study.
Lightfoot will face pressure from South and West side aldermen who would welcome a casino to their wards which have been long neglected by both private firms and public agencies and desperate for private investment and jobs.
Lightfoot said a year ago she would "work to put a casino in a place where we can spur economic growth as part of a larger economic development initiative."
Pritzker has said he'd rather not place a Chicago casino anywhere near McCormick Place or the city's central business district, telling newspaper editorial boards in September 2019 that he'd like to see the casino developed in an area of Chicago that has not benefited from the recent development boom downtown.
Contact Heather Cherone: @HeatherCherone | (773) 569-1863 | [email protected]
---