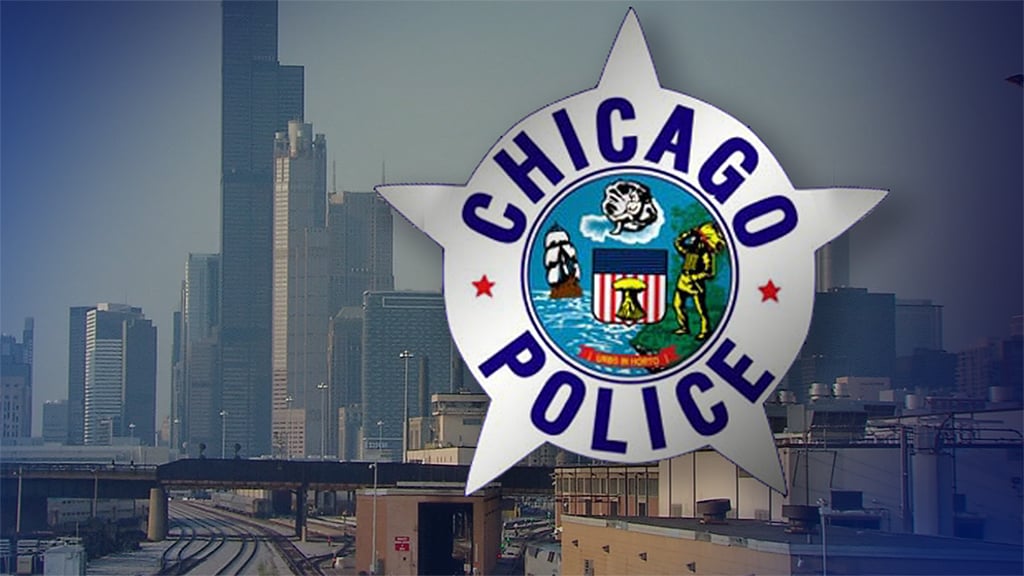 (WTTW News)
Chicago police on Friday announced criminal charges against 14 men and women as part of a new operation targeting alleged mid-level drug traffickers working across two police districts on the city's West Side.
Superintendent David Brown said the charges came as part of "Operation Split Corners," a three-month Chicago Police Department undertaking in the 15th (Austin) and 25th (Grand Central) Districts.
The goal of the operation, Brown said, was to prevent violent crime caused by illegal narcotic sales and gang activity in and around the 5600 block of West Division Street.
"Gangs, guns and drugs are the recipe for innocent lives taken too soon," Brown said during a press conference Friday afternoon. "Our innocent children are being caught in the crossfires of gang and drug wars."
During the operation, seven individuals were arrested and charged with narcotics offenses, including Calculated Criminal Drug Conspiracy, a Class X felony that can result in a prison sentence of six to 30 years. Five others were also arrested on charges, including delivery of a controlled substance and possession of a controlled substance.
Three more suspects have not yet been taken into custody.
"Operation Split Corners" was launched, in part, due to a string of six shootings and three homicides that occurred near the Jordan Food Mart, 5652 W. Division, a retail establishment police said was being used for narcotic transactions.
That business was eventually closed by the city due to dangerous and hazardous building code violations.
The department said that during the operation, officers recovered 64 grams of heroin, 30 grams of crack cocaine, 90 grams of cannabis and a small amount of MDMA. 
Police officials said this operation marked a shift in the department's policing strategy by targeting higher-level drug traffickers. According to Brown, the CPD had previously carried out similar operations but stopped years ago.
He's brought this strategy back now with the hope that it will help cut down on shootings and homicides tied to the drug trade.
"This is just the beginning," he said. "We have to get more of these mid-level cases in the pipeline and hold more offenders accountable for peddling poison and ruining lives."
Contact Matt Masterson: @ByMattMasterson | [email protected] | (773) 509-5431
---