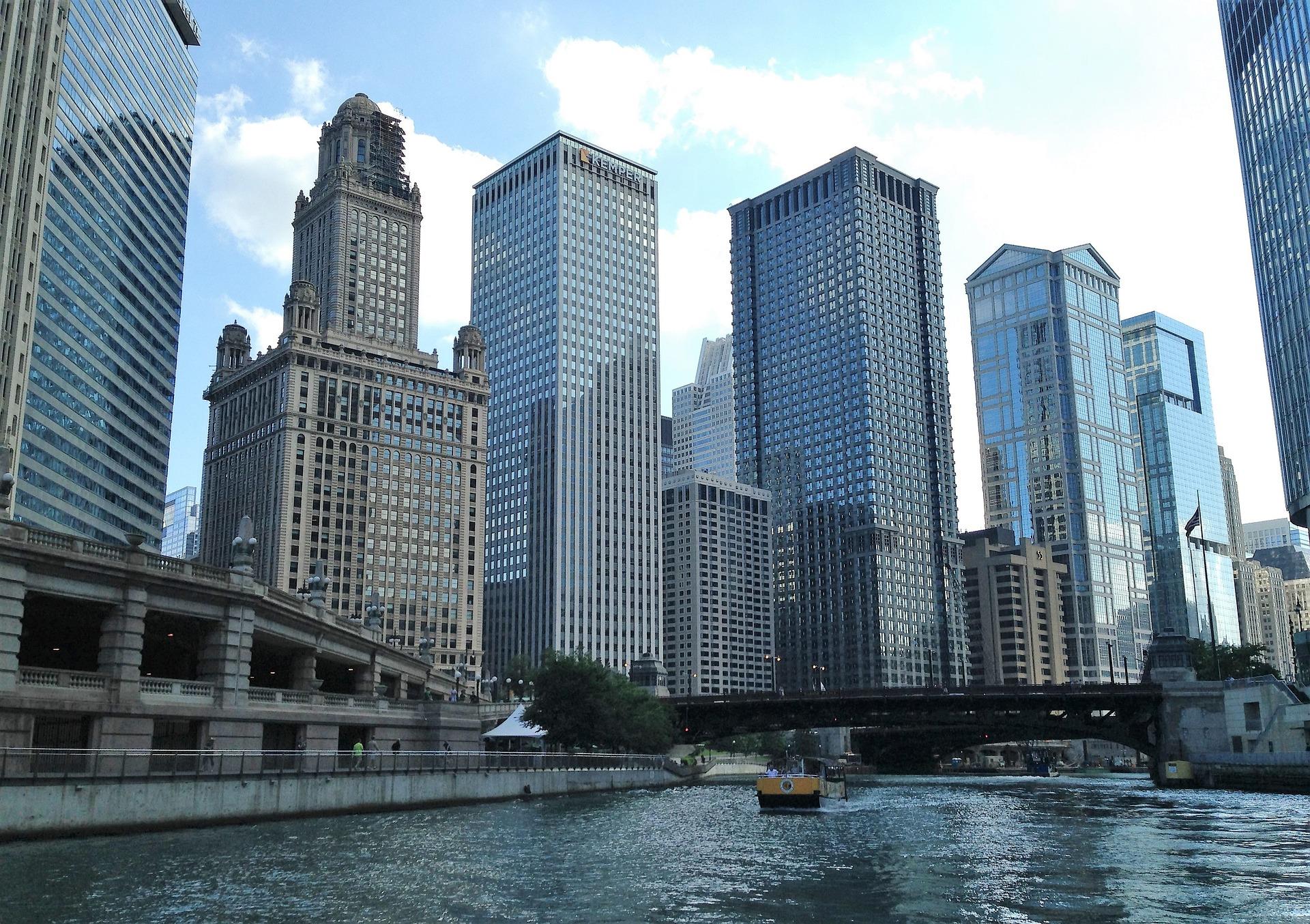 (Regina Shanklin / Pixabay)
Several aldermen on Friday urged Chicago's chief financial officer to dip into the city's $900 million savings account to wipe out the massive budget shortfall caused by the coronavirus pandemic.
Mayor Lori Lightfoot has said repeatedly that everything is on the table as she and her finance team work to craft a plan to fill the projected $1.2 billion shortfall in 2021 — and end 2020 in the black after the pandemic opened an $800 million gap in the current year's budget.
Lightfoot has indicated she'll consider furloughs, layoffs and the elimination of vacant positions across the city — including in the Chicago Police Department. A property tax increase is also on the list — although Lightfoot has acknowledged that would be a last resort.
But Chief Financial Officer Jennie Huang Bennett told members of the City Council's Finance Committee that the city should not touch Chicago's rainy-day fund because of the city's uncertain financial future — and the fact that no one knows when a vaccine or treatment will end the pandemic.
"It may be raining now but it could also be pouring soon," Huang Bennett said. "We don't know what's to come."
But Ald. Jason Ervin (28th Ward) pushed back, saying the city "could end up starving ourselves even though we have food in the refrigerator."
Ervin said it would be a "hard sell" to convince Chicagoans that they have to pay higher property taxes while seeing services slashed when the city is "hiding nearly $1 billion."
But Huang Bennett warned that the reserves — which includes $525 million from the 2016 lease of revenues generated by the Chicago Skyway and $129 million left over from the $1.15 billion lease of Chicago's parking meters in 2008 — is the city's most liquid asset.
That is the city's best defense against a prolonged pandemic, which drained $800 million from the city's 2020 budget and $723 million from the projected 2021 budget, Huang Bennett said.
However, Ervin, the chairman of the City Council's Black Caucus, said that could pose a political problem for aldermen.
"Holding on to that type of cash is not fair to our taxpayers," Ervin said.
Huang Bennett also tossed cold water on suggestions that the city should borrow hundreds of millions of dollars to pay down its pension debt by issuing bonds.
Supporters say a pension obligation bond could give the city some financial breathing room by refinancing the city's debt, much like a homeowner refinancing a high-interest mortgage.
However, Huang Bennett said such a move would be "very, very risky" and would be "speculative."
In addition, Huang Bennett said she would be reluctant to recommend the city boost the sales tax, reminding that Chicago's levy is among the highest in the nation and hits poorest Chicagoans the hardest.
Contact Heather Cherone: @HeatherCherone | (773) 569-1863 | [email protected]
---