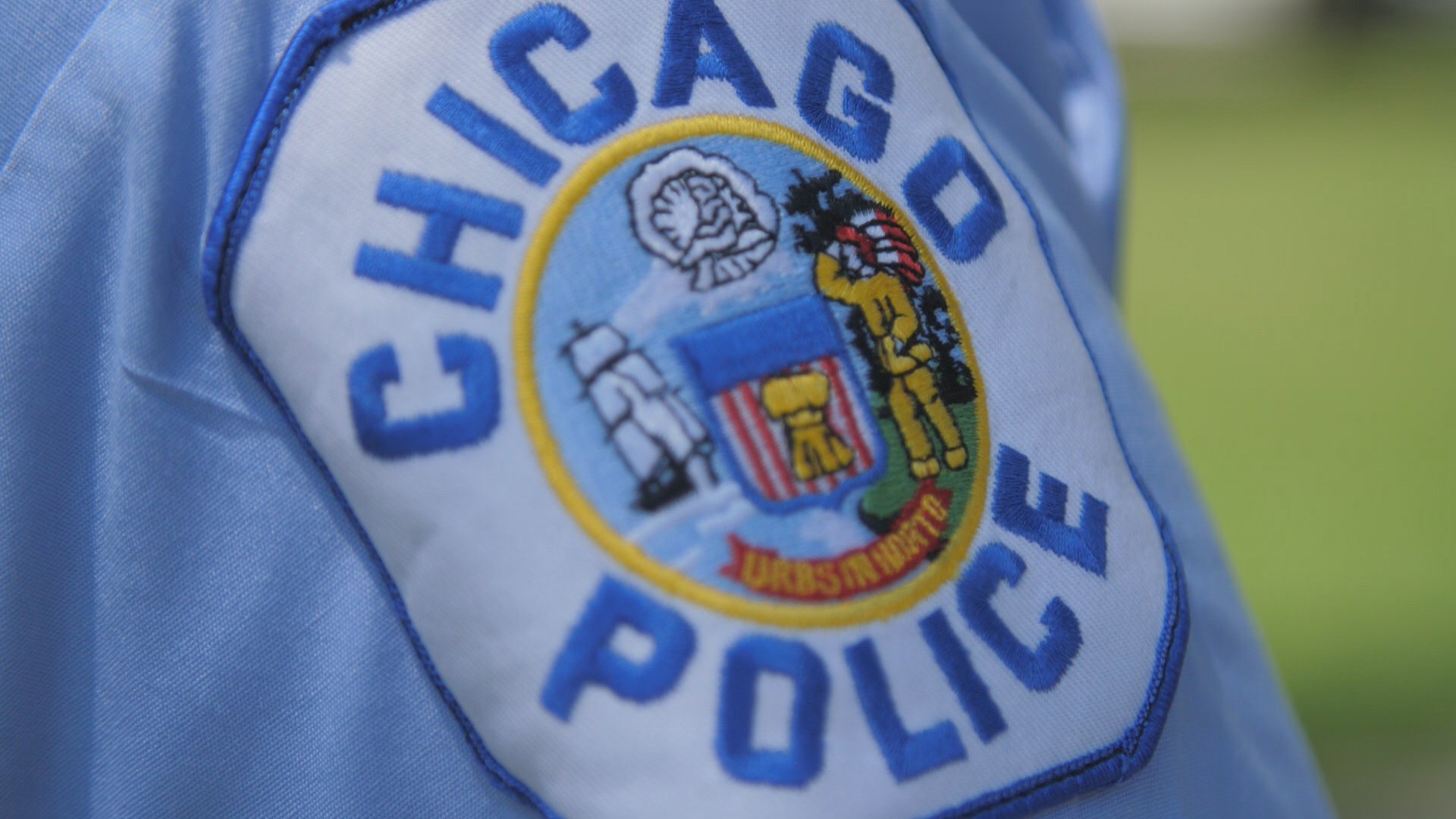 (WTTW News)
Anti-violence activists have announced a $10,000 reward for information leading to the arrest of a suspect in the killing of 8-year-old Dajore Wilson, who was shot while riding inside a vehicle with her family on Labor Day.
Early Walker, of the local group "I'm Telling, Don't Shoot," announced the reward Friday, a day after he said he spoke with Wilson's mother about the loss of her daughter.
"All she could say was that she wants answers," Walker said during a press conference with Chicago police officials and city aldermen near where the shooting took place Monday in the Canaryville neighborhood. "She told me her daughter was looking forward to her first day of school. Now, here it is, she's planning her funeral."
According to police, the shooting occurred just before 6 p.m. Monday at an intersection in the 4700 block of South Union Avenue.
Dep. Chief Yolanda Talley @AldPatDThompson Bishop Trotter seek help in Labor Day shooting that killed 8-year-old Dajore Wilson. Philanthropist Early Walker and members of "I'm Telling, Don't Shoot" announce a 10k reward for information in the case @ChicagoCAPS09 #ChicagoPolice. pic.twitter.com/LyadXsrPC7

— Tom Ahern (@TomAhernCPD) September 11, 2020
---
Wilson was killed after gunshots were fired into an SUV she was traveling in, according to police. An unknown vehicle pulled up beside her at a stoplight and shot into the car as the light turned green.
The girl suffered a gunshot wound to the back, according to police. Three other people were in the car with her, and at least two of them were also shot. Wilson was transported to Comer Children's Hospital, where she was pronounced dead.
"(Wilson) wasn't only a sister or a daughter, she was a niece, a granddaughter and every child in our city should feel safe," CPD Area One Deputy Chief Yolanda Talley said. "Every child deserves to be safe. That is a basic human right. And if a child in our city is not safe, then we're not safe."
Police officials don't have a definitive motive, but they believe the vehicle Wilson was in was targeted, possibly due to an ongoing gang conflict in the area. The department has published photos of the suspect vehicle in this case.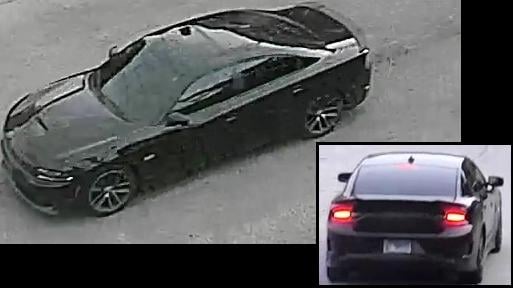 Photos released by the Chicago Police Department of the suspect vehicle in the case. (Chicago Police Department)
CPD Area One Commander Jarrod Smith said detectives have made "a lot of progress" in the case thus far. But he added that these investigations work best with the help of the community.
"We need help," he said. "So whatever you can do … if you have information, give us a call. There's no such thing as too much information in a criminal investigation."
An online fundraiser had collected more than $11,000 for Wilson's family as of Friday morning.
Anyone with information about the shooting can contact police by calling 312-747-8380 or submitting an anonymous tip online.
"We know this offender is a coward because whatever he was trying to do he did not accomplish it," Talley said. "And we want him to know that we will look for him, we will find him and with the help of the community and all the stakeholders in our community, we will find him."
CNN contributed to this report.
Contact Matt Masterson: @ByMattMasterson | [email protected] | (773) 509-5431
---