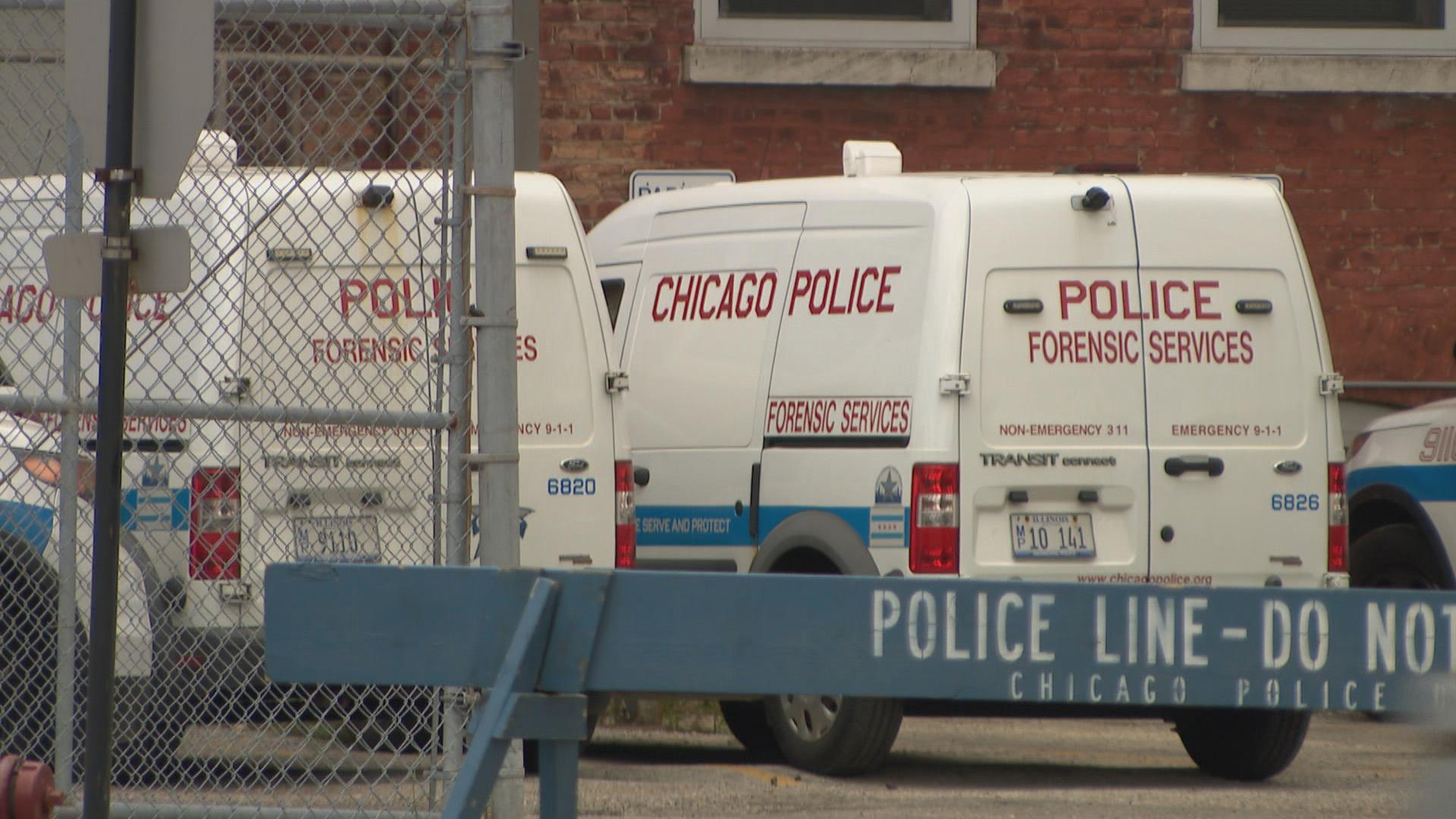 (WTTW News)
Mayor Lori Lightfoot on Wednesday blasted Attorney General William Barr for claiming that President Donald Trump's decision to send approximately 100 federal agents to Chicago was responsible for a drop in homicides, calling the remarks by the nation's top law enforcement officer "factually inaccurate."
Lightfoot and Chicago Police Department leaders have credited the decline in homicides from July to August to the launch of two new citywide teams — the Community Safety Team and the Critical Incident Response Team — and other anti-violence efforts.
In all, the city saw a 45% drop in homicides and a 15% reduction in shootings from July to August, according to city data. But despite that drop, 63 people were murdered in Chicago in August — a 52% increase from August 2019, and more than any other August since 2016 and the third-highest total for any August in the city since 2000.
But during a Wednesday morning news conference, Barr said the credit should go to the Department of Justice's push, dubbed Operation Legend.
"The bottom line is that Operation Legend has played a critical role in cutting Chicago's murder rate roughly in half since before the operation," Barr said.
Lightfoot said there was no evidence to support that claim, adding that the drop began before the first federal agents arrived.
"It is just factually inaccurate," Lightfoot said of Barr's remarks. "Unfortunately, this federal administration and Attorney General Barr are kinda facts-optional."
The additional federal agents had the biggest impact on "long-standing" investigations and federal prosecutions, Lightfoot said, thanking John Lausch, the U.S. attorney for the Northern District of Illinois, for his work. Lightfoot, a former federal prosecutor, has frequently praised Lausch while slamming Barr and other members of the Trump administration.  
"Nobody should be taking a victory lap," Lightfoot said. "We are absolutely making progress … but the cause-and-effect Attorney General Barr tried to make today, I think the facts don't bear that out."
No one from Lightfoot's office or the Chicago Police Department appeared with Barr in public Wednesday, even though he toured the city and police facilities with Chicago police Superintendent David Brown. Barr said that was due to politics.
Lightfoot said that she was not invited to the news conference, but police officials declined Barr's invitation.
"We are never going to be used as a prop," Lightfoot said. "Never."
Lightfoot called it "disappointing" that Trump and his staff frequently "bad mouth" Chicago and make misleading statements about what is happening in Chicago.
Barr and the Department of Justice have been "used in effect as an adjunct of the Trump reelection campaign," Lightfoot said.
At Lightfoot's request, Brown hand-delivered a letter from the mayor to Barr on Wednesday.
In that letter, Lightfoot decried the "continuous stream of misinformation coming from the White House about Chicago."
Lightfoot said the city under her administration has addressed violence as a "public health crisis" and worked to address "root causes of the violence."
In the letter, Lightfoot again asks Barr for help passing gun control measures, including universal background checks and a ban on assault weapons, all of which the Trump administration has ruled out.
Contact Heather Cherone: @HeatherCherone | (773) 569-1863 | [email protected]
---