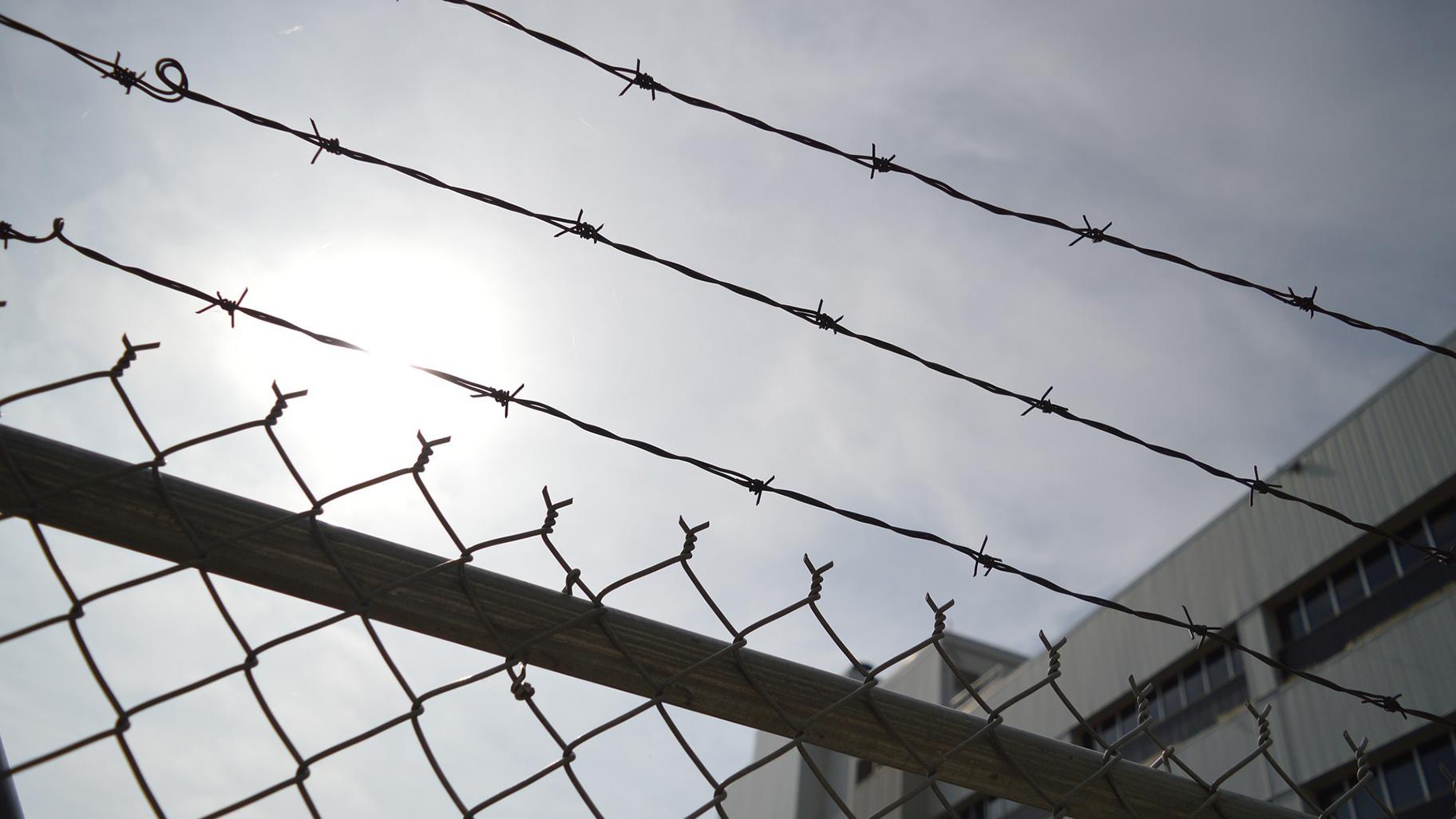 (ErikaWittlieb / Pixabay)
The coronavirus pandemic is highlighting systemic racism that Black and Brown communities have faced for decades: housing inequalities, food apartheid, disadvantaged neighborhood resources and perhaps most notably, systemic racism in the prison and criminal justice system. 
Enter the Restorative Justice Hubs. The Chicago collective that formed in 2012 launched its first digital campaign this month to shine a light on restorative justice as an alternative to resolving crime and conflict through mass incarceration.
The campaign, called Restorative Justice Works, includes a series of digital messages aiming to inform the public about restorative justice and the problems of mass incarceration, and encourage investment in underserved communities.
"Systemic racism has criminalized and victimized generations of Black and Brown communities causing poverty and inequities that lead to crime and violence," said Joshua Brooks, RJ Hubs' community coordinator, in a statement. "Our campaign promotes restorative justice, a practice of building caring community connections that repair harm and conflict, promote holistic healing and expand human potential."
According to the 2019 annual budget report from the Illinois Department of Juvenile Justice, 71% of youth in juvenile detention centers around the state were Black, 10% were Hispanic and 15% were white. Teenage boys made up 94% of the jail population compared to 6% of girls, according to the report. 
Despite recent reductions in prison populations, Illinois still holds almost 40,000 adults in its prison system, with a significant fiscal impact, according to a March 2020 report from the Institute for Illinois' Fiscal Sustainability. The state spends an estimated $22,000 in operational expenses to incarcerate one person for a year, per the Illinois State Commission on Criminal Justice and Sentencing Reform's report released in 2016. That number jumps to $37,000 when taking into account capital costs and employee benefits, including pensions. The total proposed fiscal year 2021 General Funds expenditure for the Illinois Department of Corrections is about $1.5 billion, most of which is for the operation of prison facilities, the IIFS stated.
RJ Hubs' mission is offer solutions to mass incarceration and to uplift youth and families in high-crime neighborhoods with historically low resources.
Last year, the collective served over 3,000 youth, adults and families, helping individuals find employment and advocating for victims of violence. Since its inception, the group has participated in more than 400 conflict mediations.
"We need to see youth and adults as an irresistible force for positive change," said Cheryl Graves, the executive director of the collective's Community Justice for Youth Institute. "There is nothing more important than to help people to realize their greatest potential in communities that appreciate them."