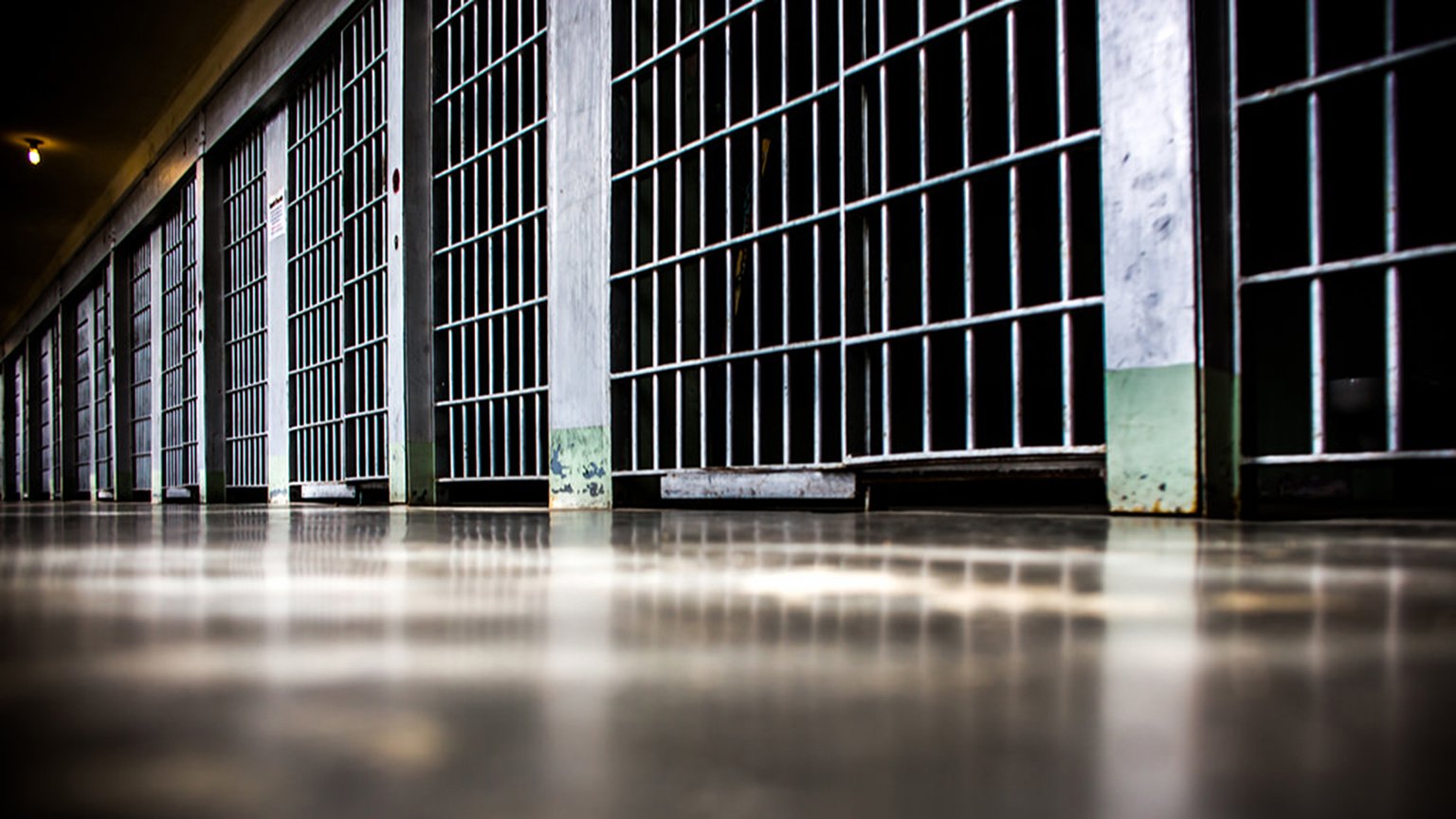 (Thomas Hawk / Flickr)
The Bureau of Prisons (BOP) will soon begin allowing in-person visitations at the Metropolitan Correctional Center in Chicago and other federal facilities across the country, some seven months after visits were halted due to the COVID-19 pandemic.
The bureau this week announced it will resume visits for inmates at its 122 facilities beginning Oct. 3, though these meetings will include several safety precautions to prevent the spread of the coronavirus.
"The BOP recognizes the importance for inmates to maintain relationships with friends and family," the bureau said in a statement Wednesday.
All visits will be contactless, according to the BOP, and inmates and their guests must adhere to social distancing requirements, either through the use of plexiglass or other similar barriers, or physical distancing of at least 6 feet.
However, those inmates who remain either in quarantine or isolation due to the virus will not be able to participate in social visiting. While visits were on hiatus, the BOP said inmates were given an additional 200 free telephone minutes (on top of their normal 300 minutes) per month to help compensate for the suspension of visits.
According to the BOP, there are 1,814 inmates and 673 bureau staff nationwide who are currently confirmed positive for COVID-19 as of Thursday.
Another 10,728 inmates and nearly 1,000 staffers have previously tested positive, but since recovered. The BOP said 118 inmates and two bureau staffers have died after contracting COVID-19.
At the MCC in Chicago, there are three inmates and six staff members who currently have the virus, according to BOP data.
"The BOP is committed to protecting the health and welfare of those individuals entrusted to our care, as well as our staff, their families, and the communities where we live and work," the bureau said in a statement. "It is our highest priority to continue to do everything we can to mitigate the spread of COVID-19 in our facilities; therefore, every CDC recommended precaution will be incorporated into our revised visiting procedures."
In June, the Cook County Jail, which dealt with a COVID-19 outbreak of its own, similarly resumed in-person visits for detainees after a monthslong suspension.
Contact Matt Masterson: @ByMattMasterson | [email protected] | (773) 509-5431
---