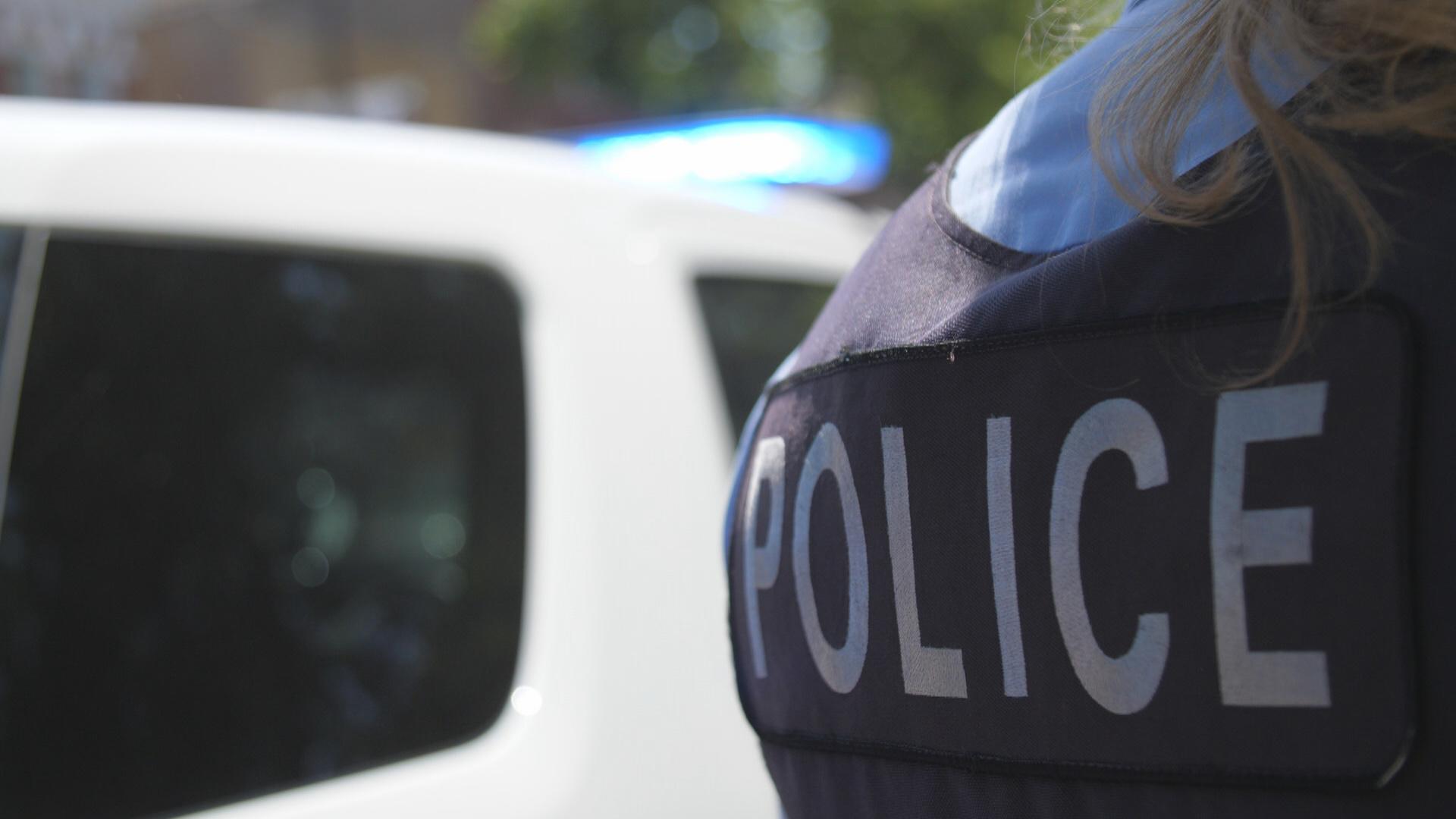 (WTTW News)
Aldermen agreed Thursday to settle four lawsuits that alleged police misconduct, including two lawsuits prompted by the deaths of two Black men shot by Chicago police officers.
The settlements are set for a final vote on Wednesday by the full City Council.
Aldermen voted to pay $2.2 million to settle the lawsuit brought by the family of Paul O'Neal Jr., 18, who died after officers shot him in the back in July 2016 while they investigated a report of a stolen car.
The Chicago Police Board voted in March to fire officers Michael Coughlin Jr. and Jose Torres for shooting at the stolen Jaguar being driven by O'Neal.
Coughlin and Torres fired at the car, but did not strike O'Neal, after he rammed the car into two police SUVs and fled a traffic stop, according to body-worn camera footage released by department officials.
After the car crashed near 73rd Street and Merrill Avenue, Officer Jose Diaz shot O'Neal in the back after a brief foot chase.
Although investigators ruled that Diaz was justified in shooting O'Neal because he thought O'Neal had a gun and shot at police, they recommended Diaz be suspended for six months because he did not activate his body-worn camera and kicked O'Neal after the shooting while using a racial slur, First Assistant Corporation Counsel Renai Rodney told aldermen.
In a separate case, aldermen agreed to pay $250,000 to the family of Martice Milliner, who was shot and killed by a police officer in July 2015 in Grand Crossing.
Officers said Milliner pointed a gun at them, but family members said he was at a birthday celebration and was shot "without cause or provocation."
The largest settlement endorsed Thursday by City Council's Finance Committee was the recommendation of the city's Law Department to pay $3.8 million to end a lawsuit filed by former Chicago police Officer Laura Kubiak, who alleged she was retaliated against for complaining about former Officer Veejay Zala, who she said had been verbally abusive and threatening in 2012. 
Zala, who is now retired, faced 31 internal affairs complaints and a federal lawsuit accusing him of battery and excessive force.
Kubiak, who is now retired from the department, said she was transferred from her longtime position in the department's News Affairs office onto a midnight patrol shift as punishment for breaking what she said was the department's "code of silence."
Even though Kubiak offered to drop her suit if she was allowed to return to News Affairs and Zala removed, department officials took no action, reported WBEZ. In September 2019, a Cook County jury ruled in Kubiak's favor, awarding her $1.9 million.
Because the city also has to pay Kubiak's legal fees and $412,000 in back wages, in addition to the verdict, the city was on the hook for more than $4.5 million, said Rodney. In return for an agreement not to appeal the jury's verdict or contest the amount of attorney's fees, the two sides reached a $3.8 million settlement, Rodney said.
Ald. Brian Hopkins (2nd Ward) called it "a cautionary tale" of when a single incident of reported misconduct, if not properly addressed, can cost the taxpayers dearly.
Ald. Ed Burke (14th Ward) said he was frustrated that no one could tell him who was responsible for deciding not to return Kubiak to News Affairs, avoiding the costly and lengthy legal fight.
"Some of us would like to know who is responsible," Burke said. "It is a hard pill to swallow that there is no one left."
Aldermen also agreed to pay a $350,000 settlement to settle a lawsuit filed by Stephanie Bures, who said Chicago police officers broke into her apartment with guns drawn during her son's birthday party. Police raided the apartment with a warrant based on inaccurate information, according to the lawsuit.
Contact Heather Cherone: @HeatherCherone | (773) 569-1863 | [email protected]
---