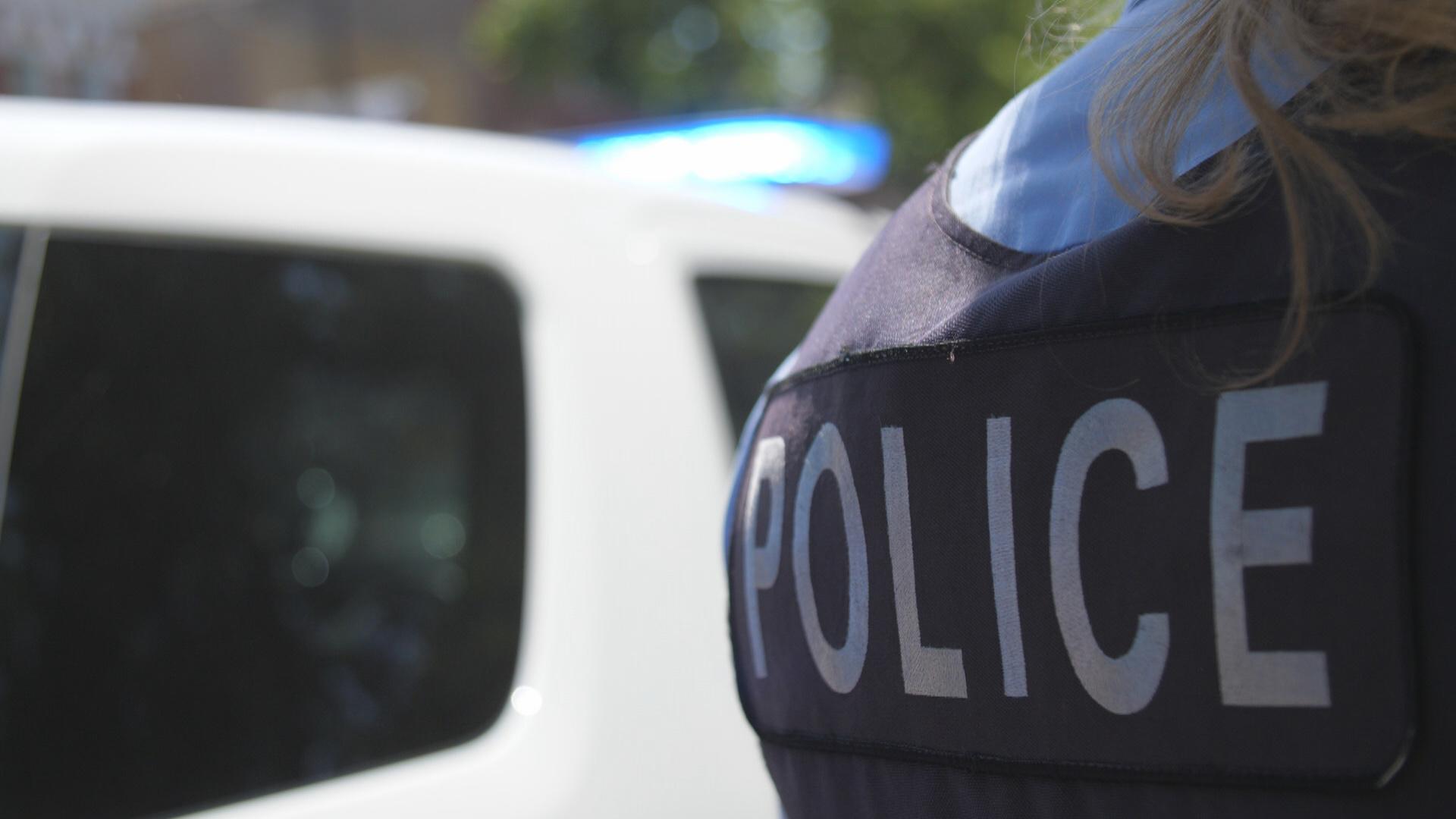 (WTTW News)
Mayor Lori Lightfoot on Thursday defended the Chicago Police Department's ban on protests on her Logan Square block, citing a significant number of threats against her, her wife and 12-year-old daughter amid anti-police brutality protests that have turned violent.
"I'm not going to make any excuses for the fact, that given the threats that I have personally received, given the threats to my home and my family, I'm going to do everything I can to ensure that they are protected," Lightfoot said at an unrelated news conference. "I make no apologies whatsoever for that."
Lightfoot, the first Black woman and first openly gay person elected mayor of Chicago, declined to discuss the nature of the threats she said she gets on "a daily basis." 
"I have a right to make sure my home is secure," Lightfoot said. "We have a right in our home to live in peace."
It is inappropriate to compare how police patrolled the area around former Mayor Rahm Emanuel's Ravenswood home before he left office in 2019, Lightfoot said.
"There is no other time like this one that we are in," said Lightfoot, referring to the twin crises facing the city of the coronavirus pandemic and the sustained protests against police brutality and systemic racism.
The Tribune reported Thursday that police brass had issued orders to officers to arrest anyone who refuses to leave the area near Lightfoot's home, even if they are exercising their First Amendment rights to peacefully protest the mayor or her policies.
A 1998 Supreme Court case found that municipalities can ban targeted picketing at a particular residence, but cannot ban general marching through a neighborhood, according to the Free Speech Center at Middle Tennessee State University. The case stemmed from an effort to stop anti-abortion protesters from gathering outside the home of a doctor who performed the procedure.
A 1967 state law bans picketing in residential areas, calling it "inappropriate."
"However just the cause inspiring it, [it] disrupts home, family and communal life," according to the law.
CPD Superintendent David Brown also defended the decision by police to keep protesters from advancing past the intersection of Kimball and Wrightwood avenues and to have barricades at the ready to close off Lightfoot's block during a protest.
"We have seen very peaceful First Amendment protests for the most part but embedded in each of those protests have been very violent people," Brown said. "And they're embedded. They put up umbrellas. And they come for a fight. So we have to prepare for what we've seen."
At the same time, Brown said the department is committed to protecting the First Amendment rights of protesters.
"We give a little bit of wiggle room there," Brown said.
Contact Heather Cherone: @HeatherCherone | (773) 569-1863 | [email protected]
---