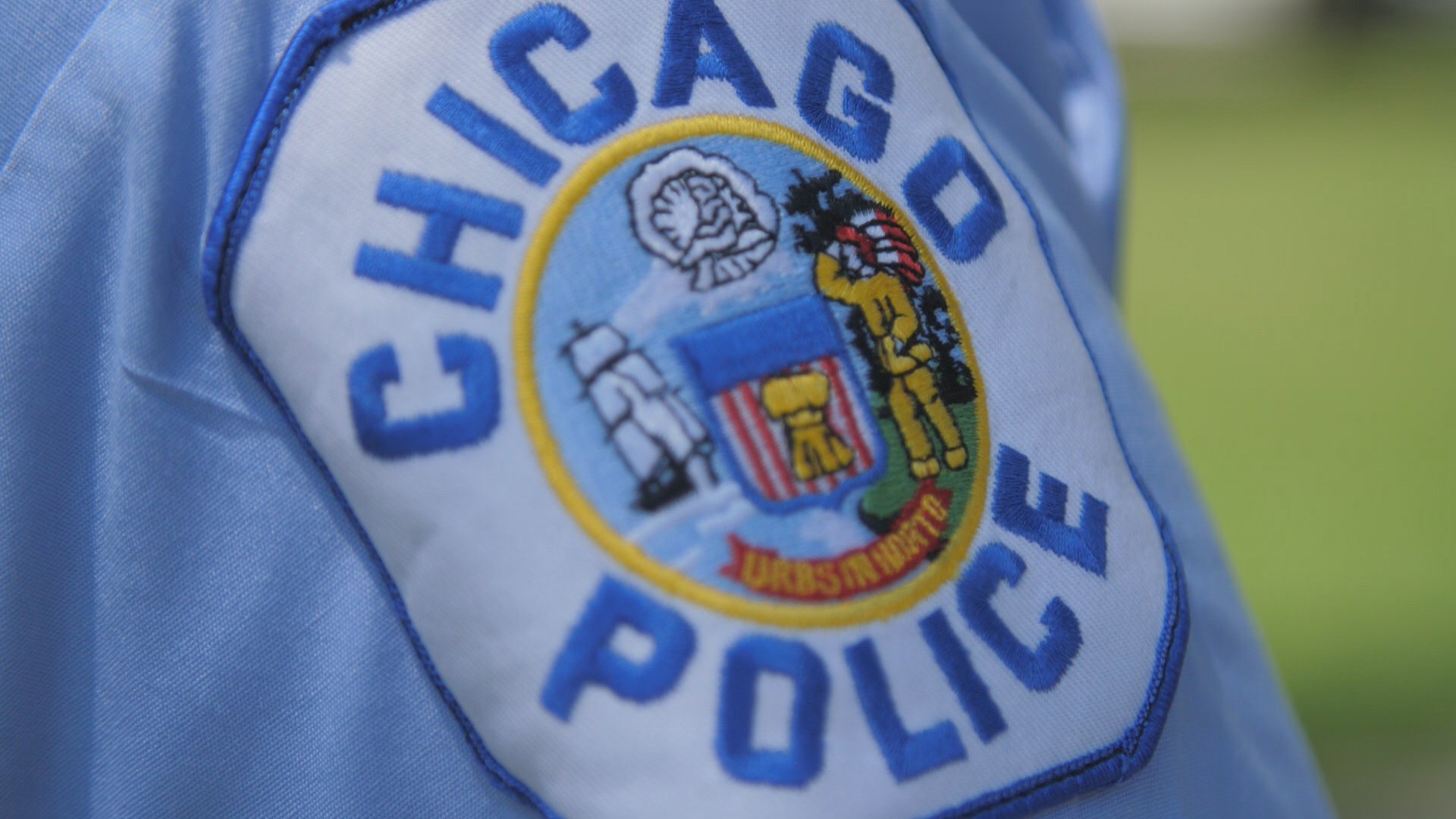 (WTTW News)
The Chicago Police Department is expanding a community policing initiative it says has already helped reduce 911 calls in one police district by assigning officers to specific geographic areas to build trust with its residents and respond quickly to non-emergency public safety issues.
Mayor Lori Lightfoot joined CPD officials Thursday to announce a rollout of the police department's Neighborhood Policing Initiative (NPI) into the 9th (Deering), 10th (Ogden) and 11th (Harrison) Police Districts.
This expansion, beginning this fall, will assign district coordination officers (DCOs) to concentrated areas within those districts to work with community members on resolving public safety issues.
"As public servants, our first mission is ensuring the safety and security of our residents and communities," Lightfoot said during a press conference Thursday. "That's a mission not built on force, but on a foundation of trust, legitimacy and transparency."
Under this program, DCOs have responsibility over a defined geographic area within a community. While there, they're expected to hand out business cards with their email and cell phone contact info, speak one-on-one with residents about their concerns and respond to public safety issues that may not warrant a 911 call, like loud neighbors or speeding cars.
Before the expansion rolls out fully in the fall, these DCOs will take part in a new Community Training Academy, one of the 90-day reforms the mayor promised back in June amid ongoing civil unrest.
The academy is a three-day training program that will bring in community members as teachers to help officers work more collaboratively, effectively and respectfully with residents and stakeholders and teach them about the unique dynamics and historical factors within a given community.
"Officers will get an introduction to key community and business leaders, the resources available within the community and the ongoing challenges they face," Vaughn Bryant, executive director of Metropolitan Peace Initiatives, said in a statement. "It is our hope that this training will provide an opportunity for community members to get to know officers on a human level and set the stage for a new relationship built on mutual respect, trust and collaboration."
The NPI program was first launched in early 2019 in the 25th (Grand Central) District on the city's Northwest Side before expanding to the 15th (Austin) District in December.
Lightfoot said since January, the 25th district has received 1,500 fewer 911 calls than it did over the same time period last year – a shift she attributes to the NPI program.
"It means more collaboration, more connection and more trust," she said.
The CPD said its NPI program is modeled off a similar initiative in New York City and the police department here expects to continue its expansion in districts throughout the city, beginning with those currently experiencing the highest levels of violence.
"Police cannot keep our city safe without the help of those living on every block and every neighborhood. This new initiative aims to foster that relationship," Police Superintendent David Brown said. "This is what policing should be."
Contact Matt Masterson: @ByMattMasterson | [email protected] | (773) 509-5431
---