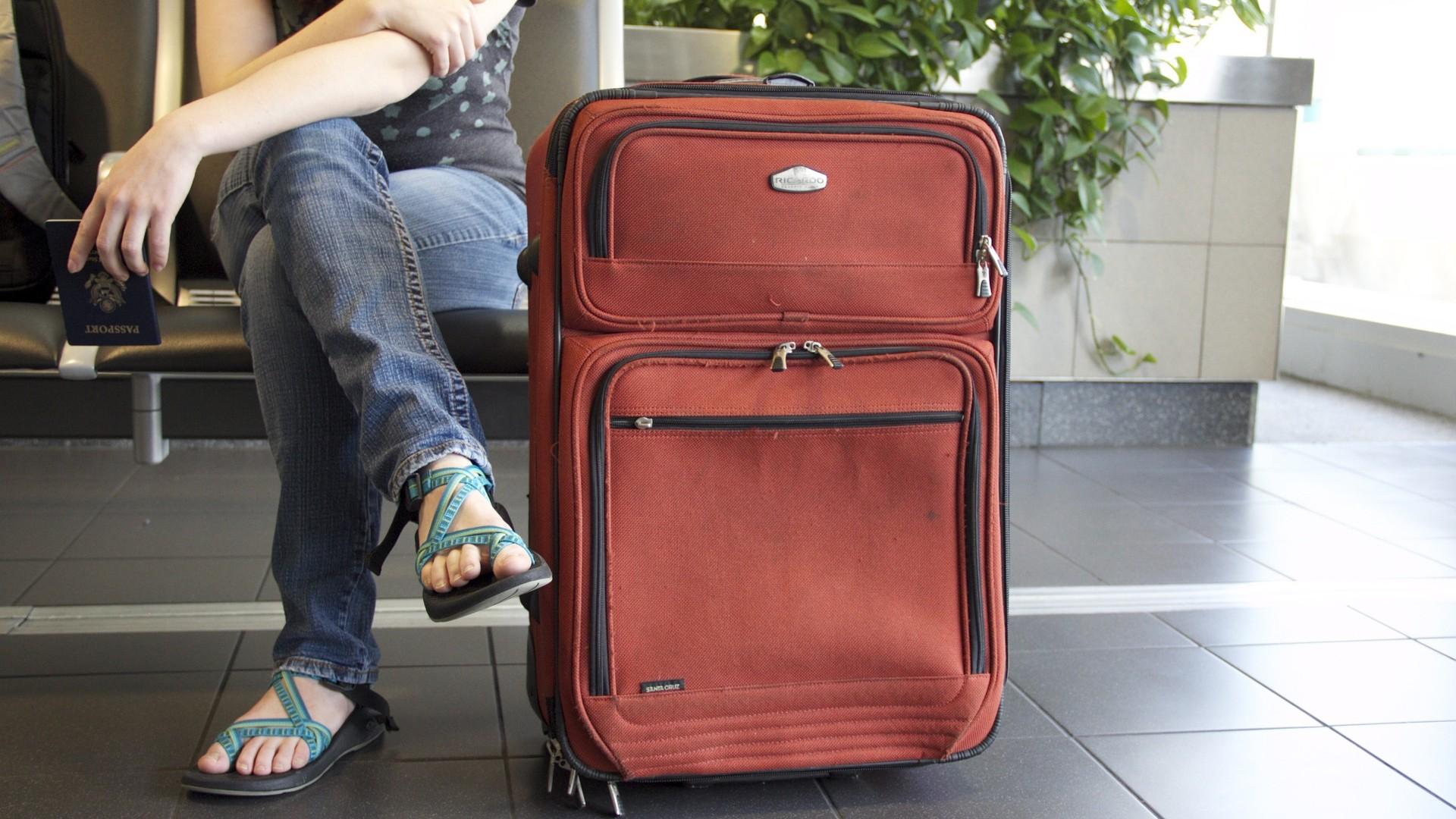 (katyveldhorst / Pixabay)
For the second week in a row, Mayor Lori Lightfoot on Tuesday added a state to the city's quarantine order, which, starting Friday, will require visitors from Kansas to quarantine for two weeks in an effort to stop the spread of the coronavirus. 
The quarantine order now covers travelers from Alabama, Arkansas, Arizona, California, Florida, Georgia, Idaho, Iowa, Louisiana, Mississippi, North Carolina, Nevada, Oklahoma, South Carolina, Tennessee, Texas and Utah. The quarantine order went into effect July 17 for Iowa and Oklahoma. 
All of those states now have an infection rate greater than 15 new COVID-19 cases per 100,000 resident population, per day, over a seven-day rolling average.
Travelers from those states must stay "at a single designated home or dwelling for 14 days before doing any activities outside of the home or dwelling," according to the mayor's office.
Violators could face fines of $100-$500 per day for a maximum fine of $7,000, according to the mayor's office. However, city officials have said they are relying on an education campaign, rather than an enforcement effort. No one has been cited for violating the order, Dr. Allison Arwady, the commissioner of the Chicago Department of Public Health, said on Monday.
Travel to obtain medical care, exchange children subject to a shared custody order and for essential workers are exempt from the order, according to the mayor's office. 
The addition of Kansas to the quarantine order comes one day after Lightfoot reimposed restrictions in an attempt to stop an increase in the number of confirmed coronavirus cases in Chicago.
Bars, taverns, breweries and other establishments that do not have a retail food license permitting them to serve food will no longer be able to serve customers indoors, according to the new restrictions.
The maximum party size and table occupancy at restaurants, bars, taverns and breweries will be reduced to six people from 10 people, according to the new rules.
In addition, indoor fitness classes will be reduced to a maximum of 10 people, and shaves, facials and other personal services requiring the removal of face coverings will no longer be permitted, according to the rules.
Residential property managers will also be asked to limit guest entry to five people per unit to avoid indoor gatherings and parties, according to the rules.
Contact Heather Cherone: @HeatherCherone | (773) 569-1863 | [email protected]
---