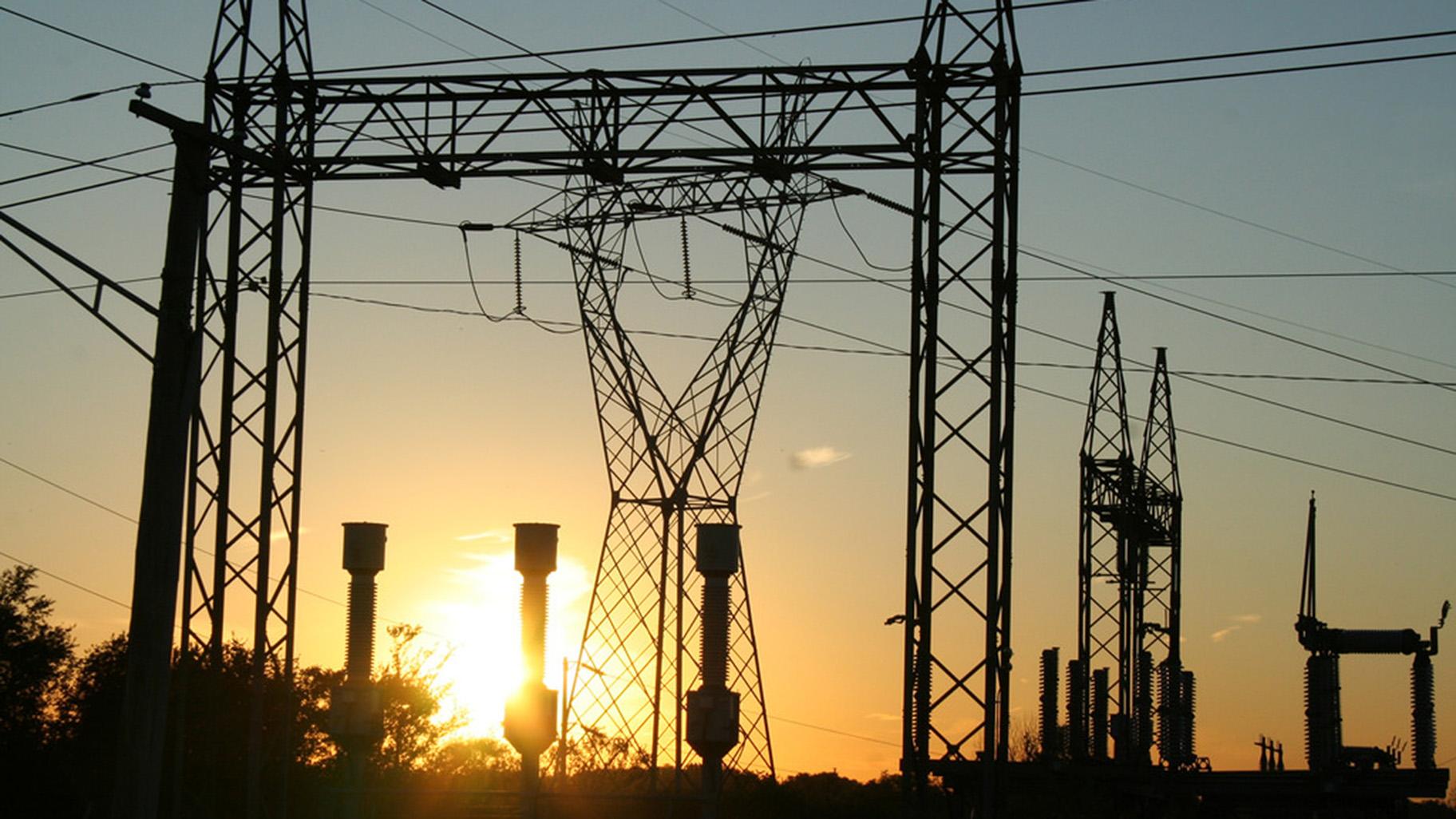 (Daniel X. O'Neil / Flickr)
Mayor Lori Lightfoot vowed Friday to hold Commonwealth Edison to "account" for its conduct after the state's largest utility agreed to pay a $200 million fine to resolve federal corruption charges stemming from a "yearslong bribery scheme." 
ComEd officials are set to appear at a July 30 meeting of the Chicago City Council's Environmental Protection and Energy Committee to provide aldermen with an update on the contract between the energy giant and the city, as well as its efforts to prevent outages during the hot summer months.
"ComEd is going to have to come before the Chicago City Council and give account for its conduct," Lightfoot said Friday morning at an unrelated news conference.
ComEd officials should be prepared to answer "detailed and, I think, tough questions" from aldermen, Lightfoot said.
ComEd acknowledged in a court filing released Friday that it had steered jobs, contracts and payments to allies of Illinois House Speaker Michael Madigan. The longest serving speaker in U.S. history, Madigan has not been charged with a crime and on Friday said he had not acted improperly.
"We are committed to maintaining the highest standards of integrity and ethical behavior. In the past, some of ComEd's lobbying practices and interactions with public officials did not live up to that commitment," Christopher Crane, CEO of ComEd parent company Exelon, said in a statement. "When we learned about the inappropriate conduct, we acted swiftly to investigate. We concluded from the investigation that a small number of senior ComEd employees and outside contractors orchestrated this misconduct, and they no longer work for the company. Since then, we have taken robust action to aggressively identify and address deficiencies, including enhancing our compliance governance and our lobbying policies to prevent this type of conduct."
Lightfoot declined to say Friday whether Madigan should resign as head of the Illinois Democratic Party.
Lightfoot said the city needed to understand precisely what ComEd did that led to the criminal charge and what "safeguards and controls are in place" before the city agrees to extend the franchise agreement set to expire on Dec. 31 that allows ComEd to deliver electricity to all city residents.
The city needs to make sure we are "doing business with an honest vendor," Lightfoot said.
For months, approximately a dozen aldermen have been pushing city officials to cut ties with ComEd and form its own electric utility.
Leaders of Democratize ComEd, a group calling for the city to cut ties with ComEd, said Friday that the bribery scandal highlights the dangers of allowing "powerful, profit-motivated corporations" to control energy access.
"From strategic hiring, extensive lobbying, and so-called 'shadow lobbying' [hiring the politically connected in under-the-radar deals] to campaign donations and philanthropy, ComEd uses every means at its disposal — legal, barely legal, and otherwise — to distort our politics and influence our government for their benefit," said lead organizer Patrick Chesnut. 
The mayor has been cool to that effort, which could cost the city between $5 billion and $10 billion — a price tag that could be covered by borrowing against future revenues, supporters say. 
The push has been in limbo since February, when the city agreed to study whether it made sense for the city to cut ties with ComEd, just weeks before the coronavirus forced city government to shut down.
Taking over ComEd would be "an enormous and costly undertaking" for the city, Lightfoot said, adding that the study should be finalized soon.
"I don't take lightly the prospects of trying to run an electric utility," Lightfoot said. "That's not within our wheelhouse."
In a statement released Friday afternoon, Lightfoot called ComEd's conduct, as detailed by federal prosecutors, "deeply disturbing."
"Chicagoans deserve fairness and transparency from all who are paid with taxpayer dollars, and my administration will do everything in our power to ensure that expectation is a reality," Lightfoot said.
Ald. Raymond Lopez (15th Ward), a frequent critic of the mayor, called on her to terminate ComEd's franchise agreement with Chicago since the city's code prevents firms from doing business "with the city if they are convicted and/or admit guilt of bribery, theft, fraud, perjury etc., or conspired to engage in those types of acts."
In June, supporters of cutting ties with ComEd introduced a measure calling for a one-year extension of the city's 29-year-old franchise agreement to give officials more time to craft a city-owned utility amid the pandemic.
Once the deal, inked in 1992, expires, it can be terminated either by the city or ComEd with a one-year notice.
ComEd continues to be the subject of an investigation by the U.S. Securities and Exchange Commission.
Contact Heather Cherone: @HeatherCherone | (773) 569-1863 | [email protected]
---